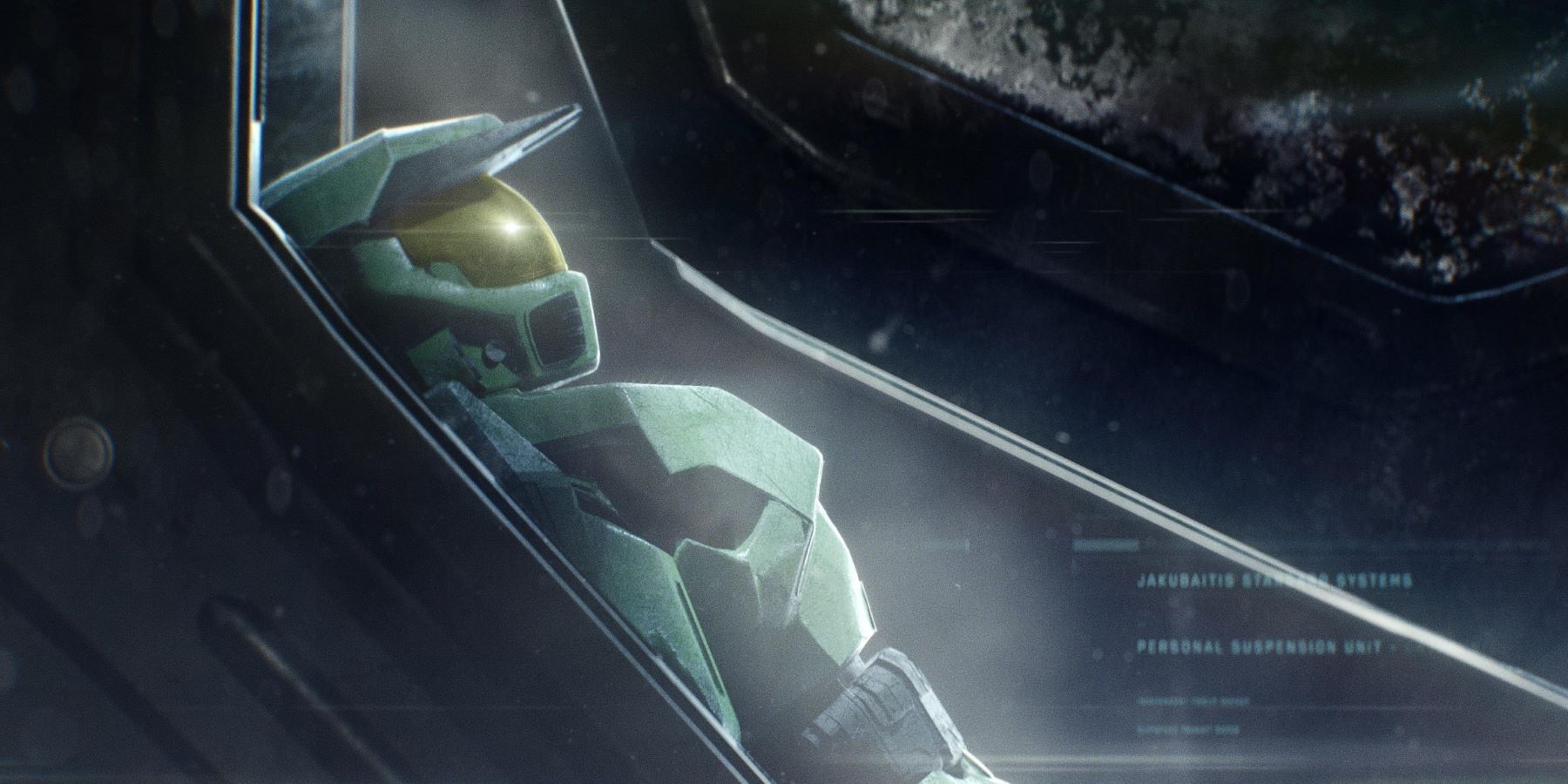 The widely recognized internet-based soap brand Dr. Squatch puts out a new bar of soap based on the beloved Halo franchise.
gamerant.com
Over on YouTube, the online based soap brand Dr. Squatch released a trailer showcasing the company's new
Halo
scented soap bar, Spartan Scrub. The trailer itself possesses many of the same eccentricities that encompass other previous Dr. Squatch YouTube ads, but it honestly is very impressive to see
Halo
as a soap flavor. It's almost as bizarre as the
Halo themed Pringles
released earlier this year.