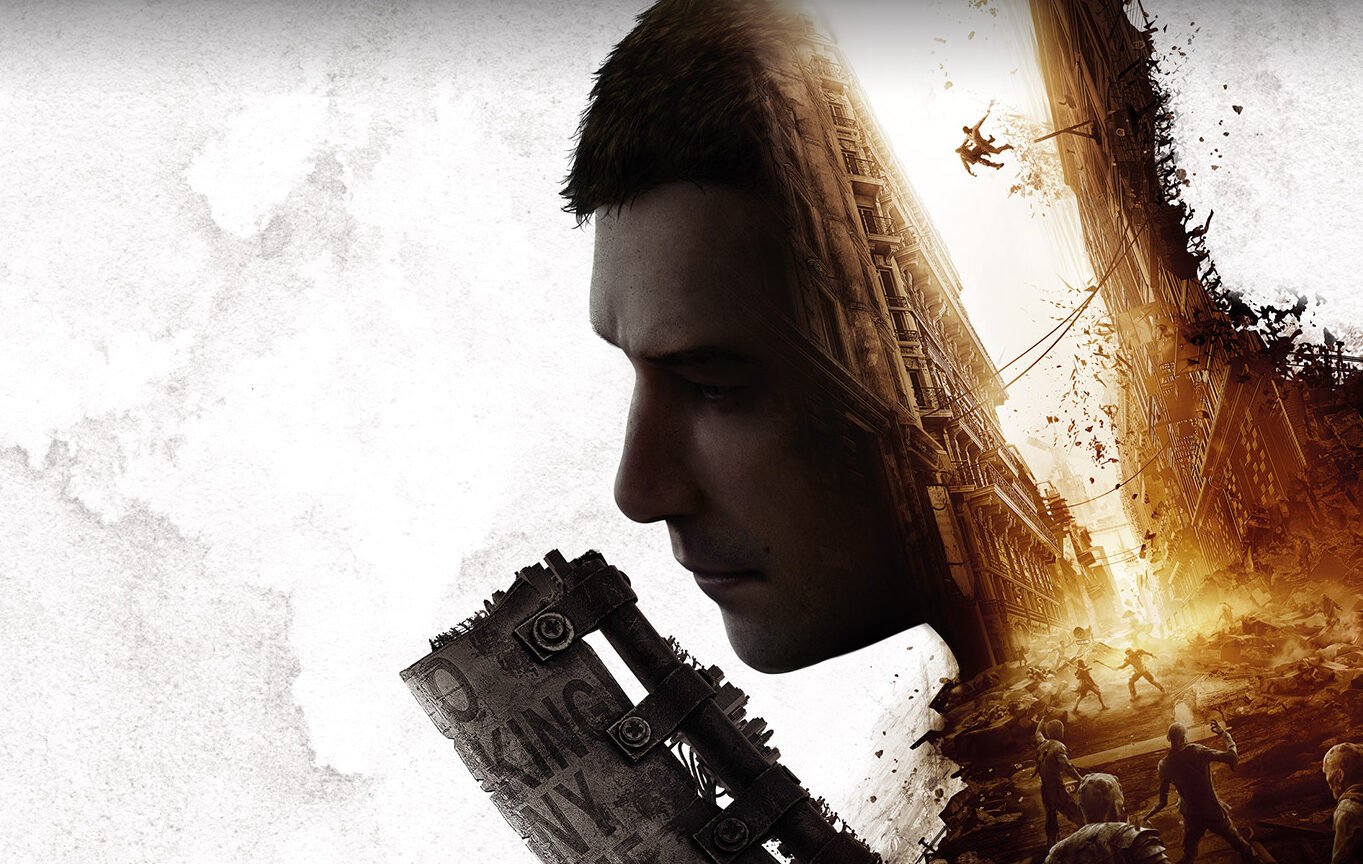 The lead designer of Dying Light 2: Stay Human wants the player character to feel more powerful in a theoretical Dying Light 3.

www.videogameschronicle.com
Speaking to VGC, Dying Light 2: Stay Human lead game designer Tymon Smektała said that giving the player more abilities and skills was something he'd like to 'correct' from the recently-released second game, now that he's had a few months to reflect.
"One thing is that if we're making Dying Light 3, then I would like the main character to start with bigger and better starting abilities and skills," Smektała told VGC during a new interview about Dying Light 2's
recently delayed DLC.
"We have used basically the same approach in [Dying Light 2] that we used in the first game, where the player was starting quite weak and then developing further," Smektała continued.
"We did something very different in the second one and actually this is something I would like to have corrected when I look at Dying Light 2 from the perspective of three months after the release."
"So I think in the third game, if it happens, that the character will start with more powers, more skills, more abilities as his basic skill set."