E3 organiser The Entertainment Software Association (ESA) is pushing forward with plans for a digital event this summer, but it still requires the backing of major games companies.
According to E3 2021 pitch documents sent to games publishers and seen by VGC, the ESA has now outlined its proposals for this year's event, which would see three days of live-streamed coverage held during the previously announced dates of June 15-17.

The ESA's intention is to hold multiple two-hour keynote sessions from games partners, an awards show, a June 14 preview night and other smaller streams from game publishers, influencers and media partners.
The ESA also says it will allow partner companies to remotely stream playable game demos to the media across "thousands" of scheduled meetings, with one-to-one assistance from developers
It's unclear how many publishers have signed up for E3 2021's digital event, though at least one major games company VGC spoke to indicated that it would continue to run its own separate digital showcase, rather than paying the six-figure sums required to join E3 2021's schedule.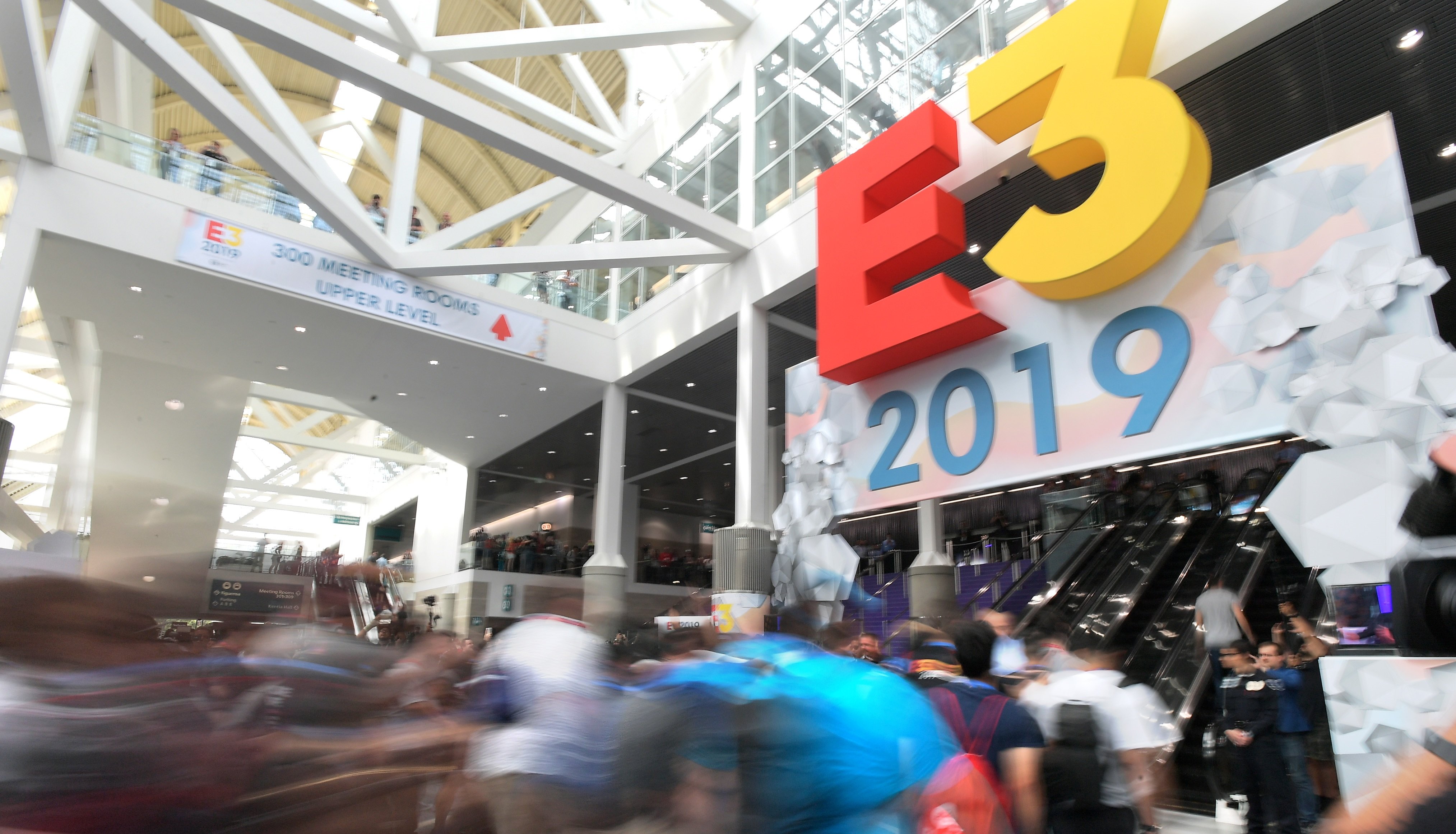 Game demos and keynotes are part of ESA's proposal, but it still needs backing of publishers…

www.videogameschronicle.com