Far and wide, low and high, everyone who's played it is giving Elden Ring a perfect score. IGN, Screen Rant, Game Informer, VGC, GameSpot, Game Rant, Destructoid, and even our own Jade King have graded Elden Ring with the highest possible marks.
In fact, Elden Ring is currently the highest-rated game of all time according to
OpenCritic
. That's with almost 100 reviews and an average score of 96, meaning virtually every person that's played Elden Ring has given it a perfect score.
It's rare for a game to generate this sort of wide consensus, and rarer still for everyone to agree to award a game the highest possible score. If this is any indication, we could truly be looking at a once-in-a-generation game like Skyrim or Red Dead Redemption.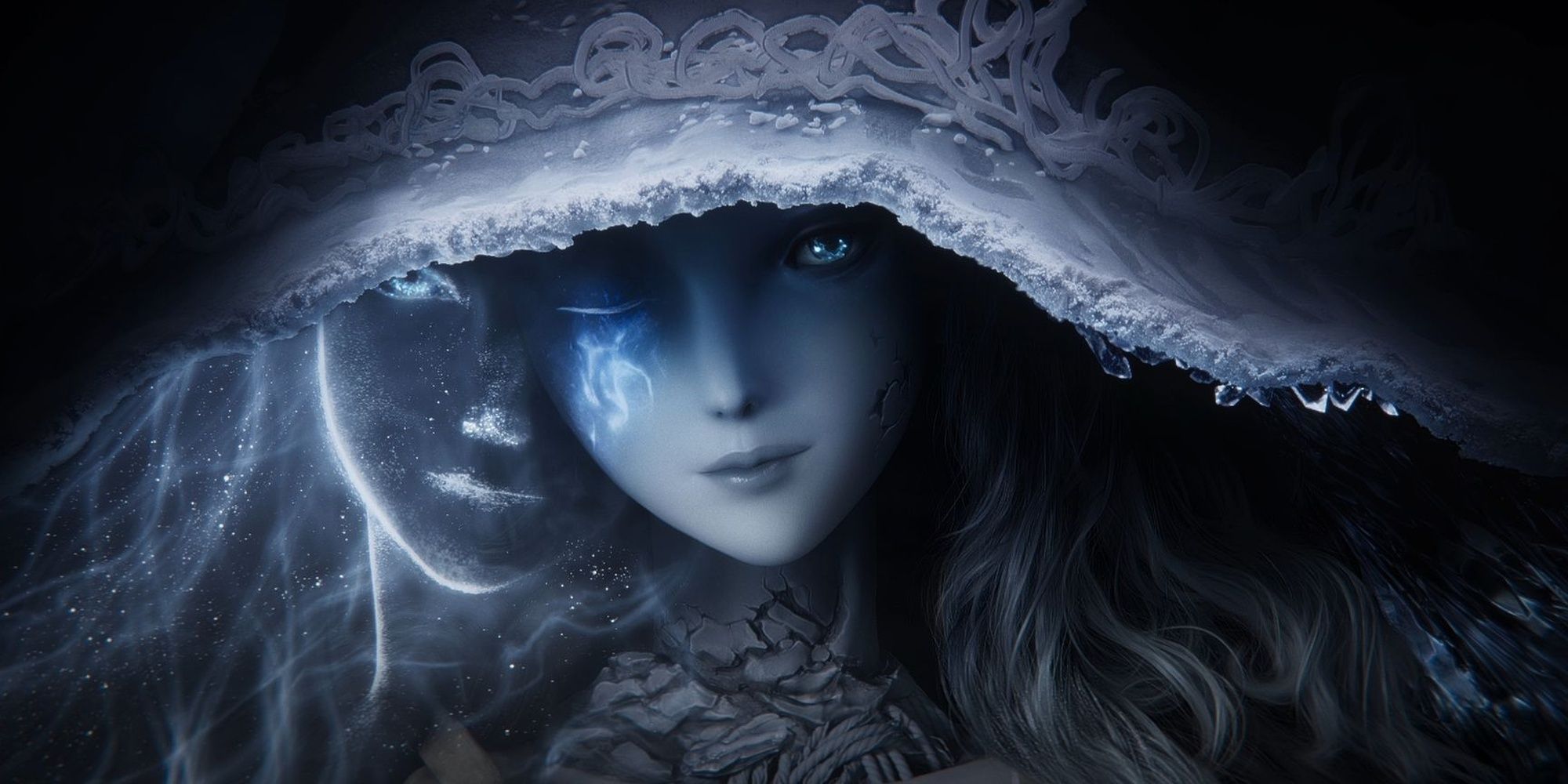 According to OpenCritic, Elden Ring is the best game ever made.
www.thegamer.com