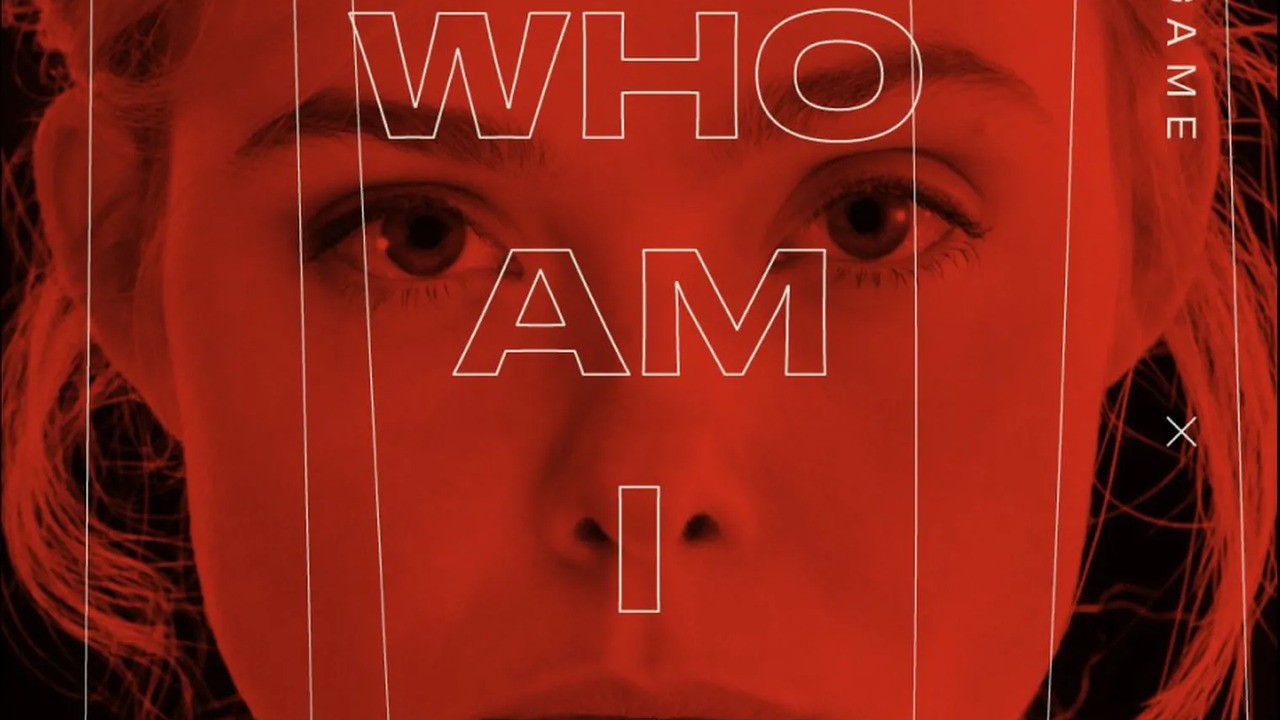 "OK, now you cry"

www.pushsquare.com
Death Stranding 2

remains a fairly unknown quantity. But, if the first game taught us anything, it's going to be

super weird

, a

visual and stylistic tour de force

, and chances are it will end up being

pretty darn good, too

.

In an

interview with Josh Horowitz

, Elle Fanning, who portrays a mysterious but

clearly key character

in the

Death Stranding

sequel, describes her experiences on the set of the game. The actress had some prior familiarity with motion capture but found performing for a video game a refreshing challenge (including when Kojima asked her to cry on cue).

Fanning freely admits she is not a gamer but is looking forward to playing the game once it's out (Kojima apparently even sent her a "PS3", but that may have been a slip of the tongue). She has also found the level of fervour and hype the game has engendered to be something new, too, with the sheer volume of comments and speculation surrounding the project surprising her.