The Monopoly in question is their Unreal Game Engine. With the latest being the Unreal Engine 5.
Now you may say why would anyone care about a Game Engine Monopoly? but the truth runs deeper than that
After big huge Game Dev like CDPR say they will switch over to UE5 for the Witcher 4 instead of using their own in house REDengine i started to get worry
CD Projekt Red has offered some insight as to why it has decided to use Unreal Engine 5 for its upcoming new Witcher saga game, rather than its in-house REDengine 4.
www.ign.com
Now today it announced that Crystal Dynamics will also no longer use their
Foundation in-house game engine
but instead also switch to UE5
for their new Tomb Raider game
A new Tomb Raider game has officially been announced by Crystal Dynamics, and it will be developed on Unreal Engine 5.
www.ign.com
Is all the big 3rd party publishers and Developers gone to all Switch to UE5?
who will be the next big Dev to switch from their in house game engine to UE5?
Rockstar Games? Capcom? FromSoftware?
If so that will be bad for game engine diversity if everyone is using the same thing it will all look the same and feel the same
lastly don't forget that Tencent owned 40% of Epic Games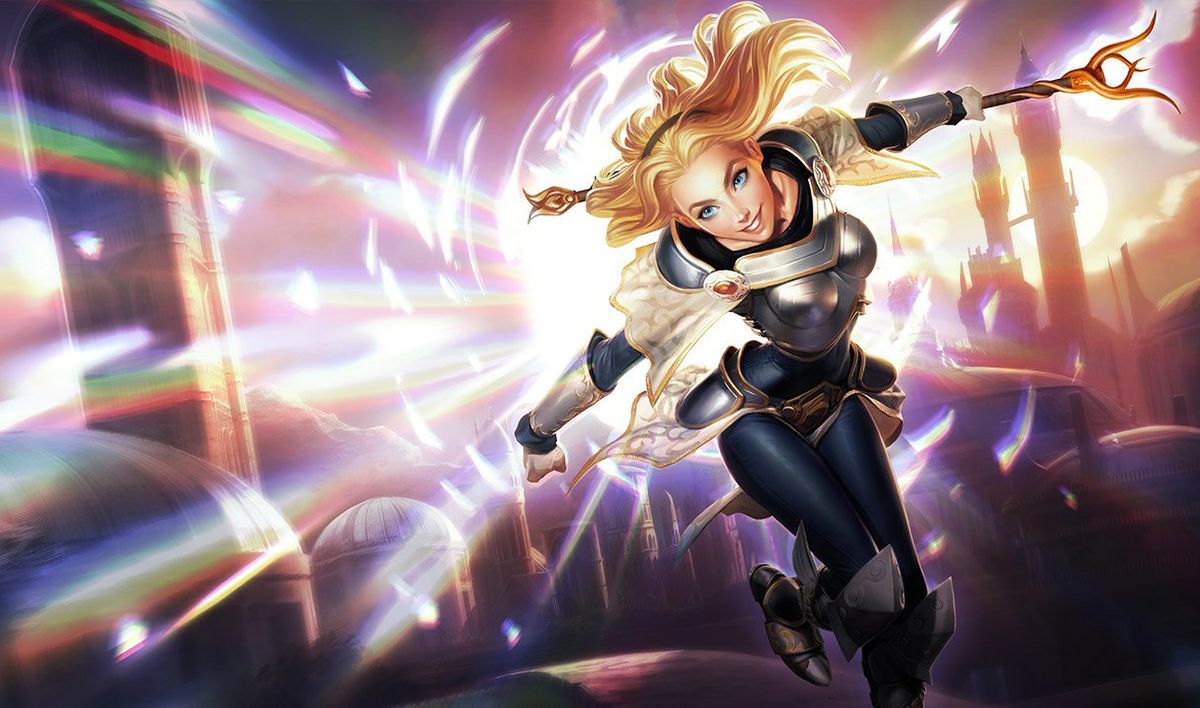 A quick reference of how China's largest tech conglomerate has quietly expanded into videogames.
www.pcgamer.com
Thus another reason to not want a Unreal Game Engine Monopoly in the gaming industry
as Tencent/China will have their hands on everything in the Western world and that is bad for everyone