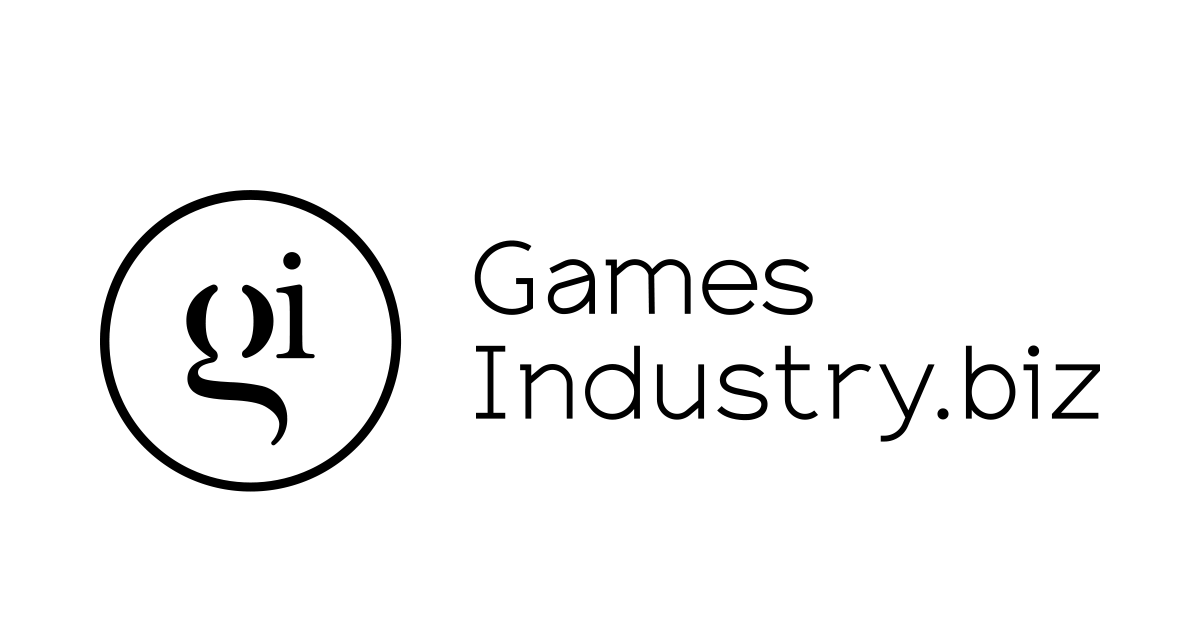 60% of European gamers surveyed in a recent study say they're unlikely to buy a games console that does not play physic…
www.gamesindustry.biz
60% of European gamers surveyed in a recent study say they're unlikely to buy a games console that does not play physical discs.

The data comes from the latest research conducted by ISFE and Ipsos MORI's GameTrack survey, on behalf of

GamesIndustry.biz

. The data covers UK, France, Germany, Spain and Italy.

Gamers have been increasingly downloading major releases over buying them in boxes. In June, digital games data tracker GSD

revealed to us that (during Q1 this year) some markets are now more than 50% digital

for AAA releases such as Assassin's Creed, Battlefield, Star Wars, Call of Duty, Tom Clancy and Red Dead Redemption.

The UK was 56% digital for these titles, France was 47% digital, Germany (including Switzerland and Austria) was 50% digital, Spain (plus Portugal) was 35% and Italy was 33%.

Interestingly, the data loosely matches up with the interest in a digital-only games console. According to Ipsos MORI's survey results, 17% of UK gamers would be likely to buy a digital-only machine, French players are 12% likely, German fans are 11% likely, while Spain and Italy are both 6% likely to buy a device like Microsoft's Xbox One S All-Digital.

Overall, 60% of gamers are unlikely to buy a dedicated gaming device without a disc drive, with just 11% likely to do so.

The survey encompasses all gamers, including those who play on smartphones. Ipsos MORI also isolated the respondents who are existing console owners, and the interest in digital-only devices actually went up. 22% of UK console gamers are likely to purchase a digital-only machine, German console players are 19% likely, French console owners are 16% likely, whereas Spanish and Italian players are 10% and 15% likely respectively.

Across the European markets included in the research, 46% of console gamers are unlikely to buy a dedicated gaming device without a disc drive, with 18% likely to do so.

The results suggest that the decision to include a disc drive for Xbox's Project Scarlett and Sony's PlayStation 5 was a wise decision, particularly for certain markets where physical retail remains a strong distribution channel.

Delving a bit deeper, European gamers were also asked why they were or were not interested in a digital-only device.

27% of surveyed European gamers said that they would consider a digital-only device because they like to keep up with new technology. 26% of respondents believed the absence of a disc-drive would allow for a smaller machine, whereas 19% felt that a disc-less console would be cheaper. In addition, 19% said a digital-only product would be helpful as physical games take up too much space in the home. Plastic pollution was also a big reason for going digital-only, with 21% of respondents citing that as a reason to leave physical behind. Other reasons cited included having a digital collection (18%), already subscribing to an on-demand service (10%), primarily playing online multiplayer games (19%), and the fact discs and drives sometimes break or get jammed (17%).

As for those gamers who are against purchasing a digital-only machine, the main attraction to physical is due to low internet speeds (11%) and owning a physical collection (10%). 10% of players in the survey said they like to buy cheaper used games, and 6% said they like the option to sell or trade their games once they're completed. Other reasons for sticking with physical includes wanting to play their existing physical games in the future (9%), the ability to lend games to other people (4%), the desire to watch DVD and Blu-rays on the device (7%), download limits (4%), and the fear of what might happen to the collection if the console breaks (8%).

When it comes to specifically looking at existing console gamers, the main attraction to a digital-only machine is because they have a digital collection already (27%), already subscribe to an online service (19%), mostly play online games (19%), the prospect of a cheaper console (18%), a smaller console (17%) and the reduction of plastic pollution (17%).

Whereas the main reasons against a digital-only device is owning a physical collection (19%), wanting to play their current physical games in the future (17%), the ability to buy cheaper used games (15%), plus the capability to sell/trade-in games (15%) or lend them to friends and family (14%).