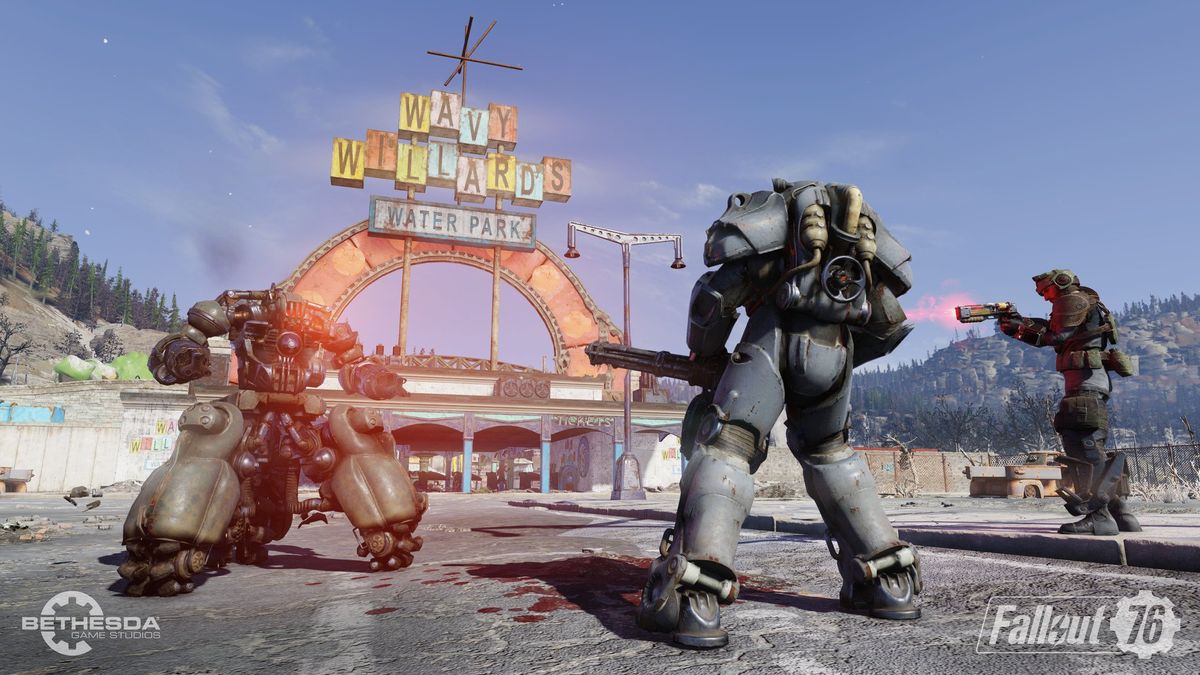 New seasonal activities on a regular basis.

www.windowscentral.com
Fallout 76 is continuing to grow, with frequent updates and events that have evolved the game far beyond its initial launch state back in 2018. Bethesda shared the 2022 roadmap for Fallout 76 on Monday, detailing the various updates that players can look forward to across the year.
Source: Bethesda Softworks
Starting in the spring, there's a new event coming called Invaders From Beyond, which is (appropriately enough) revolving around the appearance of UFOs.
Fallout Worlds
is also getting a patch, adding new settings for players to alter such as disabling VATS.
Sometime in the summer, there'll be the Test Your Metal update, which brings new challenges. In the fall, Expeditions: The Pitt arrives, bringing a new hub area in Whitespring and taking players outside of Appalachia for the first time in Fallout 76. This Expedition will also have new quests to undertake and will be bringing back the Trogs from Fallout 3.
Finally, the winter update for Fallout 76 will mark the arrival of Nuka-World on Tour, which most notably includes a Region Boss Public Event, alongside new loot for players to acquire.
Between continued support for Fallout 76 and the planned launch of
Starfield
later in 2022, Bethesda Game Studios is staying busy all year round.
Last edited: