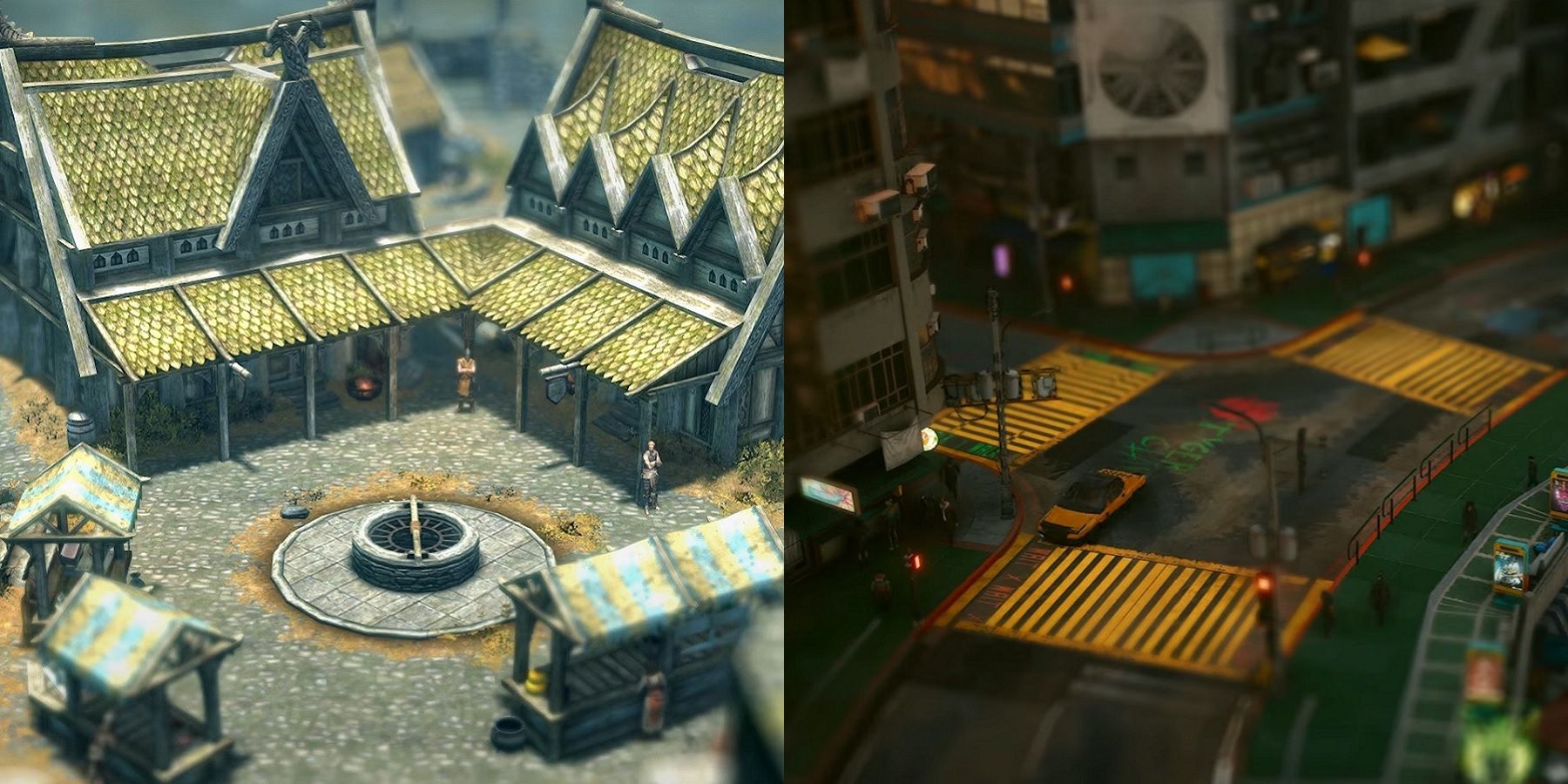 Fans often know games like Skyrim, Cyberpunk 2077, and Red Dead Redemption as first or third person games, but one fan changes perspectives even more.
gamerant.com
According to a recent report from DSO Gaming, YouTuber Flurdeh has taken some popular games that are often associated with first-person or third-person perspectives, and added a tilt shift technique to some footage of them, essentially making them look like isometric titles. In a series called "Tiny Game Worlds" the user has reimagined such popular games as
Skyrim
,
Cyberpunk 2077
,
Assassin's Creed Origins
,
Days Gone
,
Red Dead Redemption 2
,
Fallout: New Vegas
,
Battlefield 1
and more from these new viewpoints.