Inspired by Cuban jerry-rigging, Far Cry 6 packs an improvised punch
www.polygon.com
The game's launch, originally slated for Feb. 18, 2021, was
delayed back in October
, partly because of challenges encountered during the COVID-19 pandemic. But it was also partly a strategic decision by Ubisoft's corporate leadership. Grivel said his team — comprising developers at Ubisoft's Toronto, Montreal, Kiev, Shanghai, Berlin, Philippines, and Montpellier, France studios — all appreciated the extra time and used it to refine
Far Cry 6
to meet the public's blockbuster-movie expectations.
"It gave us the time to deliver the full
Far Cry 6
experience we wanted to deliver, with quality, on all the platforms that we support," Grivel said. The game launches on Google Stadia, PlayStation 4, PlayStation 5, Windows PC, Xbox One, and Xbox Series X. "I believe it's awesome for us because, you know, in this industry it's not always that we have the time to make things the right way, to really balance them, and make them really refined. That extension [of time] is really welcome, from that perspective."
Uhm, no. It launches October 7th.
You are right the website is clearly wrong
Thanks mods for the title change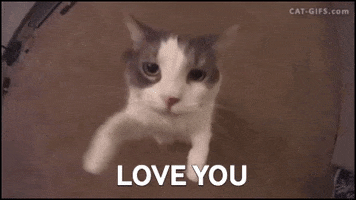 It's that time of the year. Developers and publishers are lining up for big blowouts of their upcoming flagship releases. We recently got a gameplay deep dive of Far Cry 6, which was accompanied by previews and interviews going up all around. As a result, we've learned a great deal about the upcoming open world first person shooter, and here, that's exactly what we're going to be talking about.
Last edited: