King sh*t Novak
"But I'm me"
Djokovic has flown around the globe in the days after the Australian Open gave him an exemption to play unvaccinated in the most locked down city in the world, has arrived in Melbourne, has been separated from his entourage/enforcers, has be asked to prove why he is eligible to receive a medical exemption and has presumably found his interviewer to be immune to "but I'm me" as reasoning.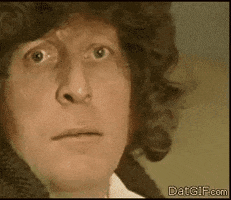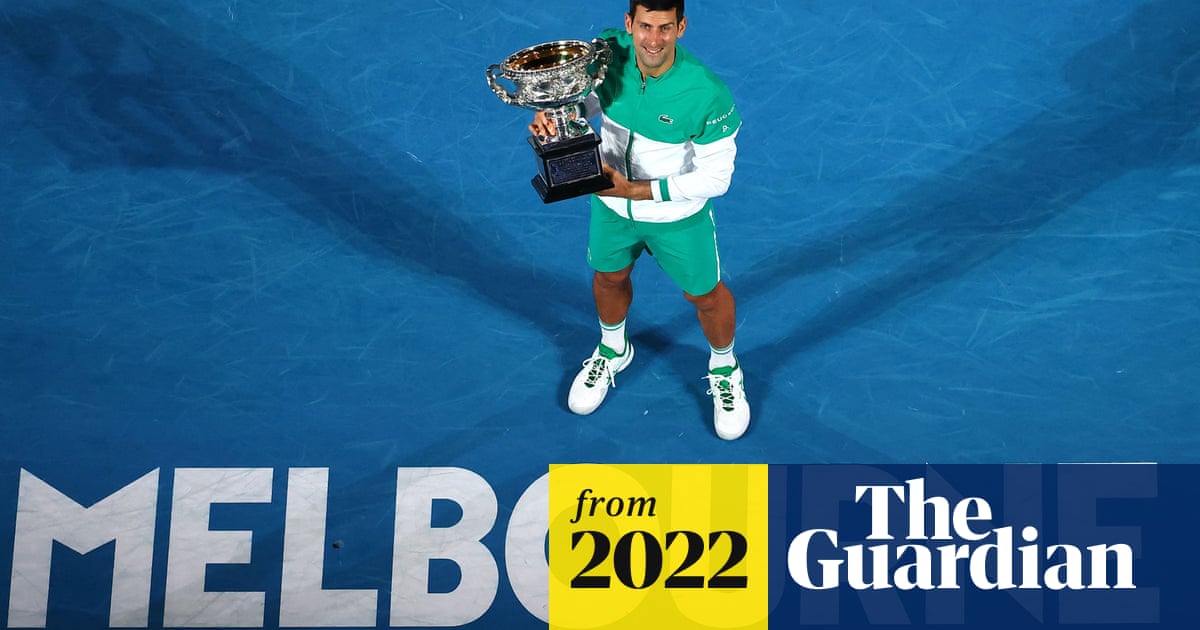 Former AMA president says Djokovic shouldn't be allowed into Australia, while fellow players express surprise at the decision

www.theguardian.com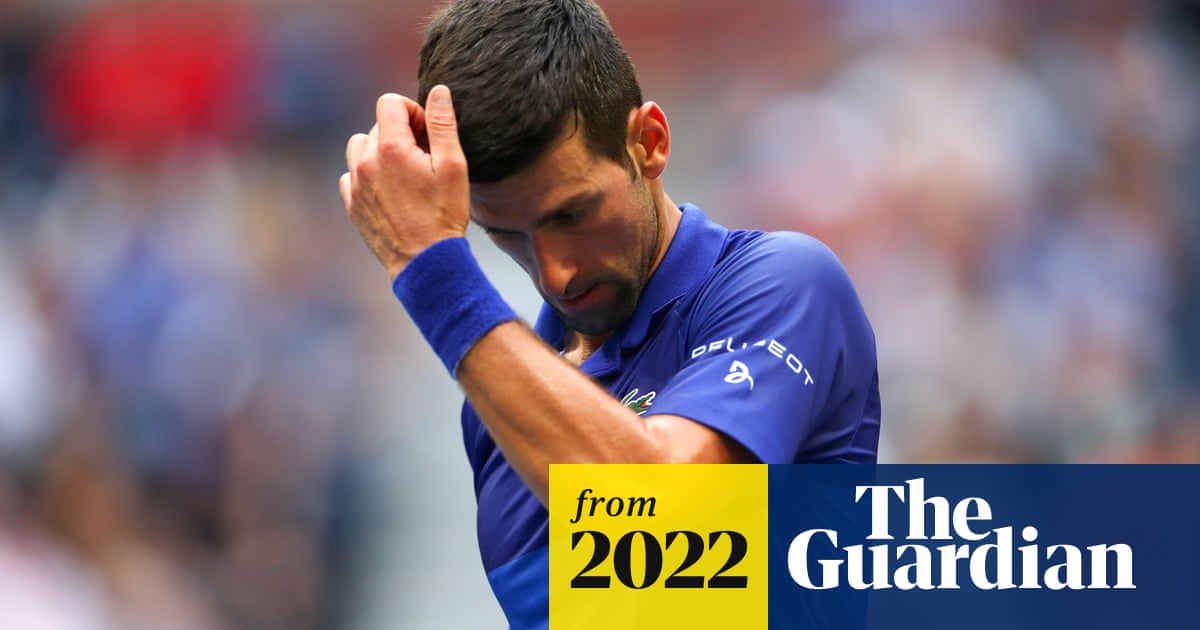 Novak Djokovic will not play at the Australian Open after having his visa cancelled amid spiralling outcry over his controversial 'medical exemption' to play in the tournament

www.theguardian.com
The nine-time champion's plans to defend his title are in serious doubt after his visa was cancelled in Australia on an extraordinary day

www.theguardian.com
Proof that being extremely good at running back and forward and hitting a ball does no exempt you from having to be intelligent.

It's not over yet but an Australian court has reversed his visa cancellation.

it's over. Caribou gooooorn.
Last edited: