The last previews for Final Fantasy 16 come out today. They cover the first 10 hours of the game.
It's mostly the opening but with some parts later in the game without context for exploration and combat
There's an air of confidence around the game, it feels finished compared to the messy previews of FF15 they had to play back then
The game is brutal, this is not a wholesome Final Fantasy, there are moments of genuine character warmth and humanity but FF16 is a bonafide dark fantasy game
Some question the identity of Final Fantasy in this one but everyone came out positive, they expect a backlash from fans but say it's still Final Fantasy at its soul.
Combat is extremely good and the DMC battle director really pays off, one had some issues in that they felt their combat kit wasn't big enough for the early-game preview.
Excellent VA and performance all around.
Eikon battles apparently feels bigger and more explosive than ever god of war
They all say that the opening hours deliver and they can attest that this part is solid
Blogposts:

The development story of environmental artists, level designers and combat teams joining forces to flesh out Valisthea.
blog.playstation.com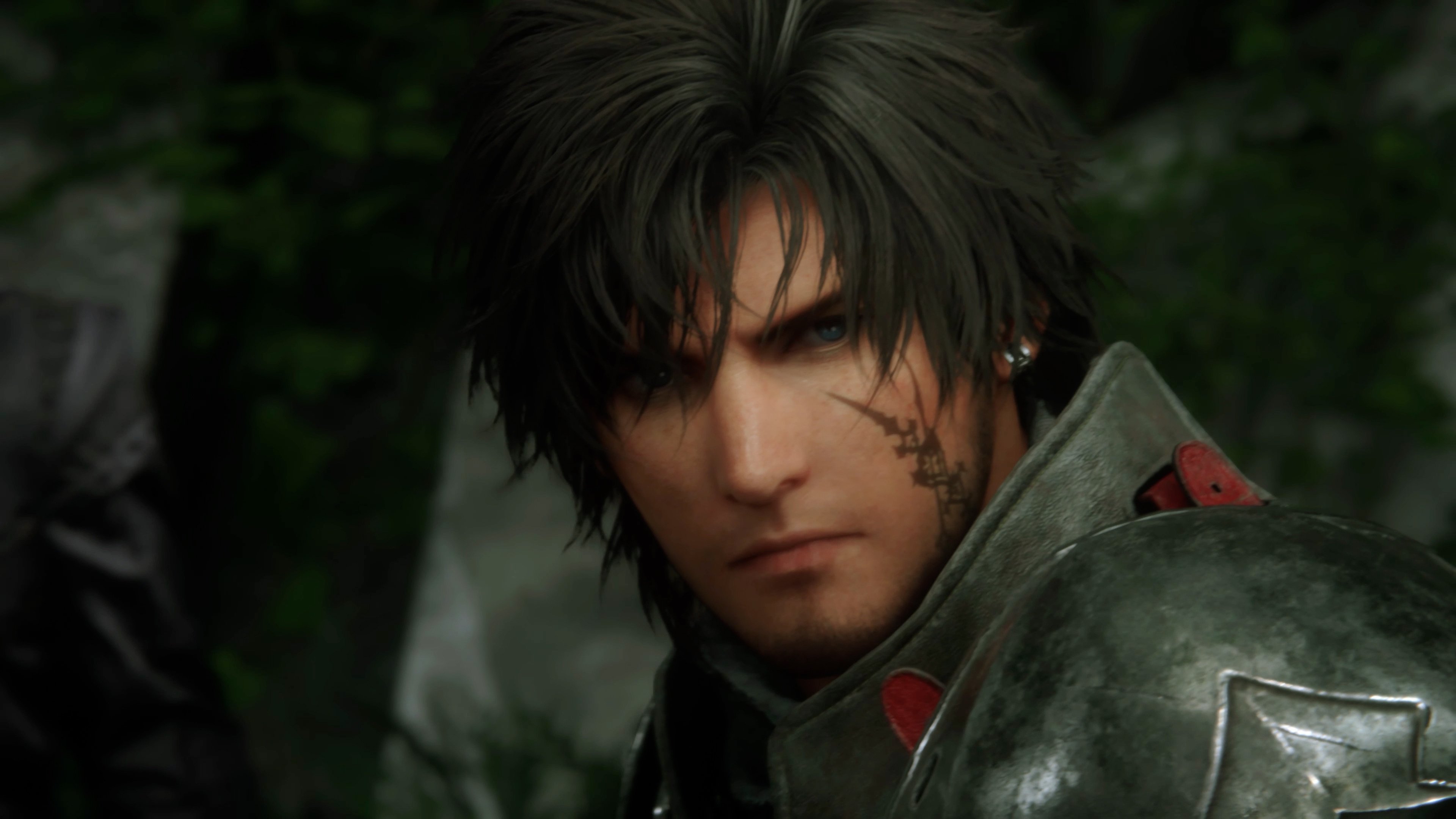 There's something wonderfully confident about a game series proudly calling the latest entry "16".

www.videogameschronicle.com
Last edited: