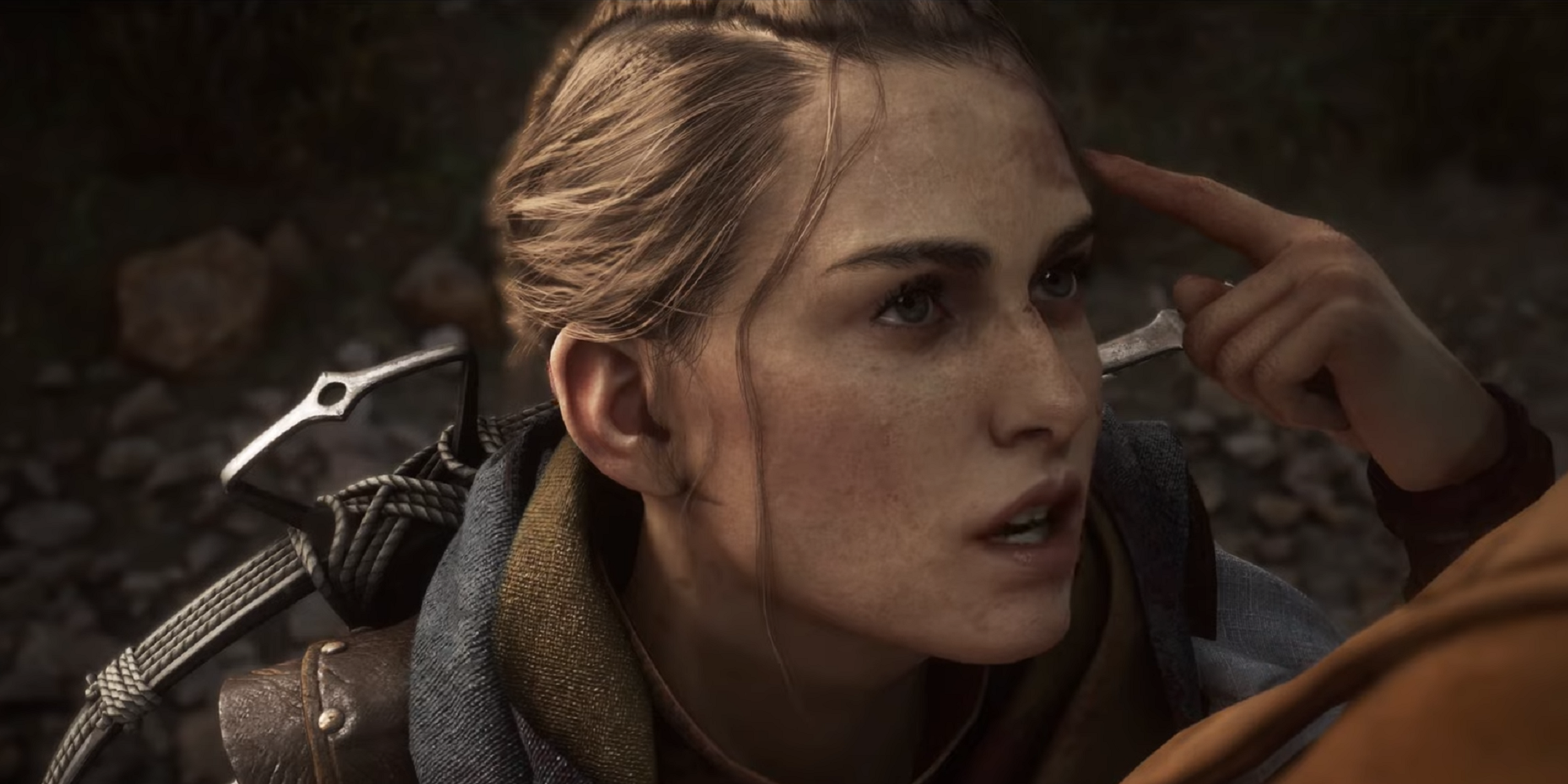 Brennan has over a decade of experience.
www.dualshockers.com
In a recent press release,
Focus Entertainment
, previously known as Focus Home Interactive, announced that former
Bethesda
managing director Sean Brennan had been appointed chief executive officer of the French company. Brennan has over a decade of experience and Focus Entertainment's board is betting on that knowledge to rocket the company to greater success.
According to the aforementioned
press release
dated January 5, Sean Brennan is the Chief Executive Officer of Focus Entertainment effective immediately. Brennan will be taking over for Christophe Nobileau who will act as Deputy CEO going forward. In addition to this adjustment, a change in the company's board of directors has also occurred with Fabrice Larue and Frank Sagnier being named as Chairman and Vice-Chairman respectively.
Regarding his new position and this change in leadership, Brennan shared "I am thrilled to join Focus Entertainment as their CEO at a time when the fundamentals are in place, and to rely on the management team to accelerate the growth of the company with the active support of its largest shareholder Neology Holding, subsidiary of FLCP. I'm especially excited to develop new, high-quality, owned IPs that will deliver a great gaming experience while creating value for the company."
As for Brennan's credentials, he served as the Managing Director for Deathloop which may just have
a sequel or DLC coming soon
, as well as
Quake
2021 and
DOOM
2016 to name a few. As European Managing Director, he also helped on DOOM Eternal,
The Elder Scrolls: Online
,
The Evil Within 2
, and lots more AAA titles. With a number of games already announced for 2023 and 2024, Brennan will have plenty of opportunities to prove himself in this new leadership position.