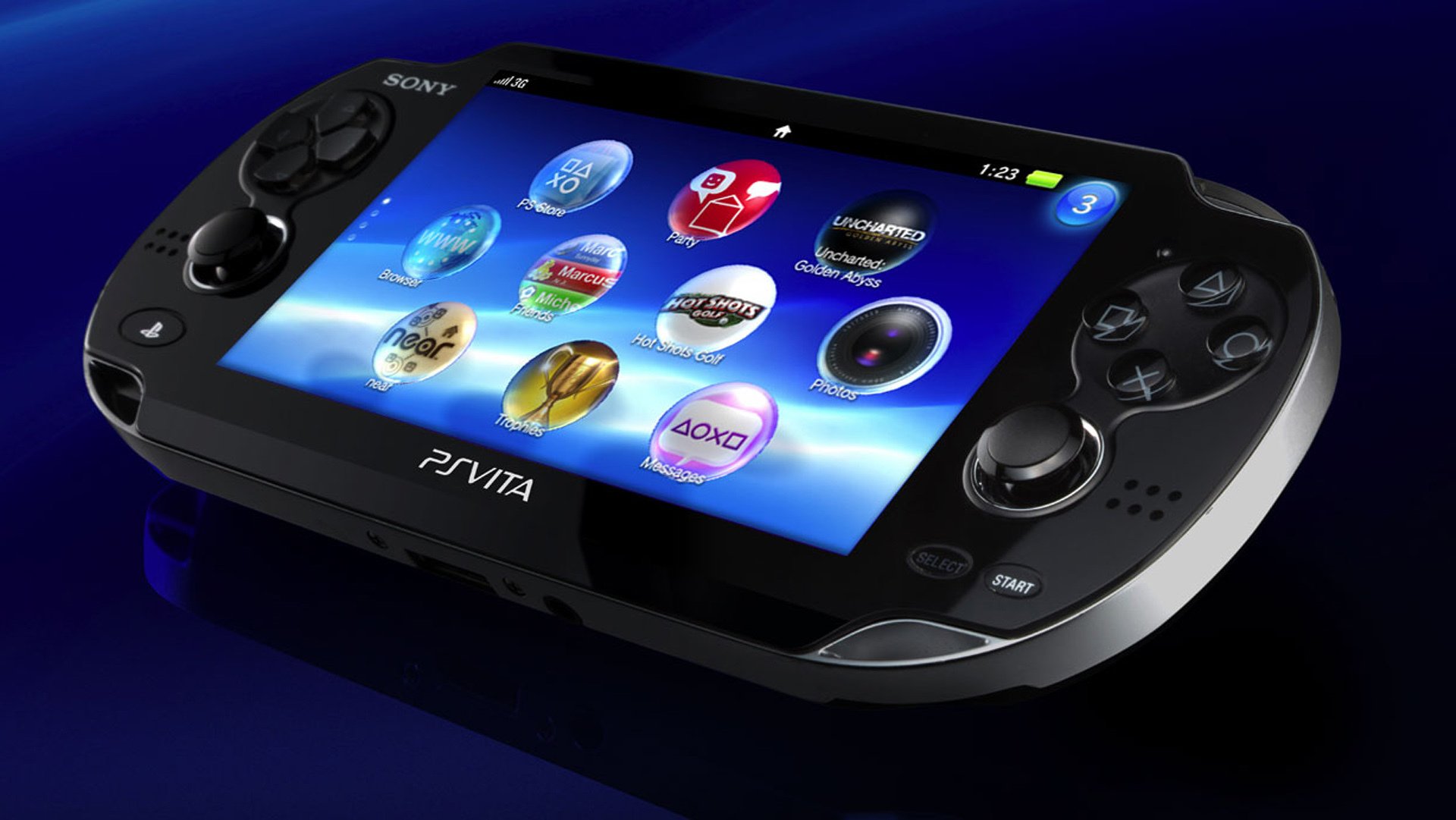 Jack Tretton says the handheld was "orphaned a little bit" by the corporation…

www.videogameschronicle.com
In a new interview with
Axios
, Tretton namechecked Vita as one of several
PlayStation
technologies he felt had been "orphaned a little bit" by parent company Sony.
"There were certainly technologies that I thought were good but just didn't have the level of support they needed," he said, also citing 3D gaming and PlayStation VR, which didn't launch until after he left the company in 2014.
Being a successful part of a big corporation sometimes meant having to make sacrifices when other parts of the business weren't performing so well, Tretton said.
"So, you come up with new technology to introduce to the industry and the consumers. But do you have the marketing budget to really drive the message? Do you have the developer support dollars to incent them to develop games to support this initiative? And sometimes you would birth technology and hope that it caught on."