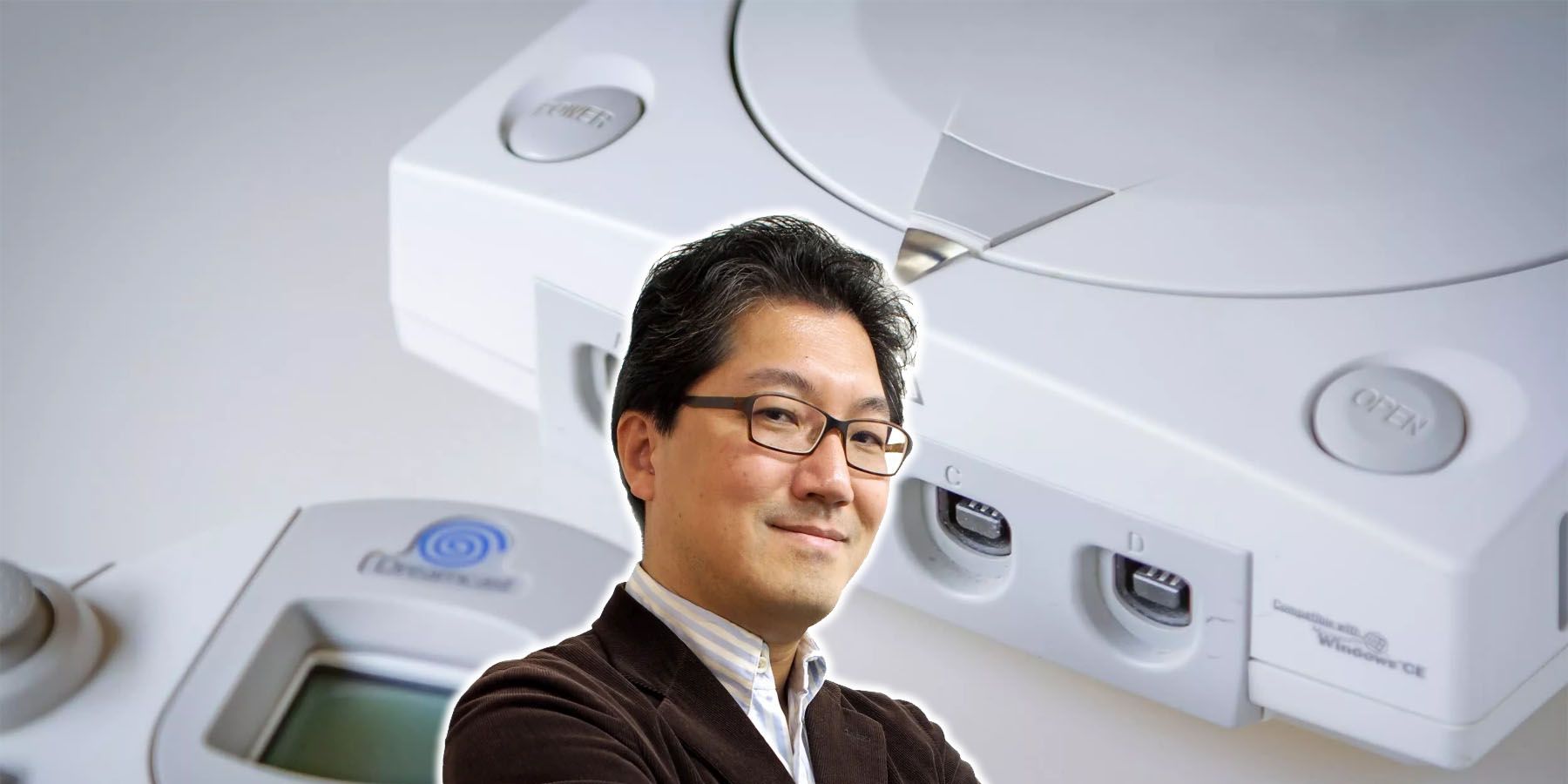 A former producer from Sega details how Sonic's creator, Yuji Naka, was responsible for the cancelation of a Dreamcast launch title.
gamerant.com
One former producer at Sega of America, Mark Subotnick, detailed a Dreamcast game that was also canceled during development, due to Yuji Naka himself.
On the Retro Hour Podcast, Subotnick said he was offered the lead role on a game known as Geist Force, a Star Fox space shooter-like title that would be exclusive to the Dreamcast. The game was even shown off at E3 1998, prior to the Dreamcast's release in Japan. While it was believed the game wasn't finished due to missed deadlines and lack of confidence, Subotnick opened up to what exactly caused the game's plug to be pulled.
Subotnick recalled that the team were really pleased with how Geist Force was being developed, and that there were a lot of people excited about it. One day during development, however, Yuji Naka and his team came down to the studio they were working at to inspect their technology. He then recalled how Naka started speaking in Japanese, assuming no one at the studio would be able to understand him.
However, many members of Subotnick's team were fluent in Japanese, including his lead engineer. Naka was there inspecting the engine, saying that once Geist Force shipped, they would fire everyone but the engineers who knew how it worked, bringing them both to the development of Sonic. This loss of man-power and money eventually caused the game to be canned.
Subotnick said he had no lost love to how it went down, where it was the main factor for him jumping ship to Microsoft. He explains that there are playable builds of this lost first-party Dreamcast title, though they are incomplete and mostly beta versions. Subotnick is now currently a director at Intel Corporation, while Yuji Naka was responsible for Balan Wonderworld, one of the most disappointing games of 2021 according to many fans and critics.