As soon as Forza Horizon 5 launched, Microsoft said that 4.5 million players had played the title, and one million copies of the game had been sold on Steam even before release.
Ten days later, the latest opus of the open world racing game license reached 10 million players, all supports combined.
And now, according to
Twitter user MauroNL
, with a screenshot in support, more than 14 million players have now launched the game: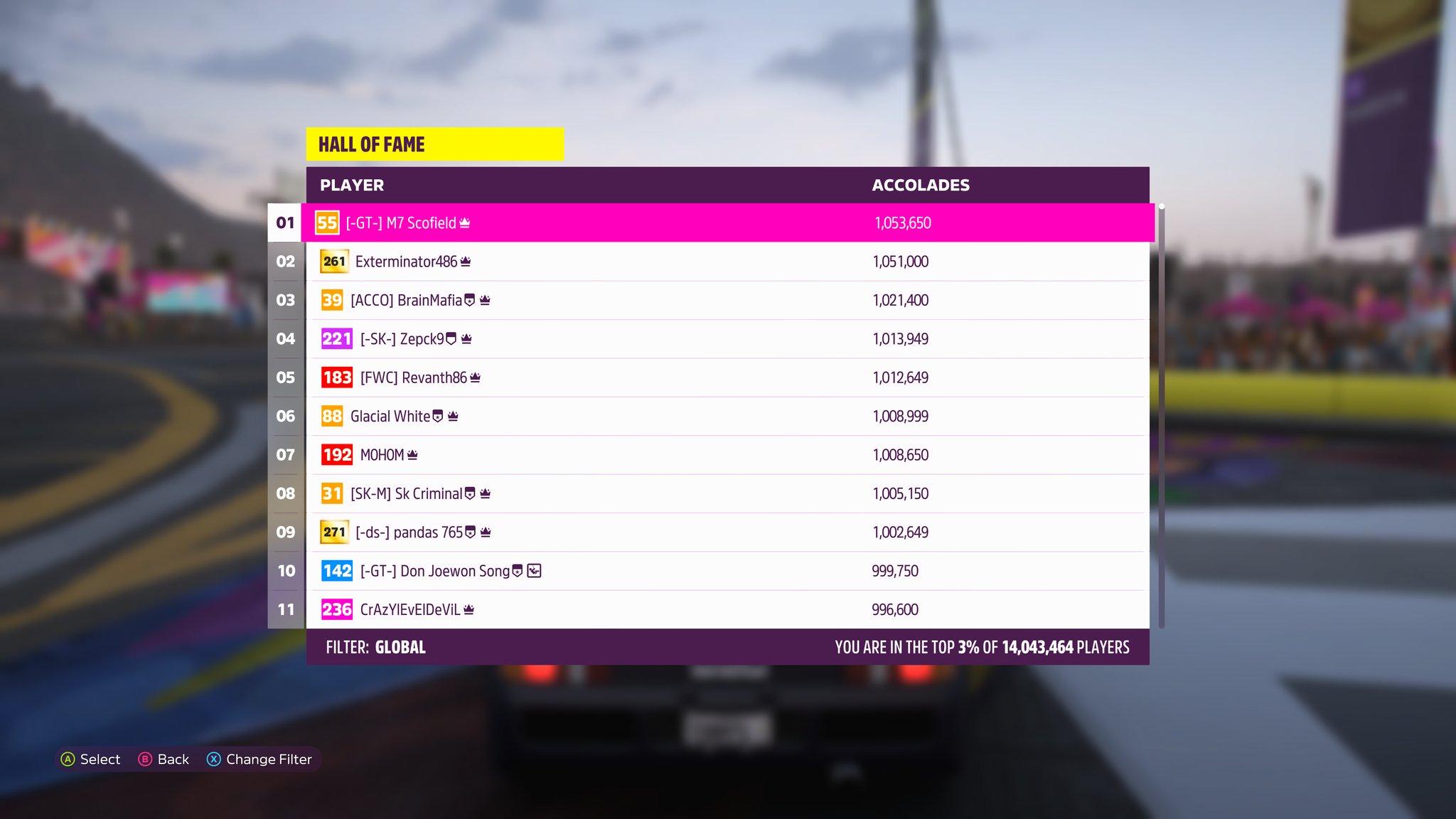 A very high number, the extent of which we can measure even better when we put it in front of Forza Horizon 4. Indeed and after verification, it turns out that the previous opus had needed nine months to reach the 10 million mark.
By
JeuxVideo.com