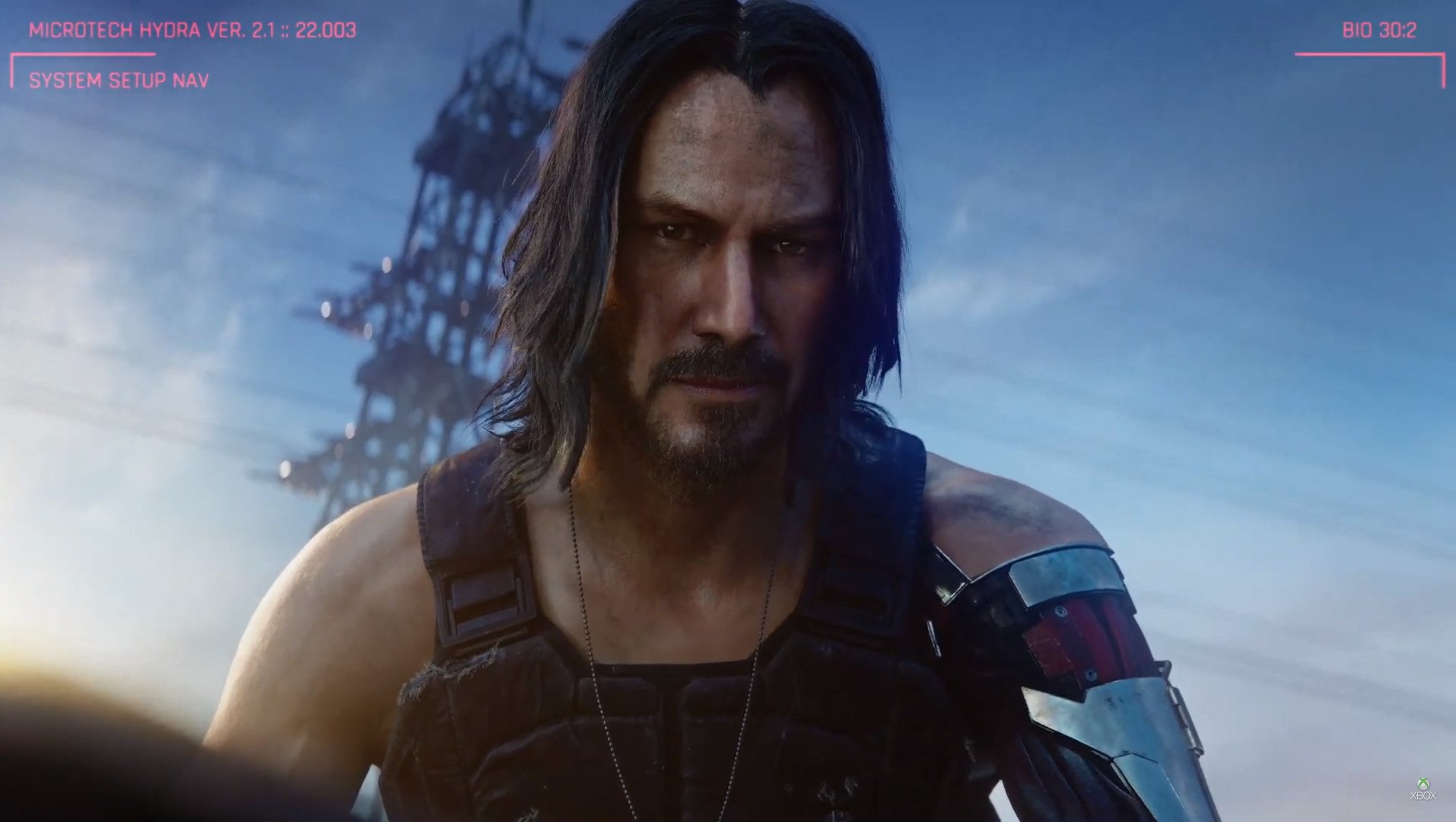 All four lawsuits will now be subject to potential common court proceedings…

www.videogameschronicle.com
The Witcher developer confirmed on Tuesday that a lead plaintiff has been appointed and following this consolidation, all four lawsuits will now be subject to potential common court proceedings.
The action is in relation to Cyberpunk 2077's troubled launch, centred around
criticism of the game's performance on last-gen consoles
and
Cyberpunk's removal from the PlayStation Store
, which saw CD Projekt's share price fall by 15% on December 18.
The lawsuits include at least two class actions
from some of its own shareholders
, who allege that CD Projekt violated federal laws by misleading investors over the quality of Cyberpunk 2077 on consoles, consequently causing them to incur damages.