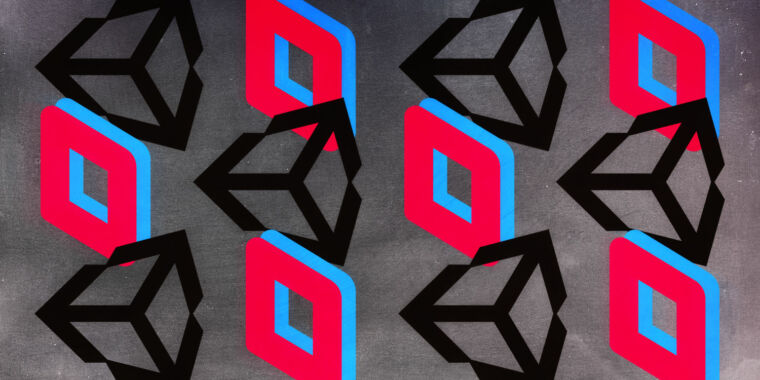 Follows Parsec's explosion during the pandemic as a remote game development tool.

arstechnica.com
The parent company of Unity, one of the most popular game development engines in the world, has made arguably its biggest acquisition of another gaming company yet.
The deal
, announced on Tuesday, sees Unity taking control of Parsec, a peer-to-peer game-streaming protocol. The acquisition is valued at $320 million.
Parsec's public face mostly involves average consumers using Parsec to brute-force some of their favorite games into working online when the games otherwise don't include native online modes. Parsec isn't the only service with that sales pitch: Valve in late 2019 rolled out a similar service,
Steam Remote Play
, as a built-in toggle within its popular PC gaming storefront. But Parsec has long differentiated itself in pitches to game studios as a useful remote-workplace option, which is arguably where much of its latest $320 million valuation lies.
It seems the Streaming wars is starting now.
For those who dont know parsec, They are streaming company. Unlike stadia, they offer a virtual pc, like shadow.
Here is their website.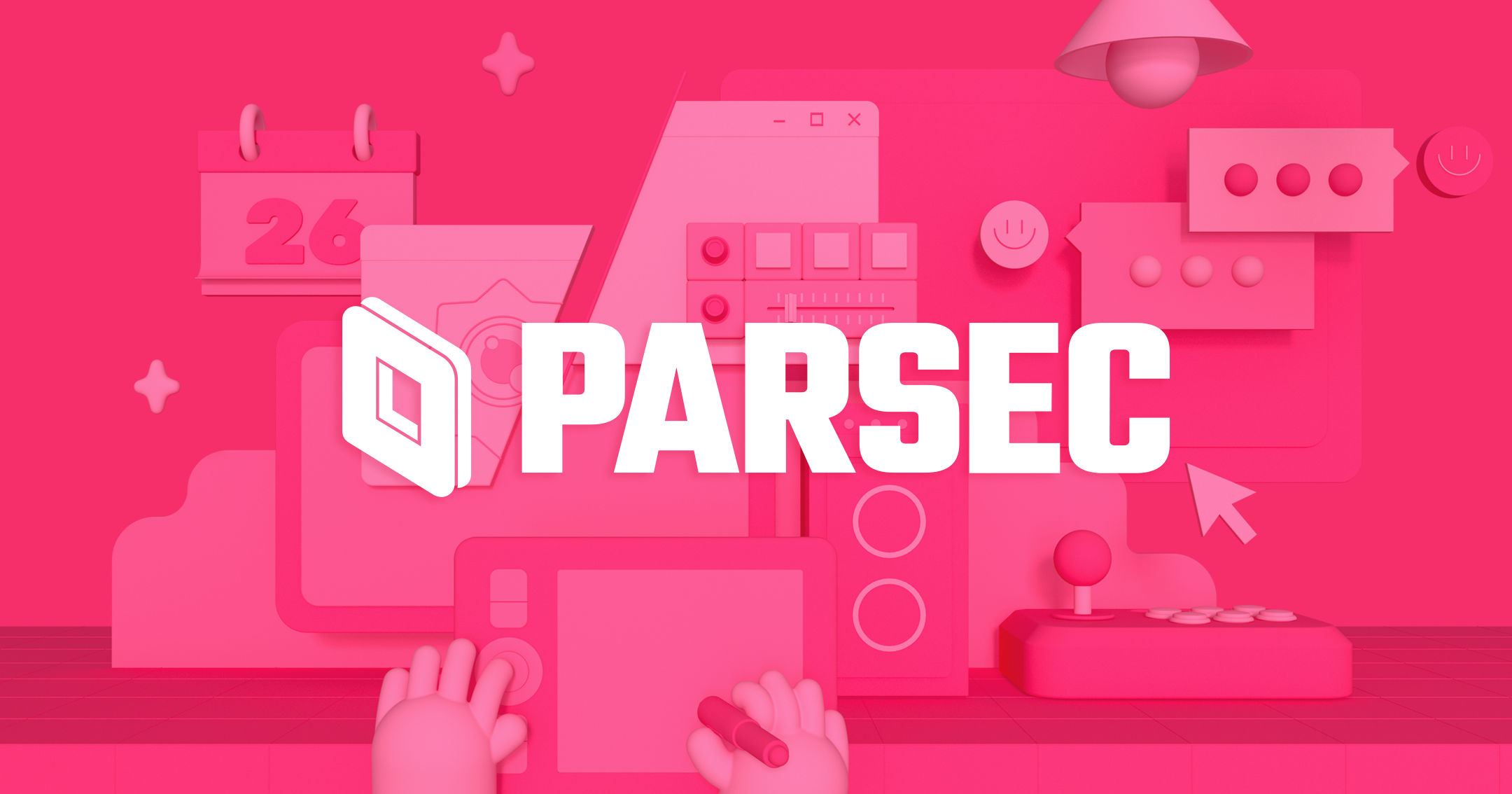 Parsec is a remote desktop you'll actually love. Connect to work, games, or projects wherever you are, whenever you want.