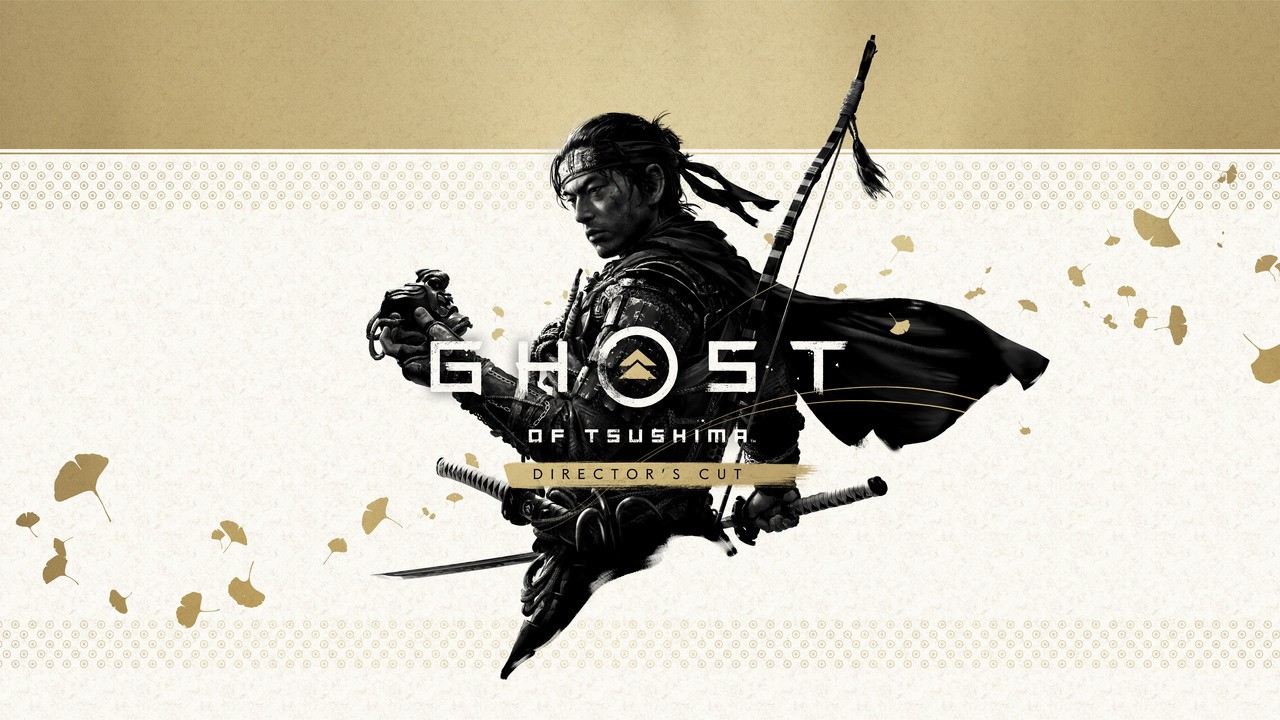 Behind the mask

www.pushsquare.com
Push Square: Straight into it, how big is the Iki Island expansion?

Nate Fox, Creative Director: If you're familiar with Ghost of Tsushima, Iki Island is the size of, really, the first act of the main game, Izuhara. It's a big, dense story with a lot of landscape and secrets to discover.
Can we expect Iki Island to have the same kind of open world map density as Izuhara from the main game?

NF: So, it's very similar to Ghost of Tsushima, where we strove to get this just-right feeling of, you know, exploration and discovery, of moments of quiet and moments of violent tension from swordplay. So when we got that dialled in for Ghost of Tsushima, we used that same overall feeling of peaks and valleys for Iki Island.
Does Iki Island utilise the same gameplay mechanics as the main game? Following the wind — all that kind of stuff? Is it building on Ghost of Tsushima?

NF: Iki Island is absolutely building on top of Ghost of Tsushima, but does add in a raft of new things as well. You know, new skills for the player to discover, new armour — of course new stories — and that's what drives a lot of the feeling of growth and newness when you play through the Iki Island experience.
How difficult is the expansion? You can travel to Iki Island from as early as Act 2 in the main game, right?

NF: Right, that is a terrific question. So, the Iki Island expansion is available once the player gets into Act 2. However, we really wanted to also embrace our players who had faithfully played through all of Ghost of Tsushima and wanted to have this experience.

So the Iki Island expansion will kind of jump up in difficulty for those players who have really explored breadth and width of Tsushima Island.
Does that mean we can expect more complex enemy encounters?

NF: It's a more difficult combat experience that will require you to use all of your weapons and skills, really at their highest level.
Are there any new mythic tales on Iki Island that you can tell us about, or is all of that a secret?

NF: Yes, there are. And it is a secret.

But that's part of the fun of discovery!
Are there any new weapon types or additional gameplay mechanics in the expansion? Or is it, again, just kind of building on what's already there in the main game?

NF: We're absolutely building on what's already there. There are no new weapons or stances in this upgrade, but there are a good number of new armours, and in particular, skills that you can find that really change the way that you play the game.

We wanted to lean in on this idea that player expression, particularly through combat, is one of the things that makes the game very much your own. So whether you're a ranged player, a sneaky player, or just a straight-up 'let's fight sword-to-sword' player, we wanted to give you more to dig into.
So can we expect new enemy types as well?

NF: Yes, absolutely.
more in the link