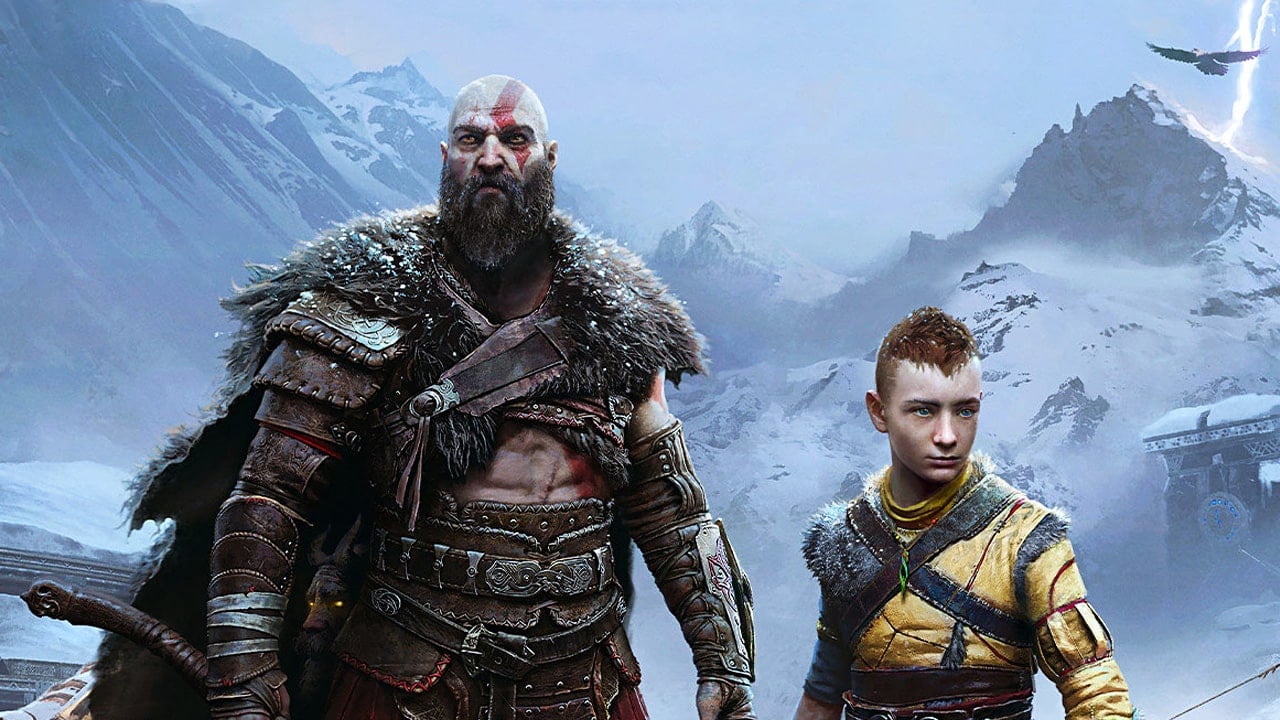 According to Sony's Shuhei Yoshida, God of War Ragnarok cost Santa Monica Studios more than four times the amount of money spent on making God of War III.

www.glitched.online
Sony's latest blockbuster, God of War Ragnarok cost Santa Monica Studios a reported $200 million to make. In a report from The Guardian, Shuhei Yoshida chatted about the game's development, the industry and other topics.

During the interview, Yoshida discussed how things have changed in the industry. Mainly related to the development costs of making a game. He says back in the day, 25 years ago, games would cost a few million dollars. 2010's God of War III only cost Sony $44 million and it was an expensive game for its time.

God of War Ragnarok, on the other hand, cost Sony more than four times that amount at $200 million. Yoshida says these costs will continue to rise as the years go by and games get bigger and more ambitious.

Keep in mind that Yoshida doesn't specifically mention the God of War Ragnarok's budget in the interview. However, he does say that "PlayStation 5 games, such as God of War Ragnarok". This gives us the idea that the game's budget was sitting in that ballpark figure.
This is about what I stated previously, but many people said there's no way it could have cost that amount.