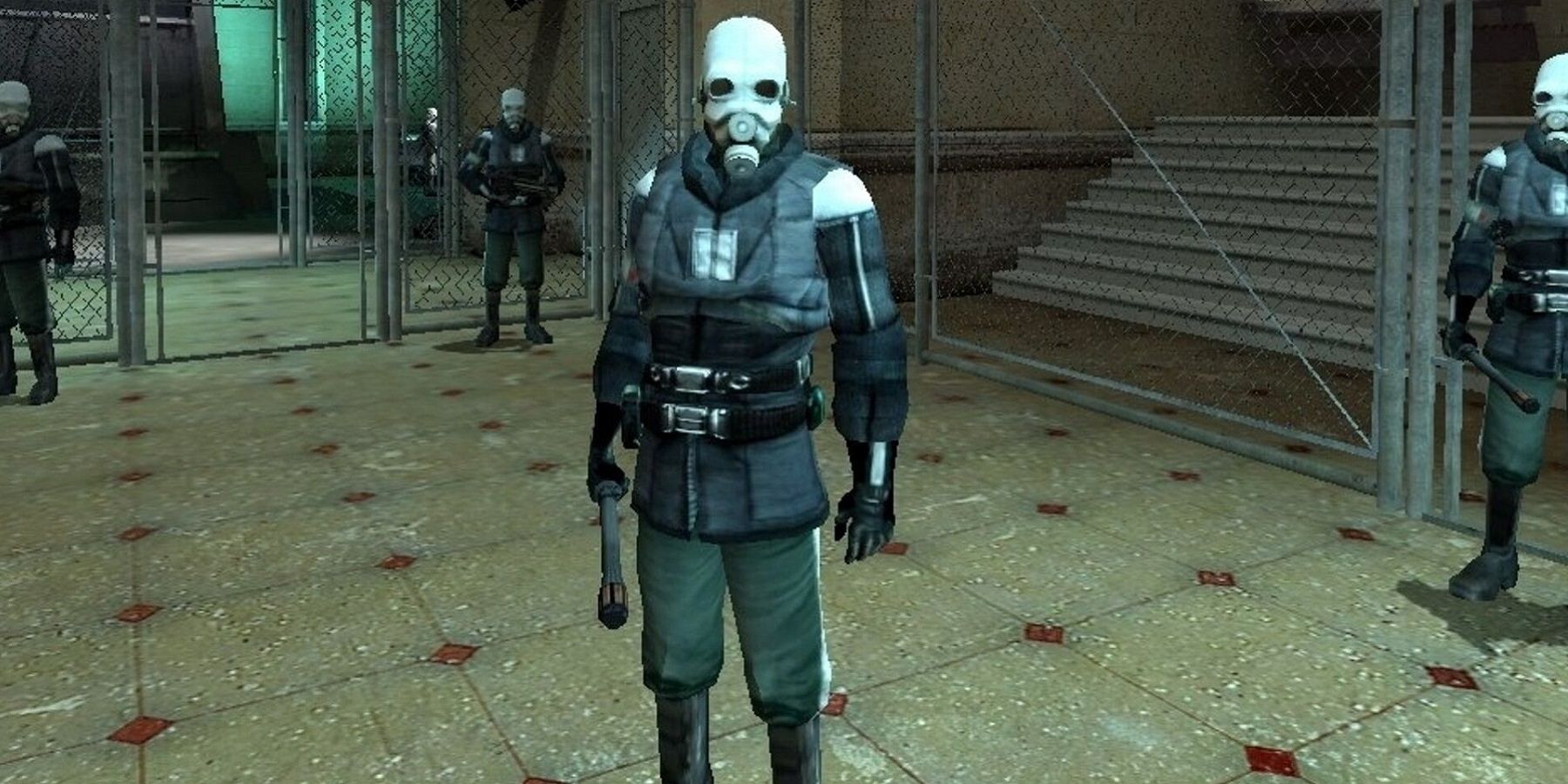 Half-Life 2 is considered a classic, and while there is no sign of a third installment ever coming out, fans are still keeping the series alive.
gamerant.com
According to a recent report from DSO Gaming, modder and artist Ostap Gordon has been working on a recreation of one aspect of Half-Life 2, but in a different engine. A video uploaded to YouTube shows the game's opening apartment complex segments, which, in this version, look absolutely stunning. The video shows off the level of detail that has done into Gordon's remake, using a combination of Unigine 2, Blender, Substance Painter, Quixel Megascans, and FL Studio to give the 2004 classic shooter a new look that really pulls it into this modern gaming era.
It's interesting that the modder has used this engine, and not something like Unreal or Unity. Unigine 2 has been used to make games like the MMORPG Dual Universe, and while the engine is not as popular as some others, including the ubiquitous Unreal Engine used to make games like Gears 5 and Fallen Order, it shows the sheer capabilities that the software has. Gordon's recreation, while not publicly available and is more for an online portfolio, shows what the game would look like with a modern remaster or full remake.