In the latest interview for The Guardian, the main man reflects on his past and shares some fresh hints about the future.
In his 36-year career, Kojima has become one of the world's best-known game directors – and he has never been keener to welcome fans into his world

www.theguardian.com
All Kojima will say about the other project is that it's something he has wanted to make for years, but that the technology has never been sufficient until now.
"It's almost like a new medium," he says. "If this succeeds, it will turn things around – not just in the game industry, but in the movie industry as well." The challenge, Kojima says, is building the infrastructure: "you can have successful experiments, but there's a long distance between an experiment and a place where it's something that becomes a part of everyday usage."
From a business perspective, he says, the second or third person to attempt something new is more likely to succeed commercially.
"For the first person, everything is hard. But I want to be the first. I want to keep being the first."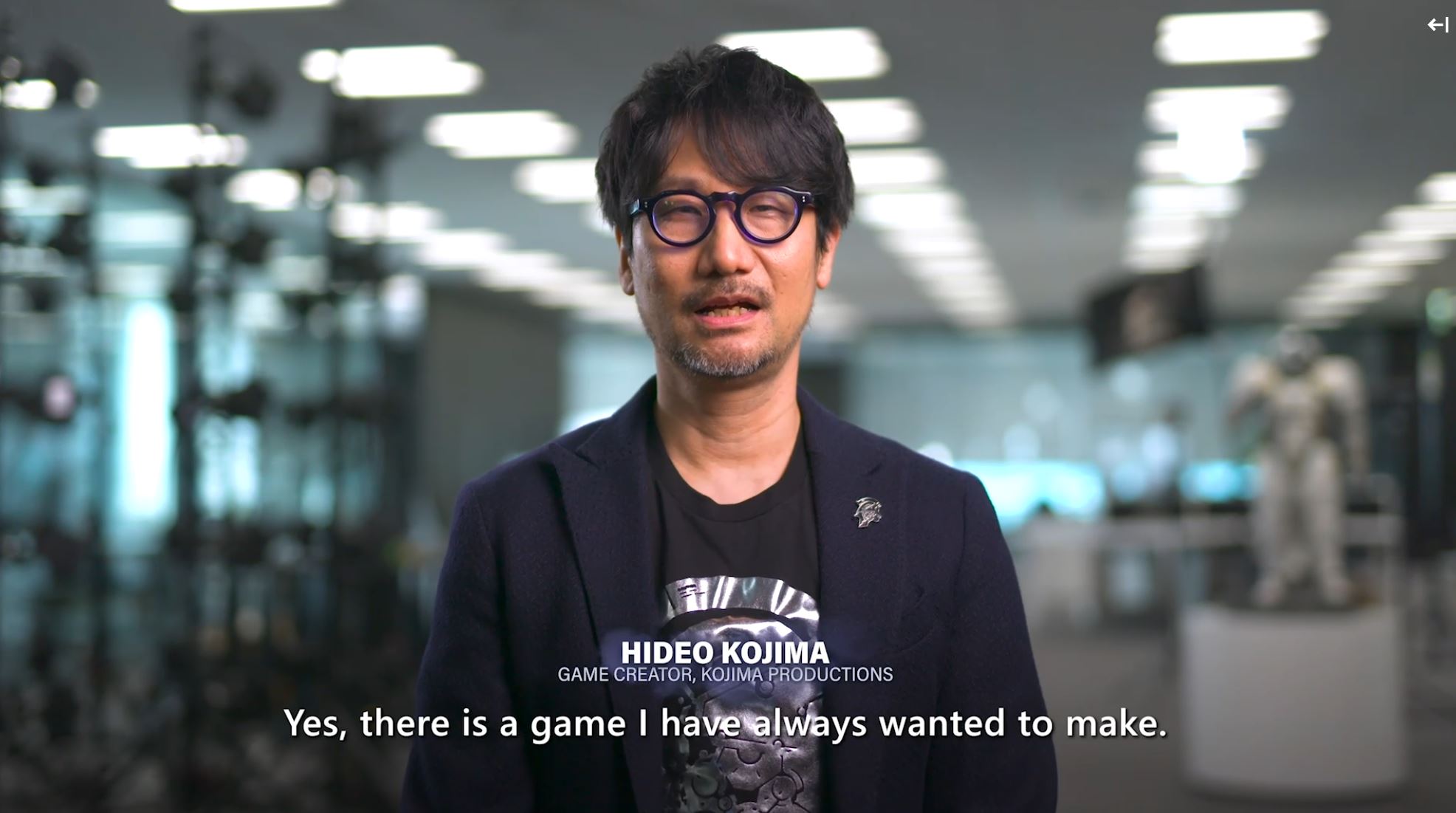 Hideo Kojima has said that one of his next games is "like a new medium".

www.videogameschronicle.com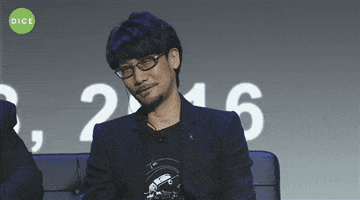 Last edited: