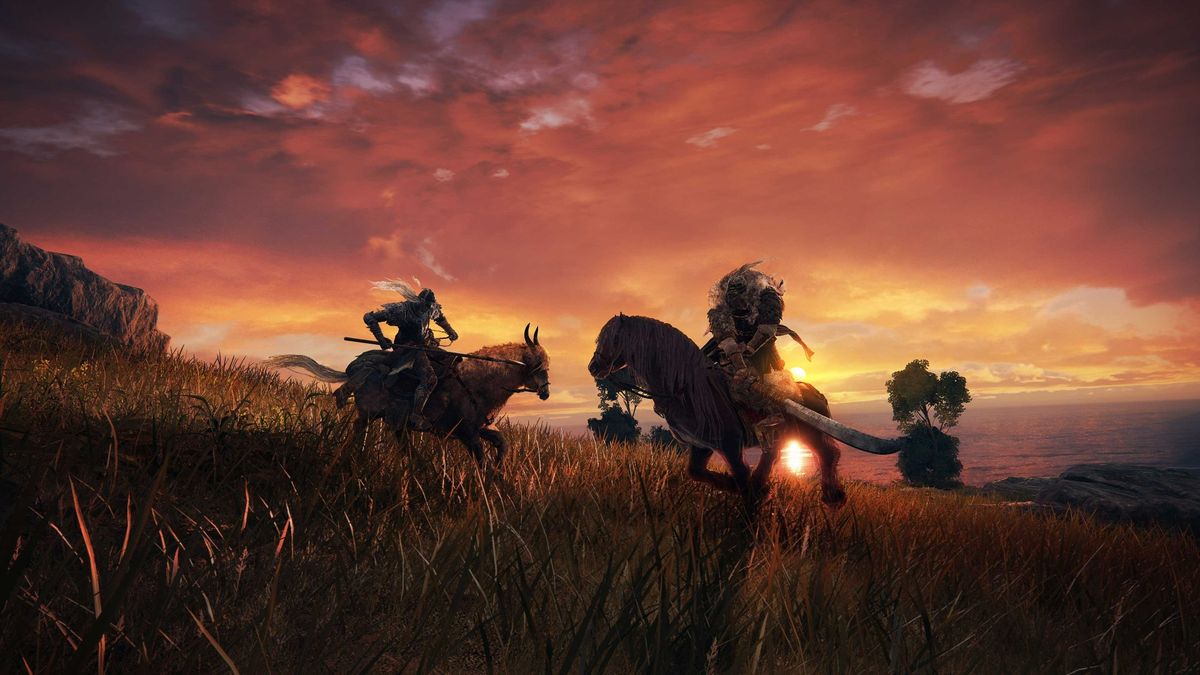 The Dark Souls creator opens up on why he hasn't tried out the Demon's Souls PS5 remake
www.gamesradar.com
Speaking in Edge 367, which goes on sale today (December 30), Miyazaki reveals that he is yet to play the Demon's Souls PS5 remake, before he opens up on why he doesn't like spending time in the worlds he creates.
Miyazaki says: "It brings up a lot of old emotions, a lot of old memories, and this gets a little bit overwhelming, and it doesn't feel like playing anymore. So I have not played the Demon's remake, but I am very glad to see it get this fresh look, these brand-new current-gen graphics".
However, this doesn't mean that Miyazaki hasn't paid attention to the work that Bluepoint Games did on the remake, and he goes on to talk about how their approach to revisiting one of his most famous games sparked his curiosity. He says: "One thing that was really fun was seeing [Bluepoint Games] come up with things we didn't consider and to approach certain elements of the game – its visuals and its mechanics – in a way that we either couldn't or didn't back in the day. So to see them researching and applying these new thought processes and new techniques, this was something that was really exciting and interesting for me."