Here we go again.
Even before any official information about the gameplay was made public, gaming outlets are already starting to ask for an "easy mode" to be implemented in the game.
Dead horse flogging reasoning as usual, at least this time without pretending it's about protecting physically impaired gamers, but those are 100% sure to arrive as we get closer to reveal and release.
When they do, I'll be collecting them in this thread!
Difficulty in video games is a controversial topic, and for years there have been two sides to the argument. There are those people who want to ensure
Firstly, having a number of sliders and options for combat could make the game's many encounters far more manageable. With Elden Ring's assist mode on, it could enable a multitude of creative modifiers, from weapon reach, parry times, and stamina usage, to enemy damage, regenerative health, or the removal of status ailments. While Souls purists may see this as a dumbing down, others will see this crucial customisation as nothing but empowering, allowing them to beat Elden Ring in a way that works for them.

An assist mode in Elden Ring might also guide players who might struggle with the series' hands-off approach to exploration and progress. It's always been easy to get lost in Dark Souls, as the sprawling, interweaving worlds can be quite intimidating with little in the way of signposts – a simple waypoint system could nudge players towards the next area without necessarily holding their hand. It would be way less immersion-breaking than stopping to pull up a wiki or video guide, that's for sure.
Worry not, looks like FROM didn't lose touch with reality and no casual difficulty settings will be there in the game, as confirmed by the vetted Era leaker.
EDIT 12.06: as promised, I'll be updating this OP with more articles and youtube videos of the same sort for your viewing and debating pleasure, guaranteed to appear as we come closer to the release.
Here is gamingbible, explaining how From must not leave inept gamers behind:
Let Elden Ring sing.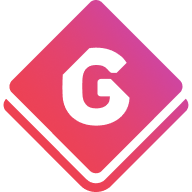 www.gamingbible.co.uk
Some of those players will be willing and able (able being the operative word here) to really master what this new adventure requires of them and push on. Others will not be so lucky. Do we really leave those people behind? Do we really tell players who are stuck on a ludicrously demanding boss battle that they don't get to explore anymore of this brand-new open-world game? One of the most-anticipated releases of 2022, at that? I'm not sure about that. I'm not sure about that at all.
Dark Souls, Bloodborne, and Sekiro should all have given us the ability to tone certain elements down. There's a reason there are popular PC mods for these games that do this, because people want to play FromSoftware games without getting their asses kicked every single night. That's not relaxing for everyone. For the last decade, FromSoftware has put out hit after hit, but it keeps making the same mistake.
Elden Ring is a chance for the studio to cast its net as wide as possible, to bring in an entirely new generation of gamers and win over everyone who ever said the Dark Souls franchise was too much work for them. Elden Ring can be the hardest and most brutal FromSoftware game yet for those who want it to be, and it can also be a far less intense open-world adventure RPG for those who just want to explore and enjoy what promises to be a particularly twisted and unusual fantasy tale.
Nerdshot, arguing for difficulty modifiers = accessibility
I see people argue that difficulty and accessibility are often confused, but they're becoming the same damn thing
Phoenix Stockdale is a Dark Souls master but he thinks Elden Ring SHOULD have an easy mode, because:
- other gamers than himself are disabled
- creating an easy mode is easy to do
- what if you don't want a hard game but still want to play a souls game
- had a stressful day at work and home and just wanna relax and blow off some steam

EDIT: After some interviews given by Hidetaka Miyazaki about the game, turns out the game may, in fact, be easier than FROM Software last two titles, being Sekiro and Bloodborne, due to the amount of options given to the player for a creative, strategic approach to combat.
Needless to say, it came across as a giant W to some outlets known for totally missing the point and promoting the idea of
creating challenge-less modes in games that are all about the challenge.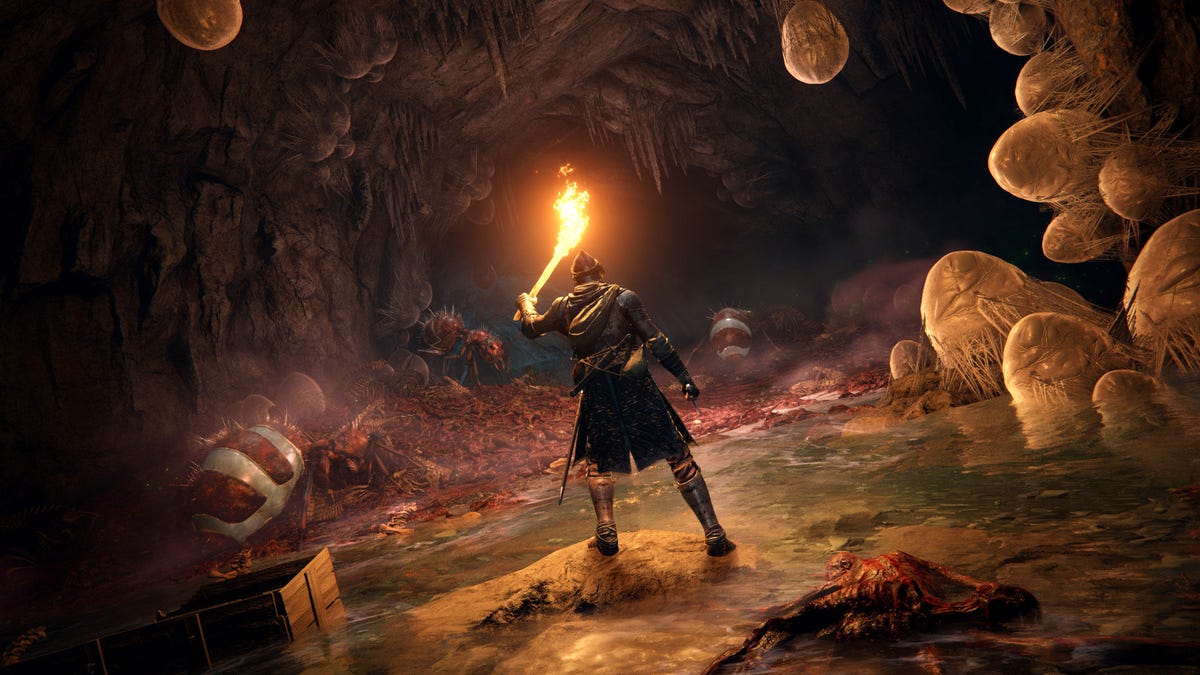 From Software is known for punishing games, but it's trying to make Elden Ring more inviting for newcomers

kotaku.com
The article itself doesn't do much beyond delivering the "good news" once again making this about accessibility
I don't expect Elden Ring to end the difficulty arguments, but it's nice to hear what From Software is doing to make its wonderful, epic adventures more accessible.
It's obviously #notgoodenough for most commenting readers, stating clearly what kind of accessibility is really on-demand here:
Difficulty options do nothing except expand the potential number of people who will play the game. I don't give a fuck if I'm cHeAtInG mYsElF out of some arbitrary experience. I just want to get through the game without wasting a lot of my precious time. And it's the developer's right to not include difficulty options if they feel like it. Nothing wrong with that. I'm just sad I probably won't play this, just like I was sad I skipped Sekiro, as cool as that game looks. I got other things - and other games - to fill my time with than bashing my head against the wall trying to git gud, because I fully admit I'm not good at FS-style games :/
Last edited: