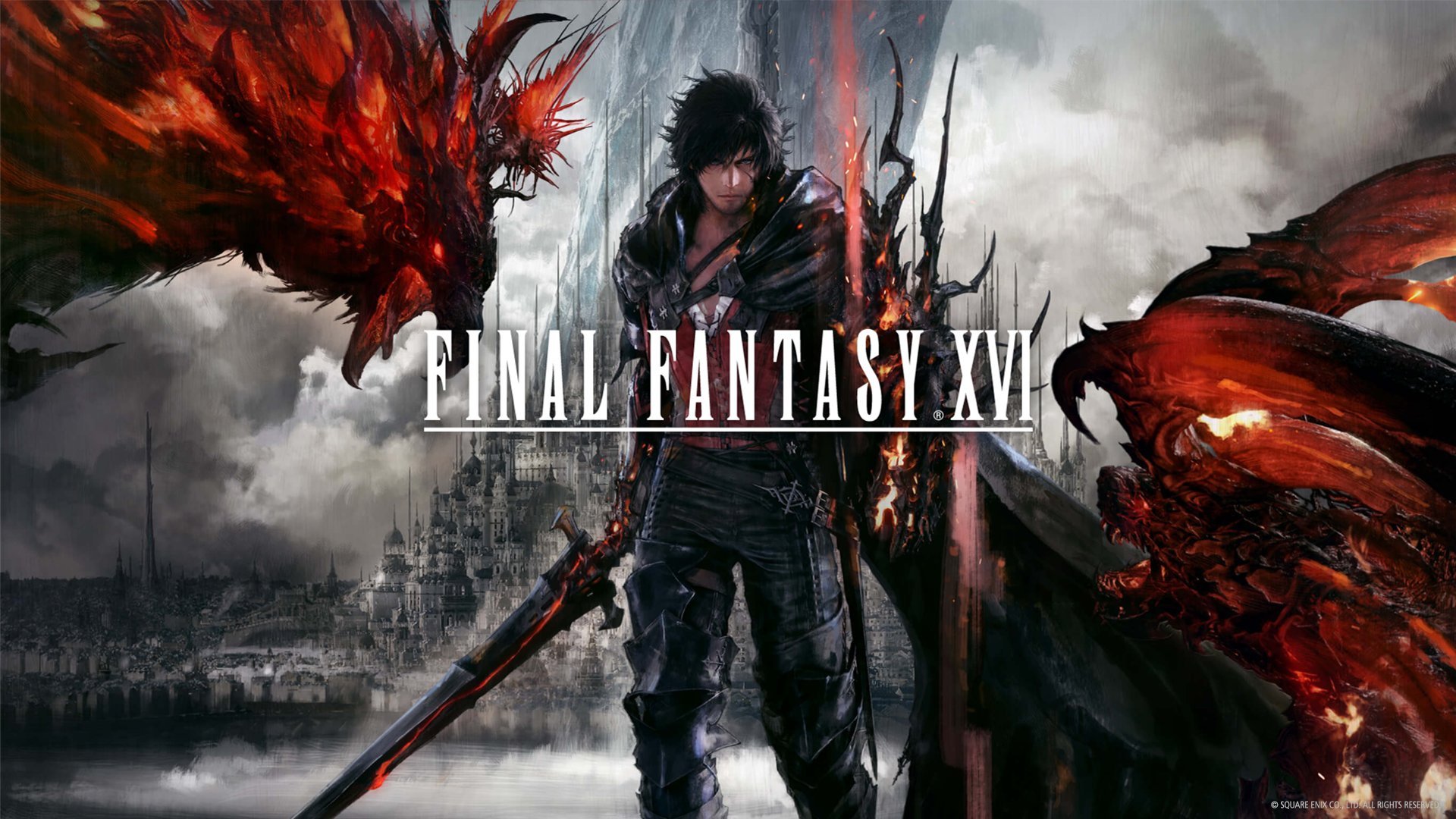 Being a PS5 timed exclusive, Final Fantasy XVI utilizes the full capacity of the PS5 hardware and the dev team has all the praises for it.
According to Game producer Naoki Yoshida (
Latest Edition of Play Magazine UK
):
[For] pretty much the whole game from beginning to end, you're not going to have any load times. And to be able to do this and make it work is something we could only do with the PlayStation 5.
Since the release of PlayStation 5, there only have been handful of games that have utilized the full potential of the PS5 hardware. Final Fantasy 16 would feel and play like those first party games.
Game director, Hiroshi Takai on the other hand believes that if it weren't for the PS5 hardware, the would have been still in development.
If we didn't have the memory that the PlayStation 5 has and also the transfer speed, the SSD, that the PlayStation 5 has, we would still be development right now.
So it seems like despite all the criticism related to Final Fantasy 16 exclusivity, developers are quite happy with what they have managed to achieve with the PS5 for the time being.
While Final Fantasy 16 is not a typical open-world game, it has areas that resemble Final Fantasy X and XII, explained Naoki Yoshida.
We have what's called a world map. And on that world map, you have the areas that you can travel to, and you that area, and then you jump to that area seamlessly. And then you follow the main quest there, and then once you finish that, you'll go back to this hub area […] called the Hideaway.
He further explains:
Each Place that you unlock then becomes available to visit at any time. And so if you decide, 'Okay, I want to try something else, I'm done with the main scenario for now, 'you can go back to places that you visited before and explore those places. And if some of those places, there'll be new side-quests that you can start. And you can go off and do things like that. You can explore, you can do the hunts. You can find the items , you can do the quests.
Final Fantasy 16 seems to have reached Gold status and will release exclusively for the PS5 on June 22, 2023.
According to the game director, if it weren't for PS5 hardware capabilities, the game would have been still in development.
opattack.com