Inclusivity Updates in Dragonflight - Body Type, Pronoun, and Voice Options Discovered​
Dragonflight Alpha is adjusting some aspects of character customization, renaming the traditional Male and Female options to Body 1 and Body 2, while datamined strings indicate that players may be able to select their preferred pronouns - choosing between he/him, she/her, or they/them - and voice!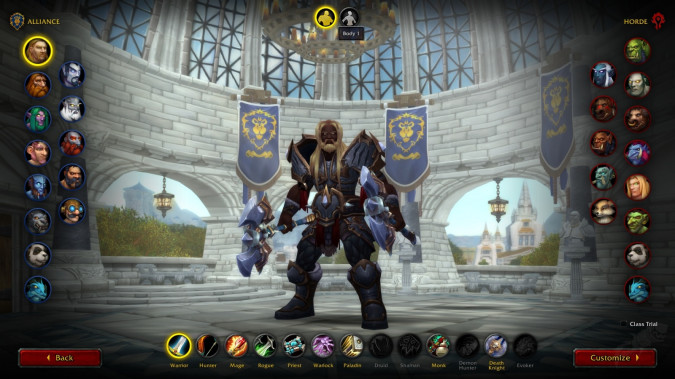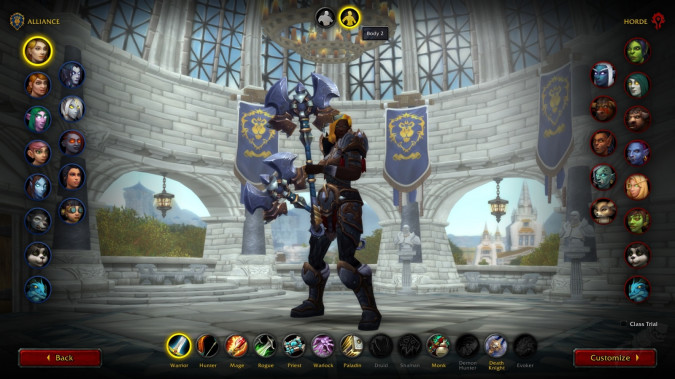 The renamed options, as seen on the character creation screen.
The new body type labels are merely text changes within the character creation screen and barber shop. Where it previously gave players the option to select Male or Female body types, it now simply refers to them as Body 1 and Body 2 respectively, similar to games such as
Halo Infinite
,
Elden Ring
,
Monster Hunter Rise
, and
Starfield
, among several others. As a text-only change seen in a grand total of two menus across the entirety of the game, this is a very low impact, but important change in keeping with the
developers views on inclusivity
.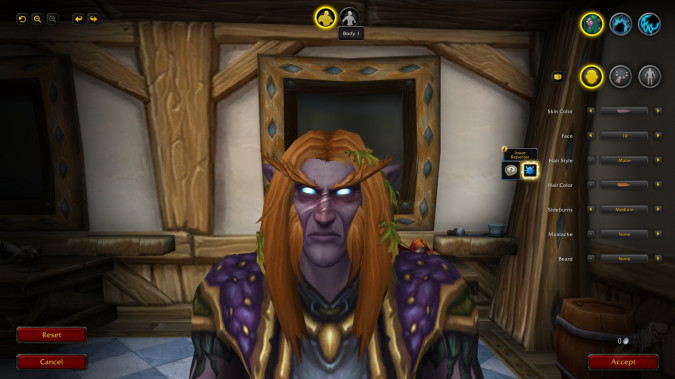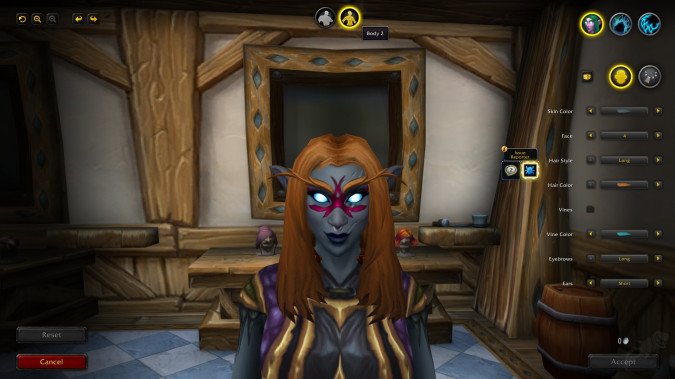 And within the barber shop.
A more interesting change is currently
not
implemented on the Dragonflight Alpha, but datamined strings indicate that players may at some point be given the option to choose their preferred pronouns - selecting between he/him, she/her, or them/they. We previously speculated that Blizzard could be allowing players
greater control over their character's identity in Shadowlands
, and although that didn't come to pass at the time, it appears that the option may be revisited in Dragonflight, along with the ability to choose your characters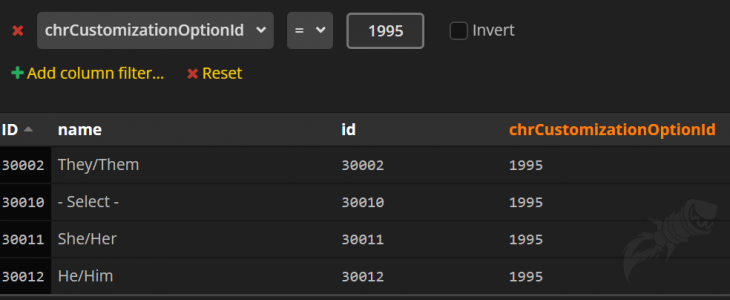 Datamined strings initially indicated pronoun customization may be added at some point.
What we don't know is how these options would be used though, as there doesn't appear to be any place to actually select this customization, and neither gender nor pronouns have ever been referenced in any player UI element. While clearly a matter of personalization, it's an interesting inclusion, as historically, the use of pronouns in reference to players is generally avoided by the game - even when it comes to NPCs and quest dialogue, player characters are most often addressed either directly or through some kind of expansion-specific honorific (Champion in Battle for Azeroth, Maw Walker in Shadowlands, along with the occasional Hero or other generic term) rather than direct pronouns. This could also be considered impersonal though, so a change might not be entirely unwarranted.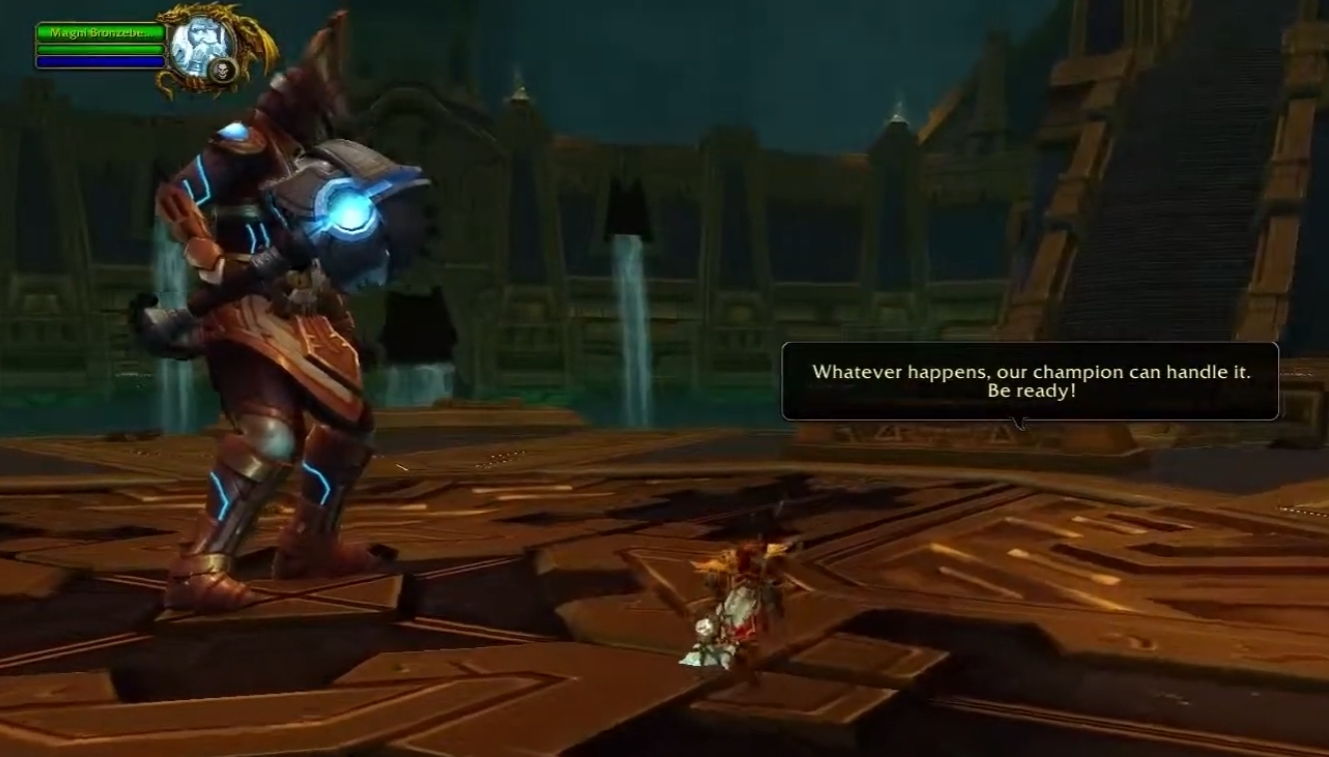 Note how Magni refers to the player as "our champion" rather than saying "s/he can handle it."
While these strings were removed again in the most recent Dragonflight Alpha build, Game Director Ion Hazzikostas confirmed the intention to allow players to choose their characters voice during an interview earlier today, indicating that it will likely appear at some point in the future. It's worth noting that several other games including Pyre, Saints Row 4, and New World have added similar options to select preferred pronouns, despite rarely if ever actually using them, so these additions don't necessarily indicate any sweeping change to the way World of Warcraft addresses its player characters. This means most players probably wouldn't even notice a change if the options are implemented, but it would still allow a brand new level of character customization for those it is important to.
Source:
Wowhead