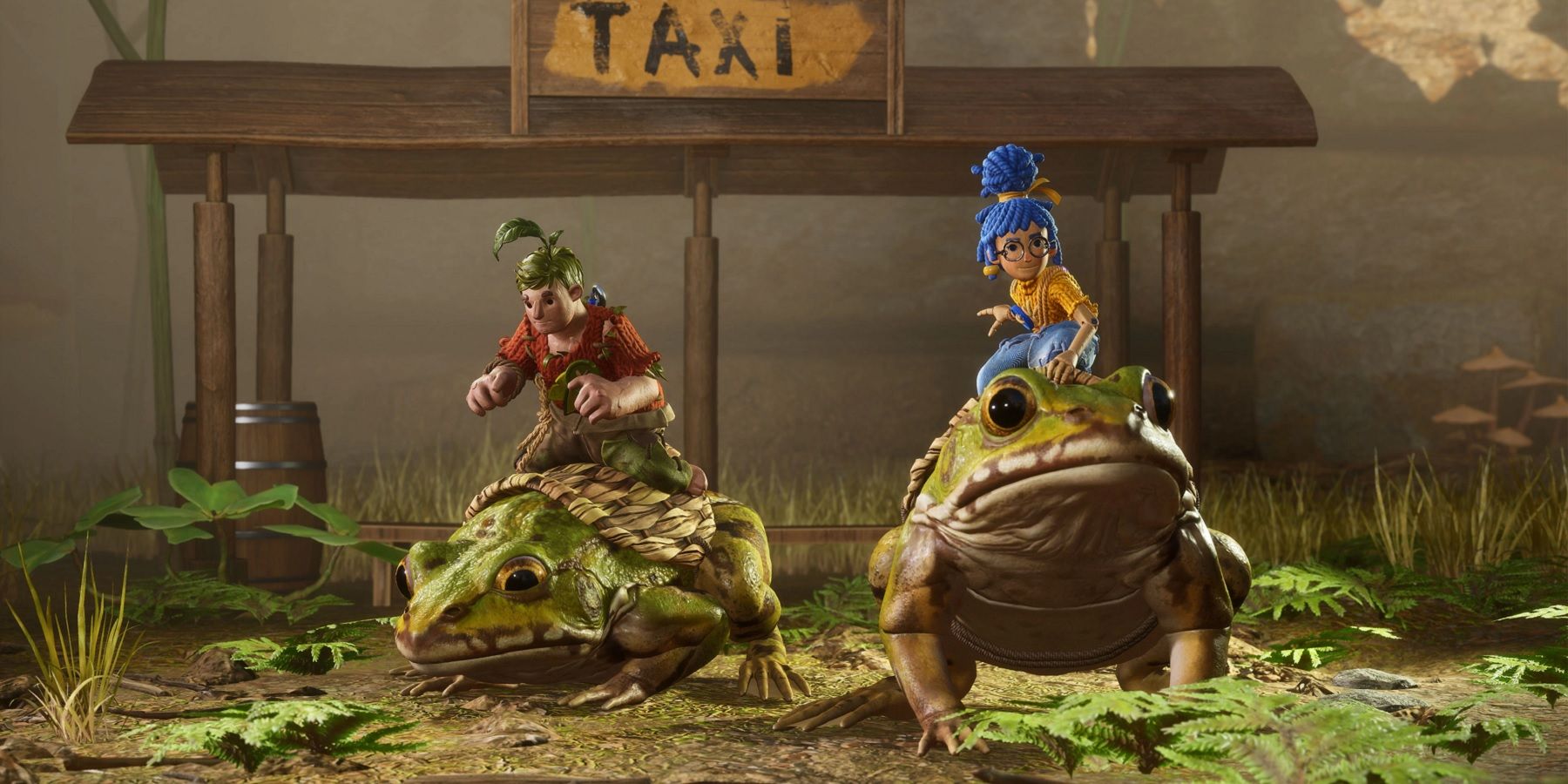 It Takes Two director Josef Fares comments on the recent NFT trend and says that he would rather get shot than put them in his games.
gamerant.com
Fares recently spoke to
The Washington Post
, where he championed video games as an art form and criticized companies for adjusting mechanics to try to get players to spend real money. He said that his company
Hazelight Studios
wouldn't make a live service game despite how much money those kinds of games can rake in, and added that he would rather be "shot in the knee" than incorporate NFTs in his future games.