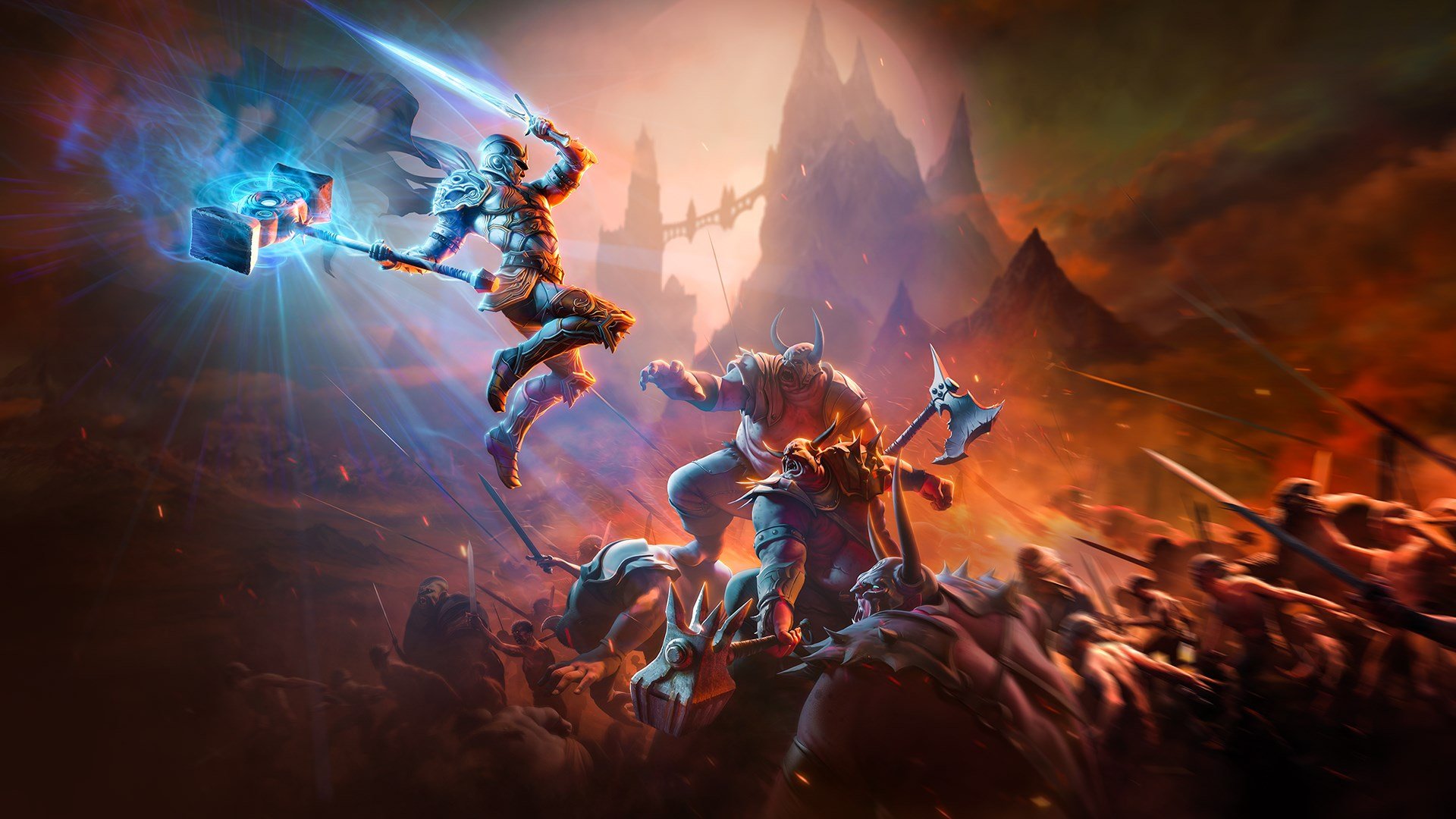 Kingdoms of Amalur: Re-Reckoning developer Kaiko is working on a "high profile THQ Nordic IP in the Action-Adventure genre," according to a job listing.

www.videogameschronicle.com
Kaiko, the studio behind Re-Reckoning, Red Faction
Guerrilla
Re-MARS-tered, Darksiders Warmastered Edition and Darksiders II Deathinitive Edition, has listed several job openings for the unannounced title.
Crucially, the listings state that it's an "original title," suggesting it won't be another remaster of a THQ Nordic property and is more likely a new original sequel or reboot of a THQ Nordic property.