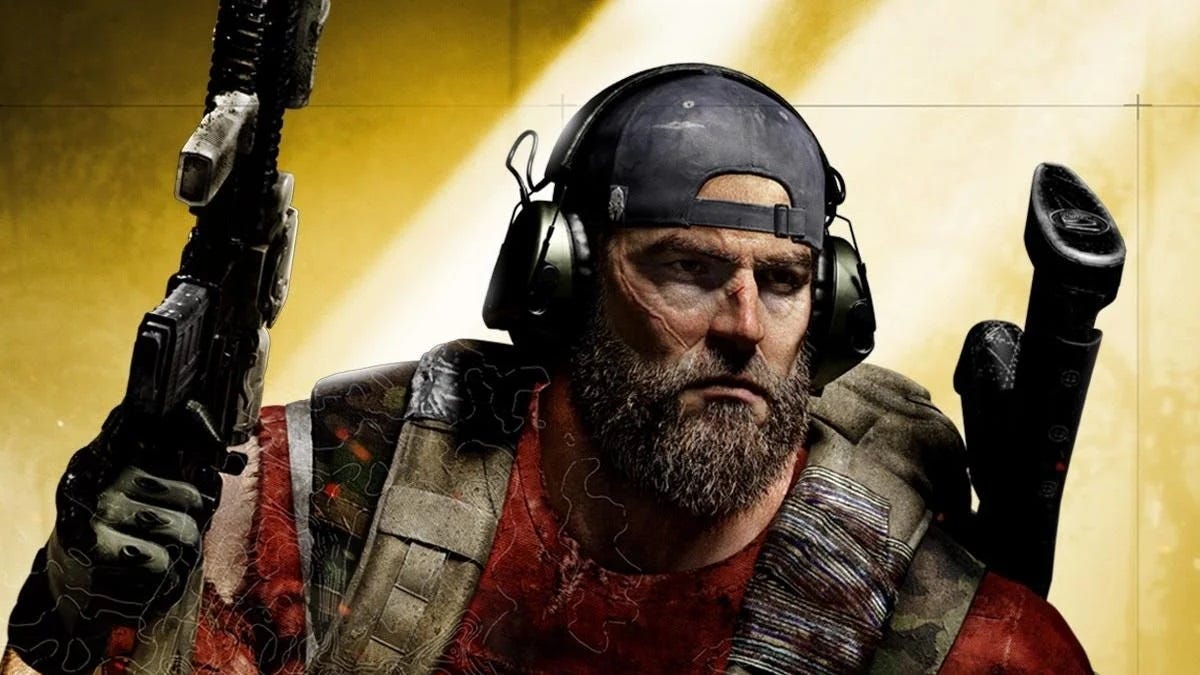 Ubisoft ends updates for Breakpoint as its live-service plans continue to multiply

kotaku.com
Ghost Recon Breakpoint
has officially received its last update, Ubisoft announced yesterday. The news comes just a few months after the publisher's disastrous experiment with
adding NFTs to the game,
and, we have learned, as its Paris studio works on the next mainline entry in the
Ghost Recon
series, according to two sources familiar with its development.
The next
Ghost Recon
, codenamed OVER and
originally leaked by Nvidia
, has been in development for over a year and could arrive as early as fiscal year 2023, sources tell
Kotaku
. Instead of teasing that project as part of the series' 20th anniversary last year, however, Ubisoft revealed development of
Ghost Recon Frontline
, yet another free-to-play live-service shooter deeply reminiscent of
Call of Duty Warzone
. Fans were
less than enthusiastic
, and following negative feedback from an internal playtest earlier this year,
Kotaku
understands the project to be undergoing a reset, and is unlikely to launch anytime soon.