I know almost nothing about League of Legends.
I did buy
Ruined King: A League of Legends Story
on GOG a few months ago because I thought it looked good and I like the artist. I just finished episode 2.
The animation is nothing short of excellent and the acting is very good and it's nice to hear the Iranian woman from the Expanse. Seems like she's in everything nowadays but she's a good actress and a very nice person as I once complemented her on Twitter and she thanked me.
Of course, it has your typical "girls get shit done" as you would expect from any movie or show in the 2020s. So in that regards it makes me cringe but I guess I'm a certified incel. I'm sure it's marked down somewhere on my medical history.
That being said I'm going to continue to watch.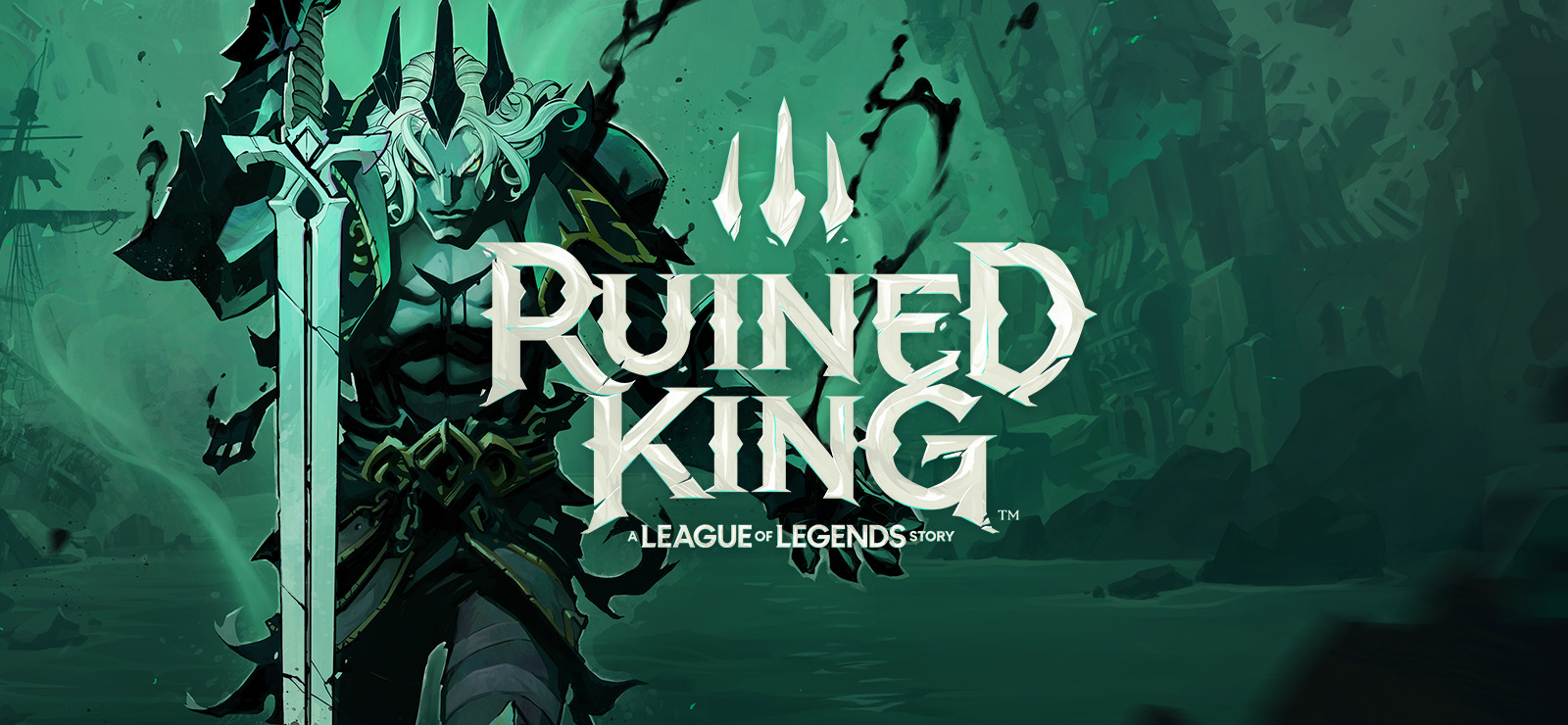 Rise Against Ruin Unite a party of League of Legends Champions, explore Bilgewater and se
www.gog.com
Last edited: