thinks Halo Infinite is a new graphical benchmark
The Cyberpunk hate lasted for a second and still sold millions, the game isn't going to be in anyone's top 10 games of all time lists, it's a decent game that was taken advantage of by reviewers over a game just needing a patch.
I don't think I had any other experience quite like Cyberpunk, Johnny Silverhand (Keanu Reeves who offers plenty of thrill acting) (They take a piece of a dead guy (Silverhand) and insert his memories, ego etc. into your chip in this it feels like the game is accomplishing one of Elon Musk's projects.
The visuals in Cyberpunk 2077 are straight next gen level (I played it on PS5), imagine what this game would look like in 4K, abandoning last gen.
The story is about being introduced to characters, understanding their missions and ultimately completing GTA style missions.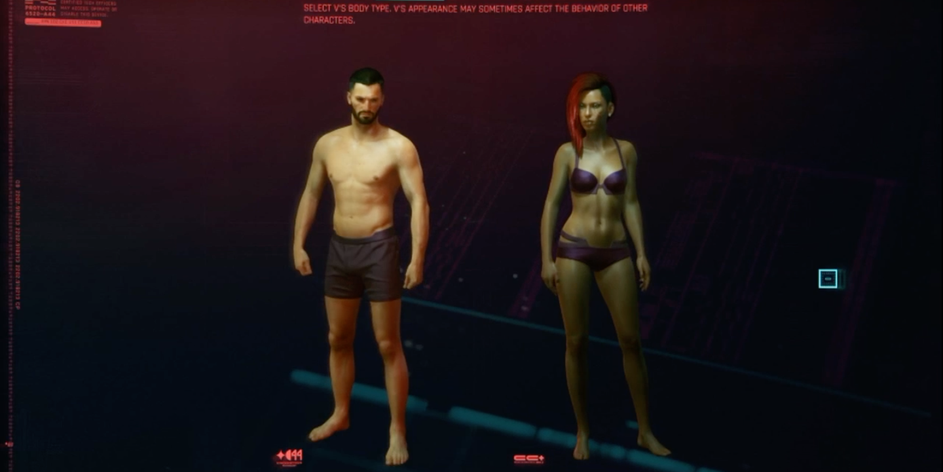 The first thing you will see is the character creation screen.
Like other games you need to upgrade your components, equipment doing so will reward you with health upgrades, and I really give the developers credit in allowing you to upgrade things like Nervous system, your frontal cortex it really feels like an Elon Musk AI police state that said if you take the character creation away, the upgrades and add a more passionate story you'd have a much better game.
The game's major storyline is about stealing a rare piece of technology (relic chip of immortality) from a big company (Arasaka Corporation.) you're defending the chip through 3 acts from rival gangs, surviving interrogations and helping out characters like Panam and the Voodoo Boys. It's an amazing story that has 5 endings. Never since Final Fantasy 7 Remake as a plot been more clear yet confusing.
Look at this Cyberpunk 2077 map. Discovering quests around your apartment keeps you involved. I give them credit on the open world, cyber AI atmosphere and at the time of 2020 everything was political.
Very controversial review scores.
Cyberpunk has quality gunplay you'd see in a Bioshock or earlier Rainbow Six, a great color palette, good lit open world that gives the game an identity. It's a powerhouse of a game that can be played linear which some people do as open world's can be overwhelming. I give the game a much higher score than what shit posting review trolls did above. The game is ahead of it's time and will be put in the top 20 games of all time conversations.