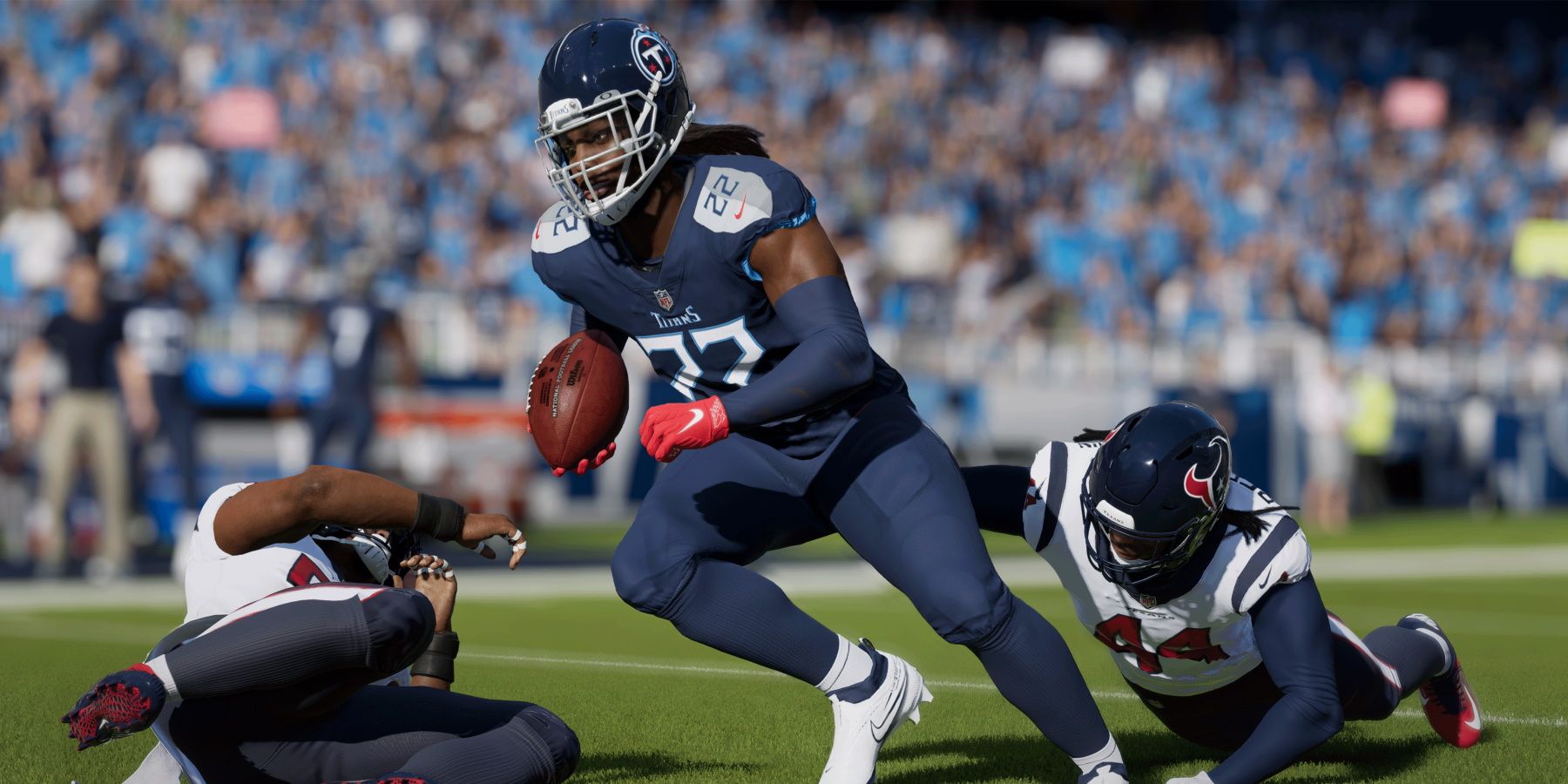 Sources from EA Sports reveal the developer is taking a 'make or break' approach with Madden NFL 24, following negative reception to recent games.
gamerant.com
EA Sports insiders have revealed the company is moving forward with a "now or never" approach as development on
Madden NFL 24
progresses. While
EA has offered discounts and closed beta access
for players who lost their save files, reports from the developer reveal that EA Sports is placing a heavy importance on
Madden NFL 24
's sales. EA Sports staff members reportedly mentioned major changes set for the franchise's leadership, should
Madden NFL 24
see similar controversy to the previous entry.
EA Sports has yet to make any official reveals related to
Madden NFL 24
, however sources report
Franchise Mode is a heavy focus
. Improving contract management is reportedly high priority for developers working on
Madden NFL 24
's Franchise Mode, alongside a plethora of smaller additions and changes. Franchise Mode has been one of
Madden NFL 23
's heaviest points of criticism, both due to the save file corruption and several bugs within the mode. EA's presentation of major seasonal events like the Super Bowl and NFL Draft have also seen poor feedback from fans.