Man of Steel screenwriter David S. Goyer recalls a baffling suggestion note from Warner after an early screening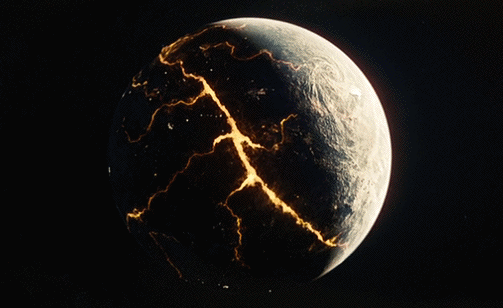 Man of Steel
may remain widely divisive nearly a decade after its 2013 release, but the pedigree of its storytellers,
The Dark Knight
Trilogy's David S. Goyer and Christopher Nolan, is often obscured by the sizable shadow cast by director Zack Snyder.
But regardless of the creative team, for studio Warner Bros., the Henry Cavill-headlined Superman reboot's primary purpose was to launch the Marvel-like continuity we now know as the DC Extended Universe.
With such high stakes, work on the film regularly came with suggestions via studio notes. Yet, Goyer's recollection of one particular note is not only funny but will make you wonder if anyone's paying attention.
Goyer, having come through for Warner as one of the storytellers behind Nolan's supremely successful, Oscar-winning Batman efforts, had the material knowledge and gravitas for the job, and was quickly tapped to write the
Man of Steel
screenplay, with Nolan's name touted as a story developer.
However, that didn't stop Warner personnel from offering suggestions for the sake of suggestions.
Yet, one would think that providing feedback for this crucial Superman endeavor would, in the very least, necessitate
knowing that Krypton was destroyed
, especially since that galactic calamity played out in elaborately explosive form in the very footage the studios suits were shown.
Oddly enough, as the screenwriter recounts in a broad-topic
THR
interview, someone upstairs missed that tiny little detail.
"One note I got was on Man of Steel, where the ending involves Superman utilizing the pod that he arrived in as a child in order to bring down General Zod's ship,"
recalls Goyer.
"The note we got from the studio said, 'You have to change that.' We asked why. They said, 'Because if Superman uses that pod and it's destroyed while saving the city, how is he ever going to get back home to Krypton?'
There was just this long pause and we said, 'Krypton blew up. You saw 30 minutes of it!'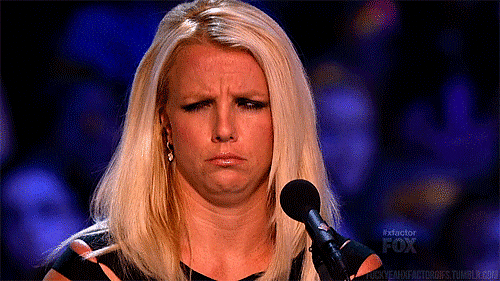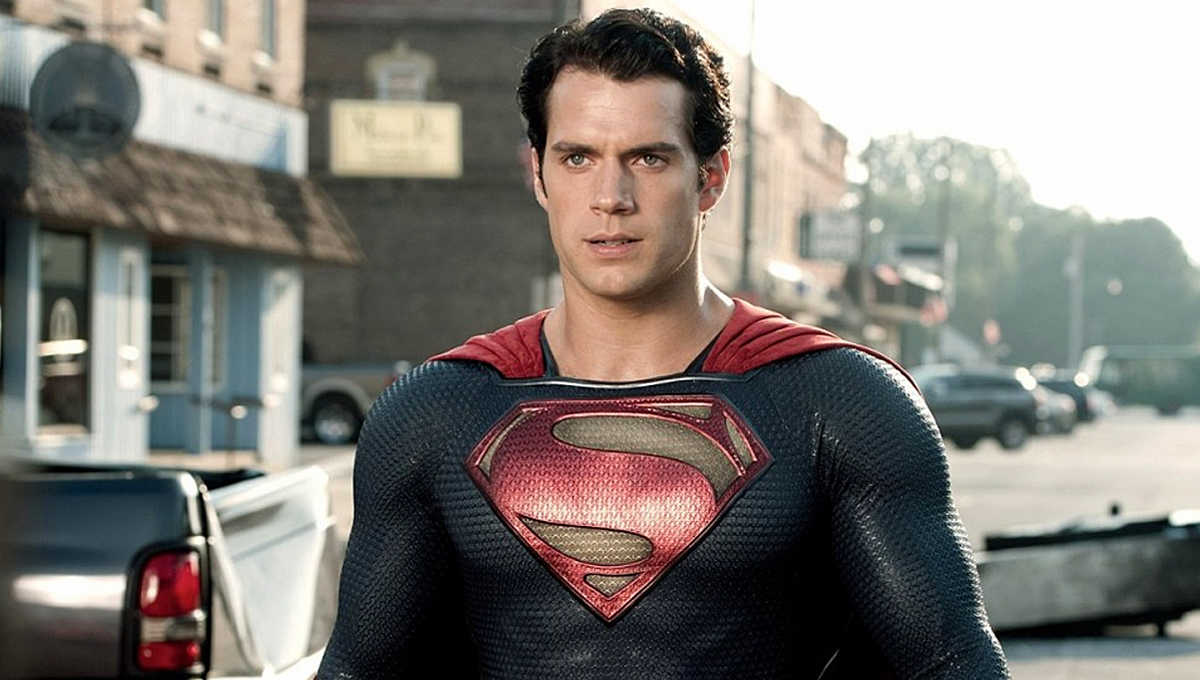 Man of Steel screenwriter David S. Goyer recalls a baffling suggestion note from Warner after an early screening.

www.denofgeek.com