Let me tell you, there are a lot of folks to thank for your passionate support! With that in mind, I'm both ecstatic and humbled to share that the Marvel's Spider-Man series now has sold through more than 33 million copies globally, as of May 15, 2022.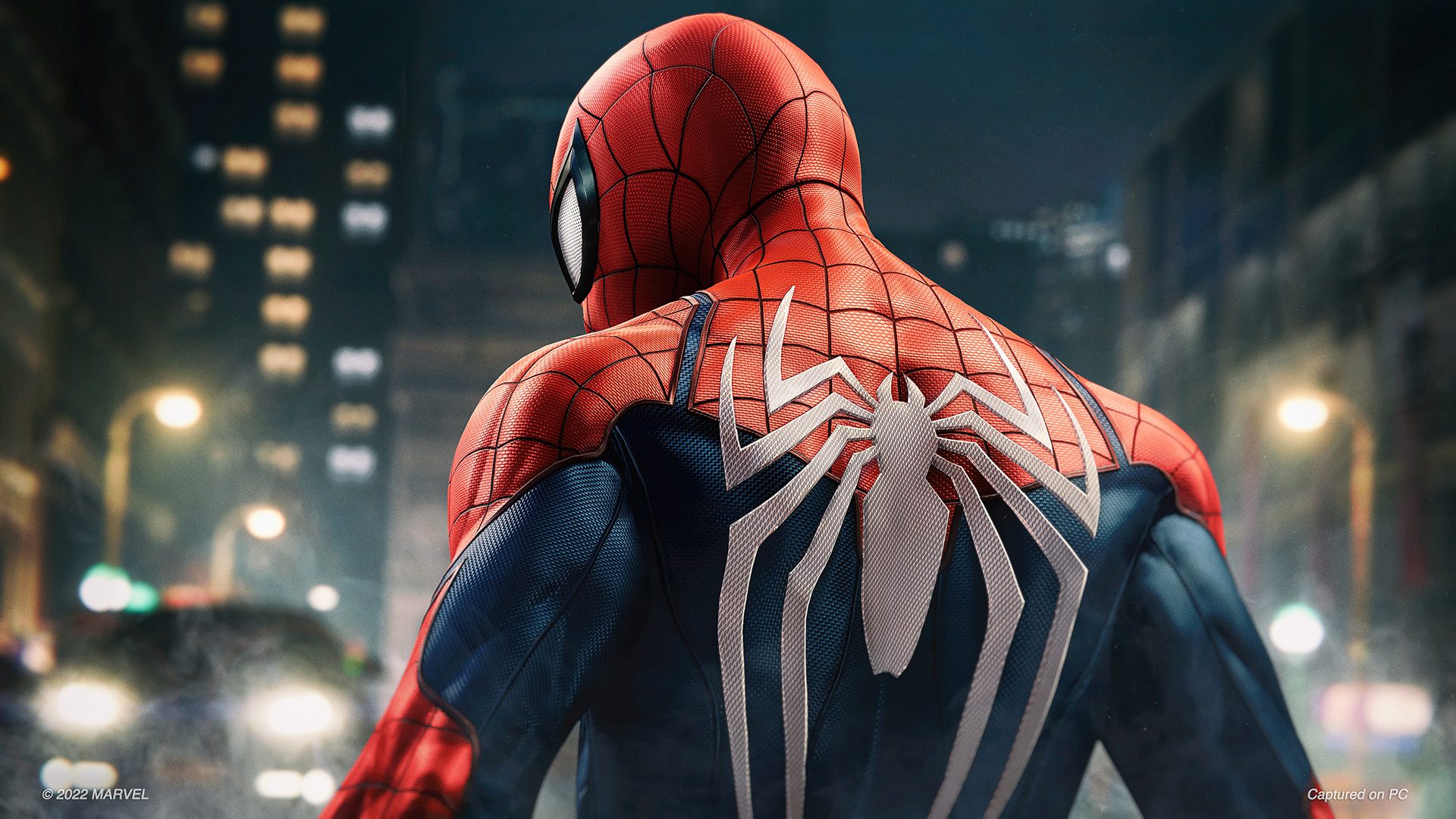 Insomniac Games' critically acclaimed titles launch on PC this year.
blog.playstation.com
This is for both the original and Miles Morales.