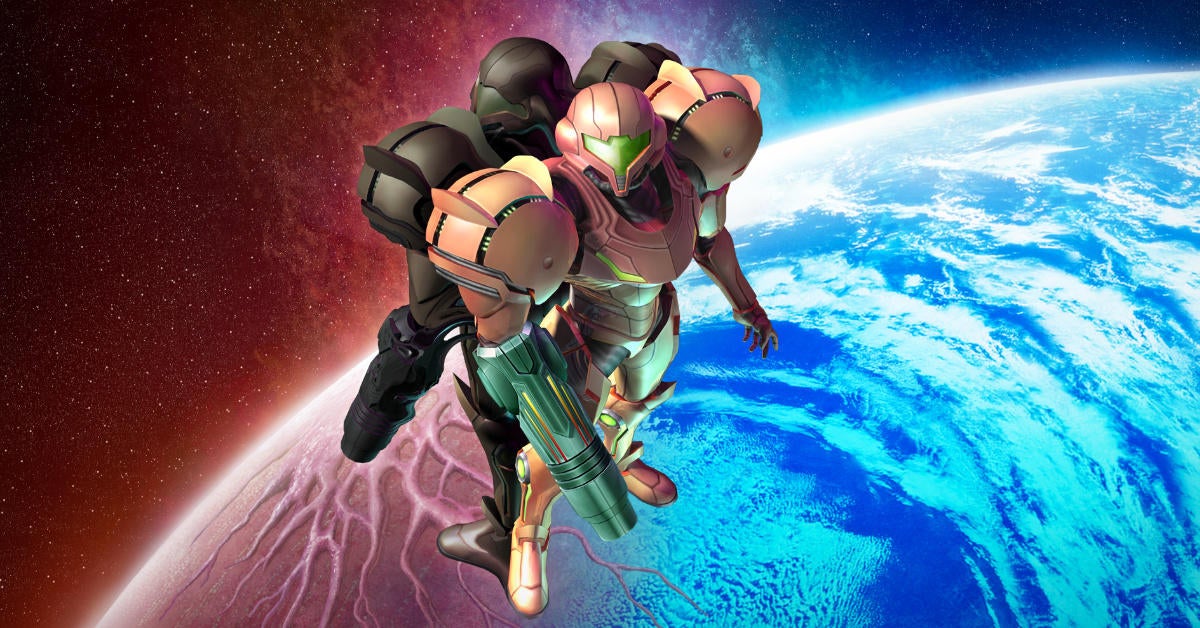 The release date of Metroid Prime 4 continues to remain unknown to those at Nintendo. After first [...]
comicbook.com
Divulged in Nintendo's latest
financial document
going over earnings from the company's second quarter of its fiscal year,
Metroid Prime 4
was mentioned in the presentation alongside a number of other upcoming titles. While many of these other games such as
Bayonetta 3
,
Splatoon 3
, and
The Legend of Zelda: Breath of the Wild 2
all had 2022 launch windows attached to them,
Metroid Prime 4
was merely designated as "TBA". As such, this verifies that Nintendo basically still doesn't know when the game is going to end up releasing. More so, it also seems to tell us that a launch in 2022 is likely out of the question.