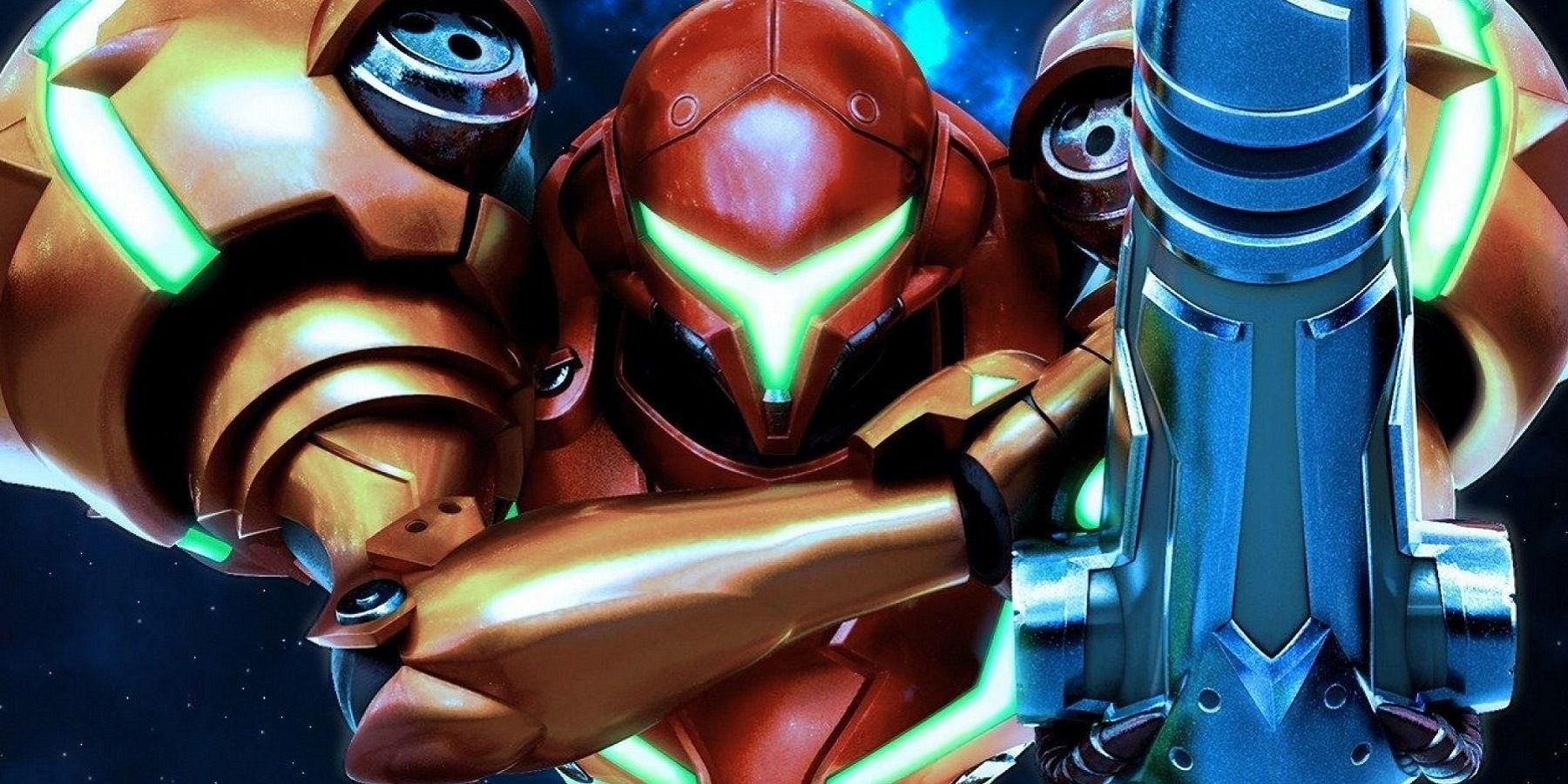 A former Retro Studios engineer who worked on the Metroid Prime Trilogy admits that he was disappointed in the hardware specs of the Nintendo Wii.
gamerant.com
Former technical lead engineer on all 3
Metroid Prime
games, Jack Matthews,
recently spoke with podcaster Reece Reilly (a.k.a. Kiwi Talkz)
about his experience developing the trilogy and that by the time the
Metroid Prime 3: Corruption
rolled around, he was becoming burned-out on the Nintendo Wii's specs.
For Matthews, the Wii's underpowered hardware made him feel like he was confined to "staying a bit in a box" while developing the
Metroid Prime
games and that working for Nintendo made him feel as if he was " a bit behind" the times. Being a young and bright-eyed developer in the games industry Matthews wanted to work on the coolest titles he could and the hardware of the Wii didn't exactly allow for that.
Matthews made it clear that being confined to that " box" wasn't a deal-breaker for him as he found it easy enough, but rather the repetiveness of working in that same space over and over again is what eventually got to him. By the time
Retro Studios got around to the third entry in the Prime trilogy
, Matthews was excited to work on new hardware but was disappointed to realize that "the Wii [was] fundamentally very similar hardware to the GameCube."
Matthews pushed on through to the end of
Prime 3
's development, specializing in work on Samus' visors, but very quickly left the Wii hardware far behind when everything had wrapped up. Feeling the need to really branch out and make something his own, Matthews would then go on to found Armature studios where
he would work on the likes of ReCore
and
Batman Arkham Origins: Black Gate
.