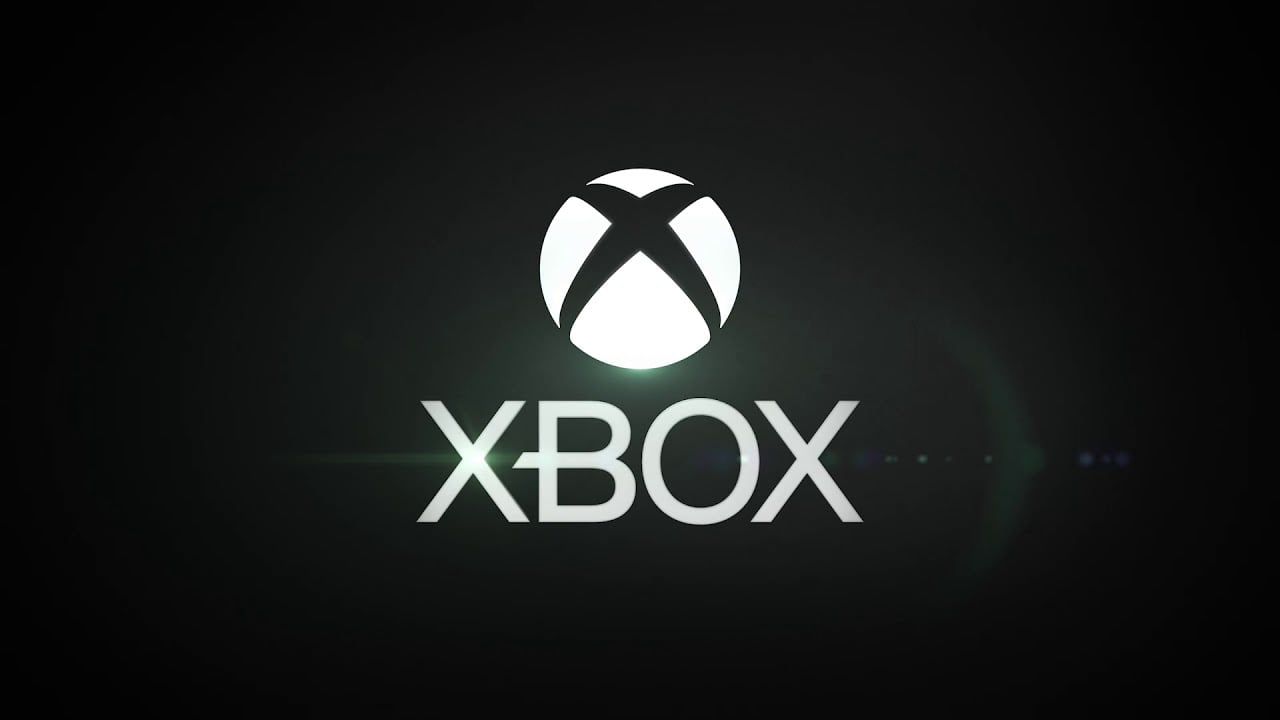 On Wednesday, the Xbox owner announced it had signed a ten-year agreement to stream Xbox PC Games, as well as Activision Blizzard titles after the acquisition closes, with Japanese cloud gaming company Ubitus.

Notably, Ubitus is the company which powers many of the cloud games available on Nintendo Switch, such as Guardians of the Galaxy, Hitman 3, Control and Resident Evil Village.

Microsoft has been trying to reassure regulators – such as the UK's Competition and Markets Authority (CMA) and the US's Federal Trade Commission (FTC) – that it won't make Activision Blizzard games (most notably Call of Duty) exclusive to its own cloud gaming service, should the deal be approved.

Microsoft used Wednesday's announcement to repeat its claim that this deal and other partnerships will give more choice to more players.