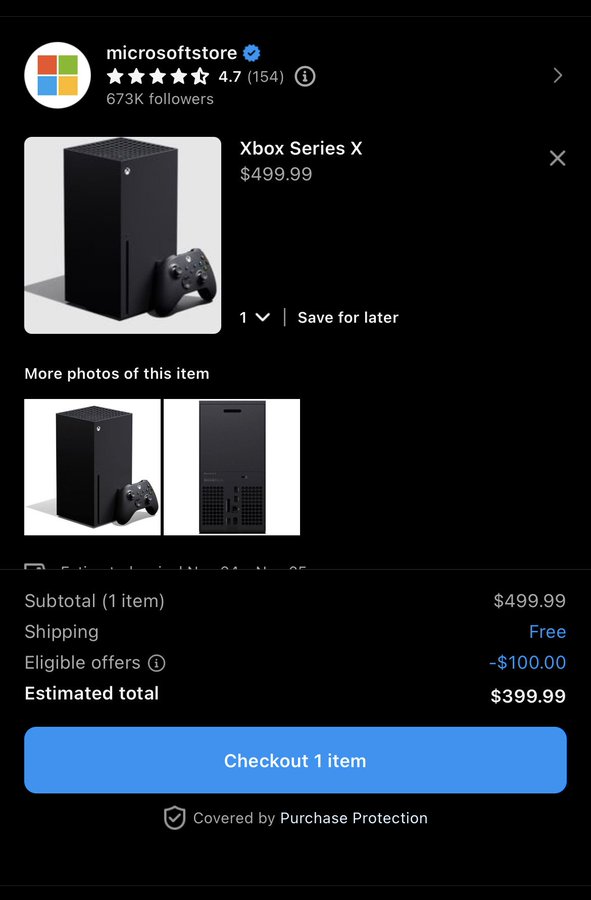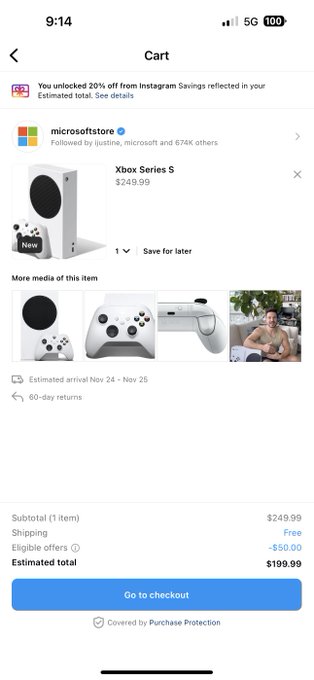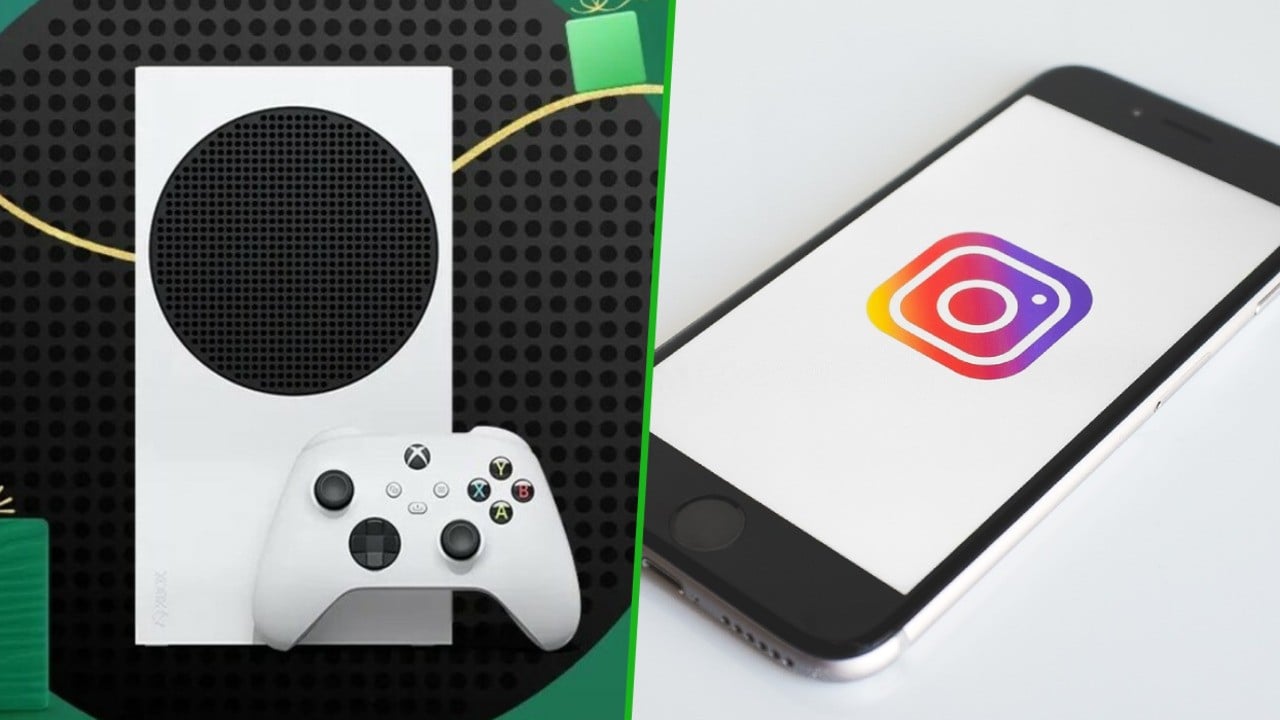 You might even get $100 off the Series X, too!

www.purexbox.com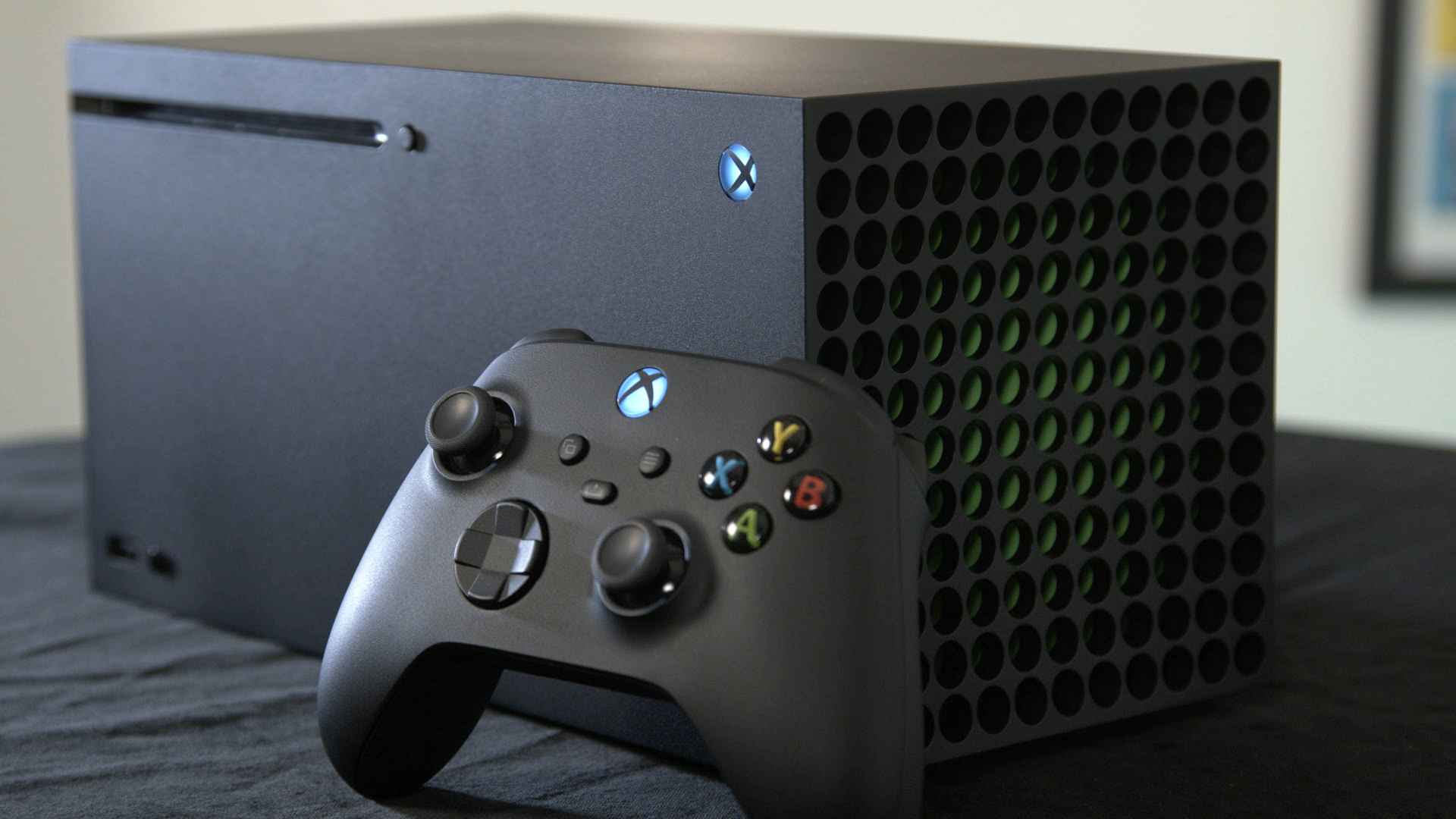 During the holiday sales season, Microsoft also offered massive discounts on its Xbox Series consoles, with Xbox Series X only for $399.

tech4gamers.com
The

Xbox Black Friday 2022

deals continue, and this time we've got a particularly bizarre one to report! If you're in the US and you've never bought anything from the "Instagram Shop" before, you can get 20% off the Xbox Series X or S.

This technically means you can get the Xbox Series S for

$199.99

or the Xbox Series X for

$399.99

,
Xbox Series X is selling only for $399 on the Microsoft Instagram store, the price is $100 less than the usual price, and it is the best deal; if you are willing to jump into the actual next-gen experience, Xbox Series X has it all with the latest hardware and technology.
Holy smokes.
I am hearing reports that the Series is sold out as of an hour and a half ago after a restock, but I can't verify this since I already have a Series X and have no interest in using Instagram.
However, this is a hail mary right here MS is going all in. $399 two days before black friday starts (starts late thanksgiving on thursday ironically) who knows what the Thursday and BF sales will be during the actual time frame at the last second. Holy smokes.
$399 Series X and a $199 huge deal on Instagram for now, but who knows if these prices will spread by that door busting period.
I say it's a safe bet Xbox will be the leasing consoles in the US once November is over. Insanity. I hope that MS prepared a lot of stock for the day of and that they haven't been using their main BF stock before BF, because if they want to take advantage of the demand they are going to need as much as possible.
The instagram sale seems to be US only, unless someone international can verify it works. Comes with Free shipping too.