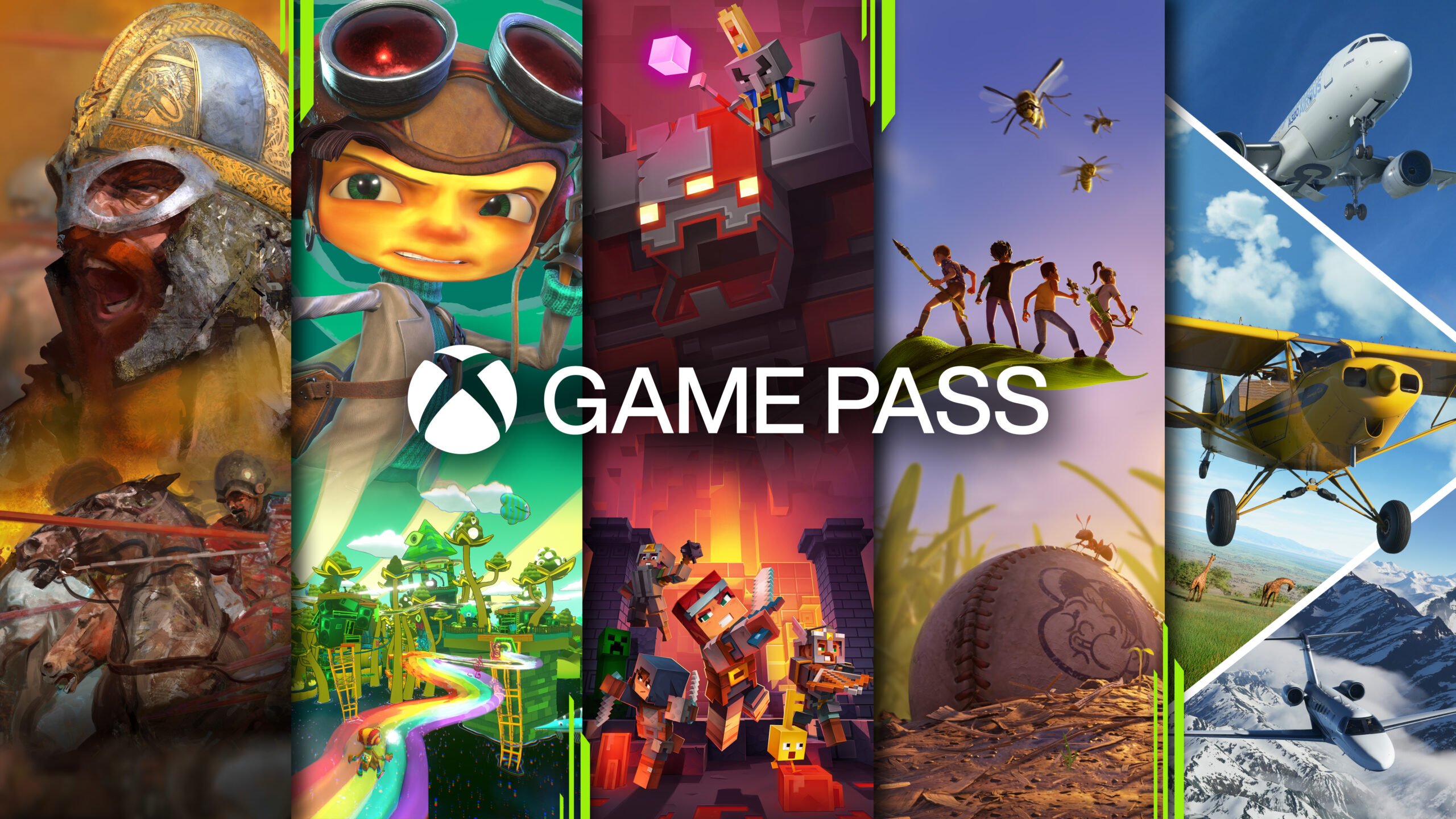 Phil Spencer says retail remains "an important part" of the Xbox business…

www.videogameschronicle.com
Microsoft
's head of gaming has said titles don't have to be on
Xbox
Game Pass to stand a chance of being successful on the company's consoles.
During a
GDC
chat with fellow Xbox exec Sarah Bond,
Phil Spencer
said
he's frequently asked by developers whether it's worthwhile releasing their products on Xbox if they're not on Game Pass.
"I also want to make clear to people that are out there that for us at Xbox, there's not one business model that we think is going to win," he said. "I often get asked by developers, 'if I'm not in the subscription am I just not viable on Xbox anymore?' and it's absolutely not true.
"Like we look at retail of people selling games, buying games, it's an important part of our P&L [profit and loss statement], you know that. And it's something that we invest resources in to enable our developers to do great work there."
Xbox Game Pass launched in June 2017 and has become central to Microsoft's gaming business, attracting over
25 million subscribers as of January 2022
, according to the company.
It offers members access to over 100 titles, including all first-party games at launch, for $10 / £8 per month on console or
PC
. For $15 / £11, users can access the games on console, PC and mobile devices, including via
Xbox Cloud Gaming
.
Microsoft CEO
Satya Nadella claimed last year
that Xbox Game Pass subscribers play approximately 40% more games and spend 50% more than non-members.
But Spencer said in the GDC video that Microsoft will continue to support a diverse range of business models including retail, subscription and free-to-play.
"And this is where I sometimes contrast against other forms of media that we get compared to, whether it's music, whether it's video, where the models have really condensed down to maybe one or two business models that are working," he said.
"I fundamentally believe a strength for us in the video game business is the diversity of business models and the strength of those.
"Definitely in team Xbox, we invest in the business models that developers are asking for and ensuring those are flourishing, so that every year we see great new experiences that come to our platform that might never have been built if the business model capability wasn't there on our platform."
Last December, Spencer also told Edge that
Game Pass isn't the company's sole focus going forwards
.
"Do I want, or do I envision, everybody who's on Xbox being a Game Pass subscriber? I don't," he said.