Or is it just one of Phil's balls in my throat?
So let me get this clear.

Microsoft announced at E3 2021 that Starfield was launching November 11th 2022. Then you went out and bought a 12 month subscription in September that would expire in September 2022 and you expected to play Starfield with a November 2022 release date?

You apparently bought a 12 month sub in September 2021 and are upset at getting Halo and Forza Horizon 5 that were heavily advertised as Holiday 2021 games at E3?

Only ONE promised AAA game has been delayed outside your alleged sub window and that's Redfall, which you've never mentioned.

We've had folks lie for console warz before, but yours are so easily dispelled that it's almost insulting. At least put some effort into this. Yuck
They bought game pass just for Halo, 2 months before Halo came out. Not near its release to maximize sub time.
Seems legit
ok more at my post history, you will see that i blame the $1 tiers and people taking advantage of it fucking up Gamepass. But then when i think about it, Micosoft is a 2 trillion $ company so i blame them more.
You bought* a 12 month sub at a 4th of the actual price and you paid an ebay reseller, not even any official channel. At least you've dropped the "I paid full price" part of the tall tale.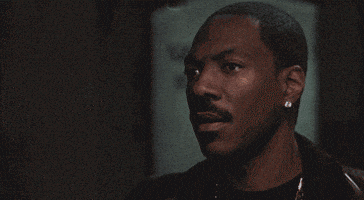 * doubt.
Last edited: