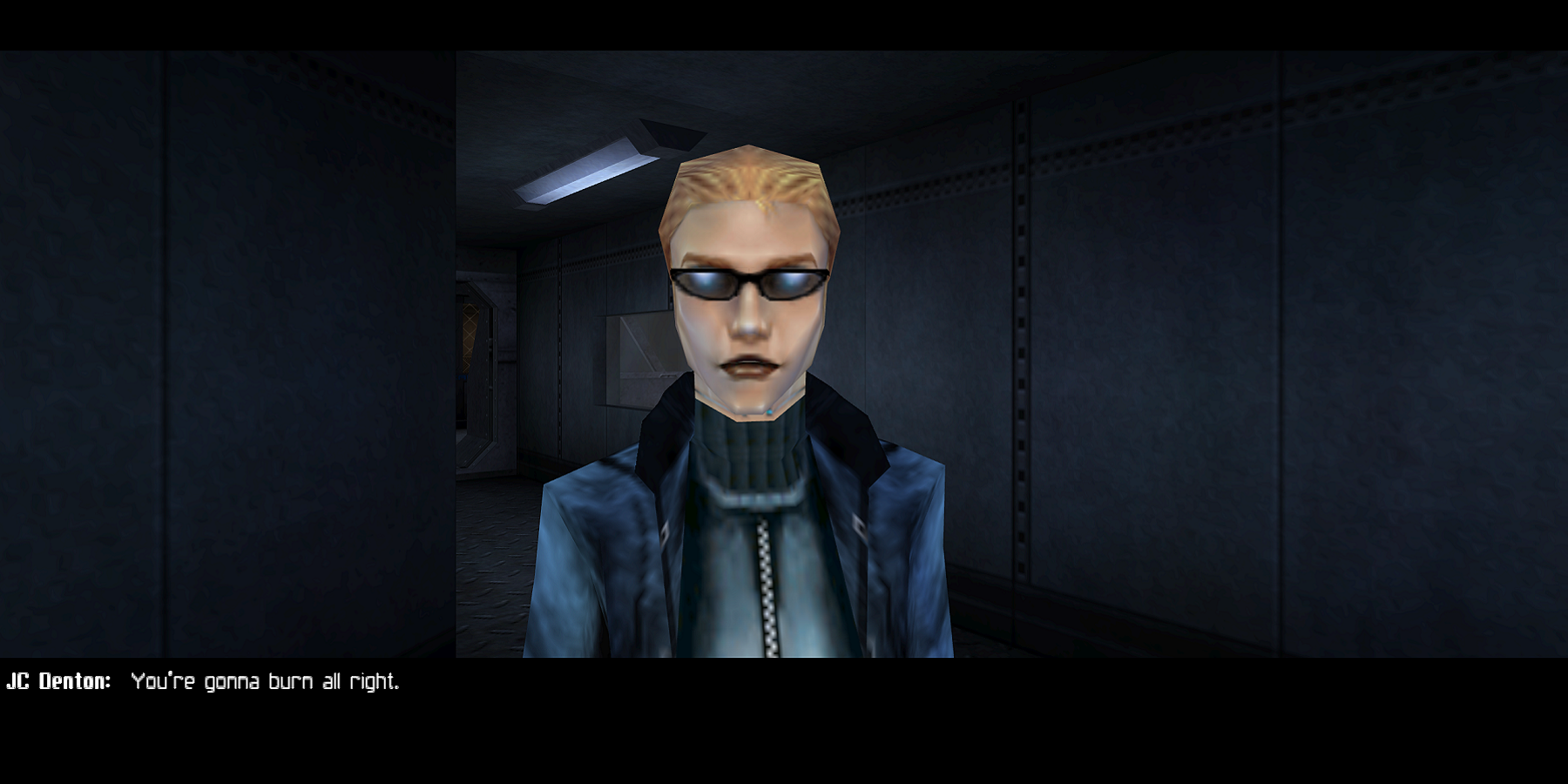 More than twenty years after it was released, a modder alters the original Deus Ex so that players can take on the role of JC Denton as a woman.
gamerant.com
Now, more than two decades later, someone has modded the game so that players will now be able to take on a female version of Denton.
Uploading the file to Mod DB recently, user and
Deus Ex
fan Xriborg has created the "Lay D Denton Project" which remodels the game's playable agent to be a woman instead of a man. The mod description even says that they went to the trouble of revoicing the character based on the original game's dialogue, though they say it's not a 100% duplication of the script.
The general attitude that's gone into the modification is to preserve the sharp one-liners that fans have come to love from this franchise. After all,
Deus Ex has a lot of hidden details
and a lot of lore that has made it such a fan favorite over the years, and it seems as though Xriborg did not want to detract from that. It's clear that the "Lay D Denton Project" has been done with careful consideration for the original game, and to keep fans happy, but also to bring it into the modern gaming era. They also say that all pronouns have been adjusted accordingly to match the female Denton.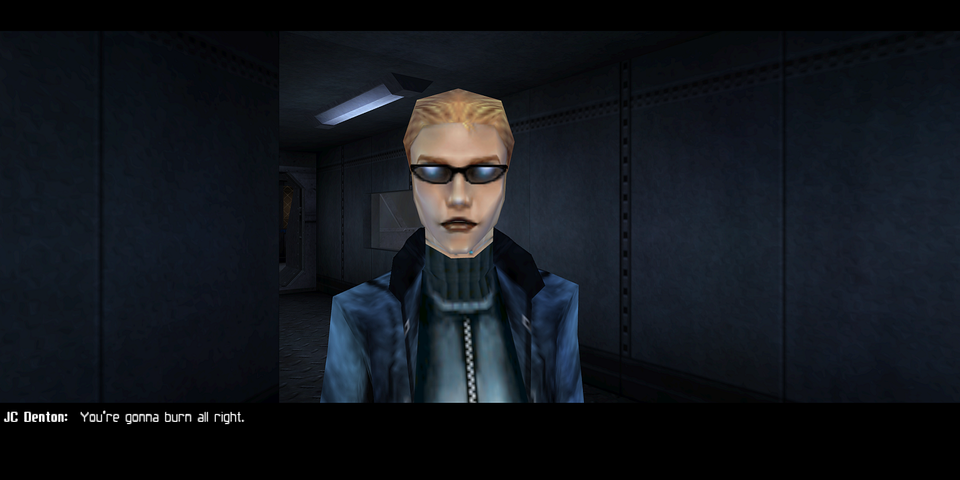 Last edited: