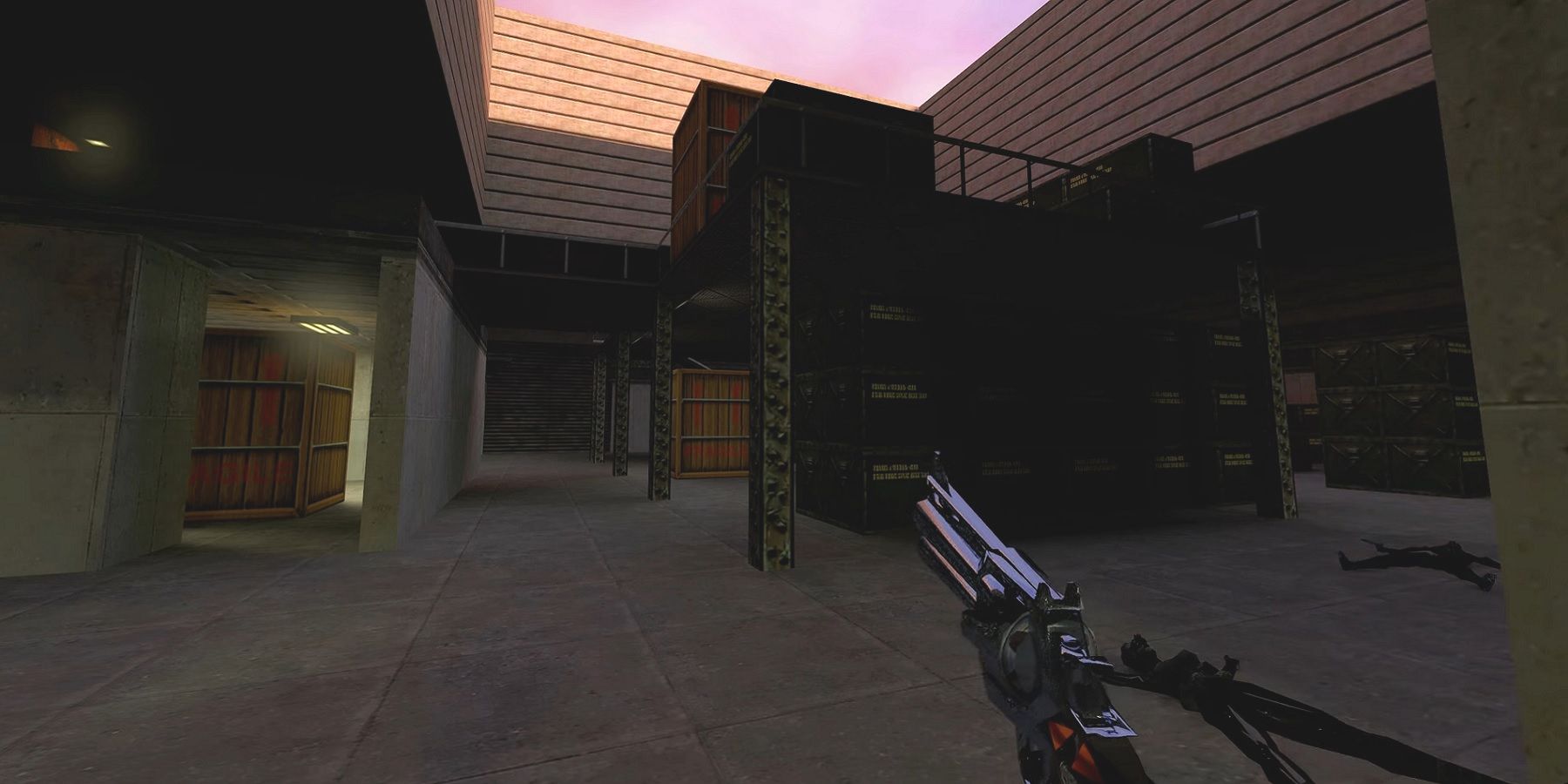 Valve's maiden release Half-Life has gone down as one of the most influential FPS titles of its generation, and now someone is improving it visually.
gamerant.com
In a video uploaded to YouTube a few days ago, a user by the name of sultim_t is working on a mod for Half-Life that adds ray tracing to the game to give it that more up-to-date graphical sheen. The minute-long clip shows segments from their current build, as well as a couple of screen wipes which show the original and how it compares to the ray tracing version. In its current state, the difference is quite obvious, with more realistic lighting effects, shadows, and water reflections. The mod is not currently available to download, however.
Half-Life: Ray Traced integrates the real-time path tracing into the original Half-Life (1998). With the hardware accelerated ray tracing, it is possible to calculate global illumination, reflections, refractions, soft shadows and other visual effects with interactive framerates.