Jim Ryan Fanclub's #1 Member
Lately, there are games that give you a cinematic experience, but it's not like the classic games that are fun anymore.
There are video games that are too boring and you need to have a lot of determination to finish them.
Martha is Dead, for me without a doubt it is the most boring game I have ever tried, I even fell asleep in the middle of the game because of how heavy it is, without a doubt it was an experience of knowing the story, but I would never play it again.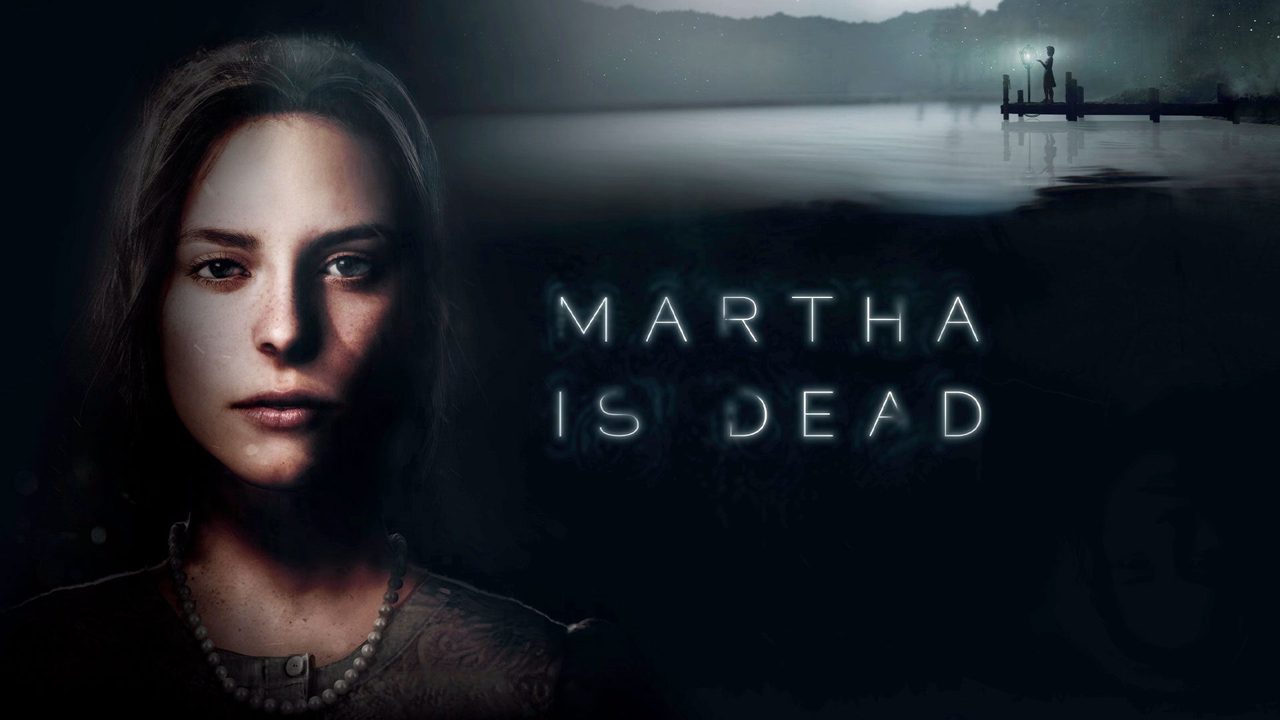 This and Sherlock Holmes games by Frogwares.
Specially this game....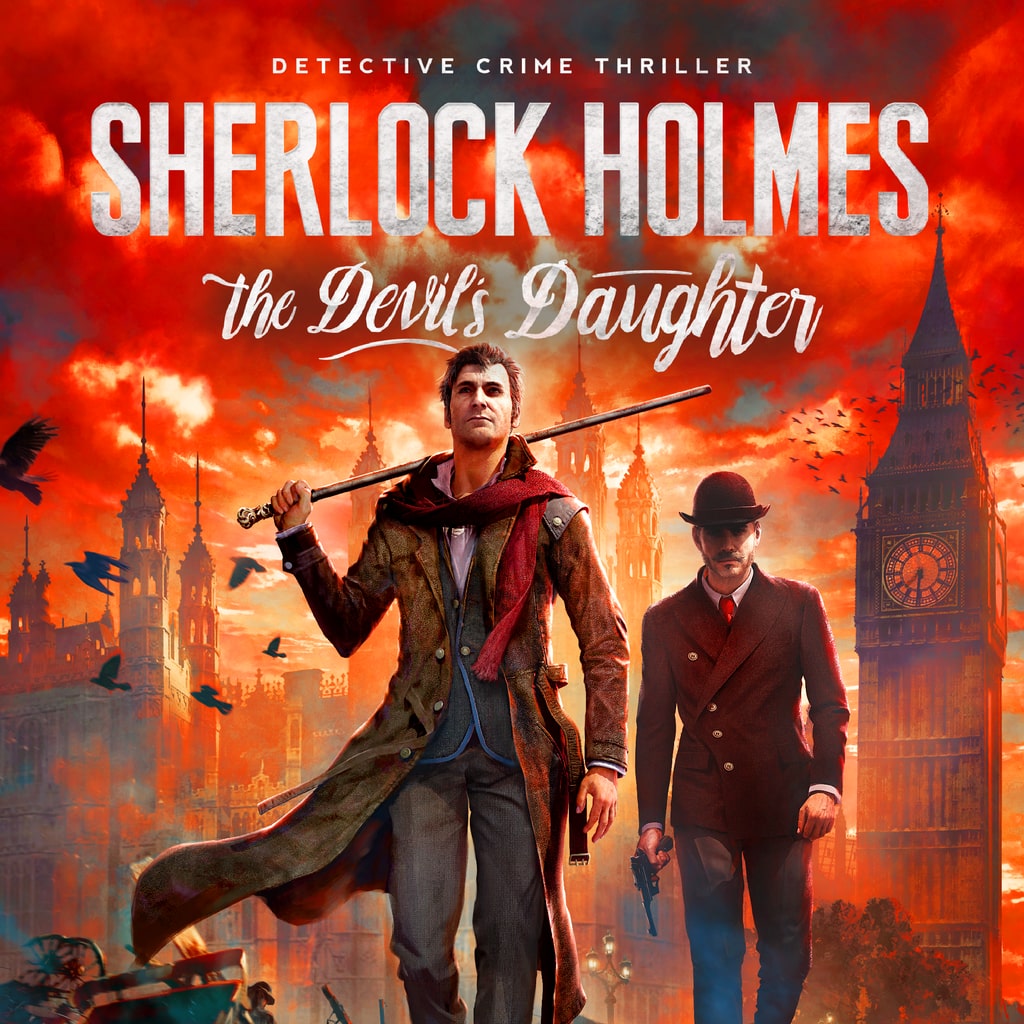 An sleep pills does not have as much power as these games.
Last edited: