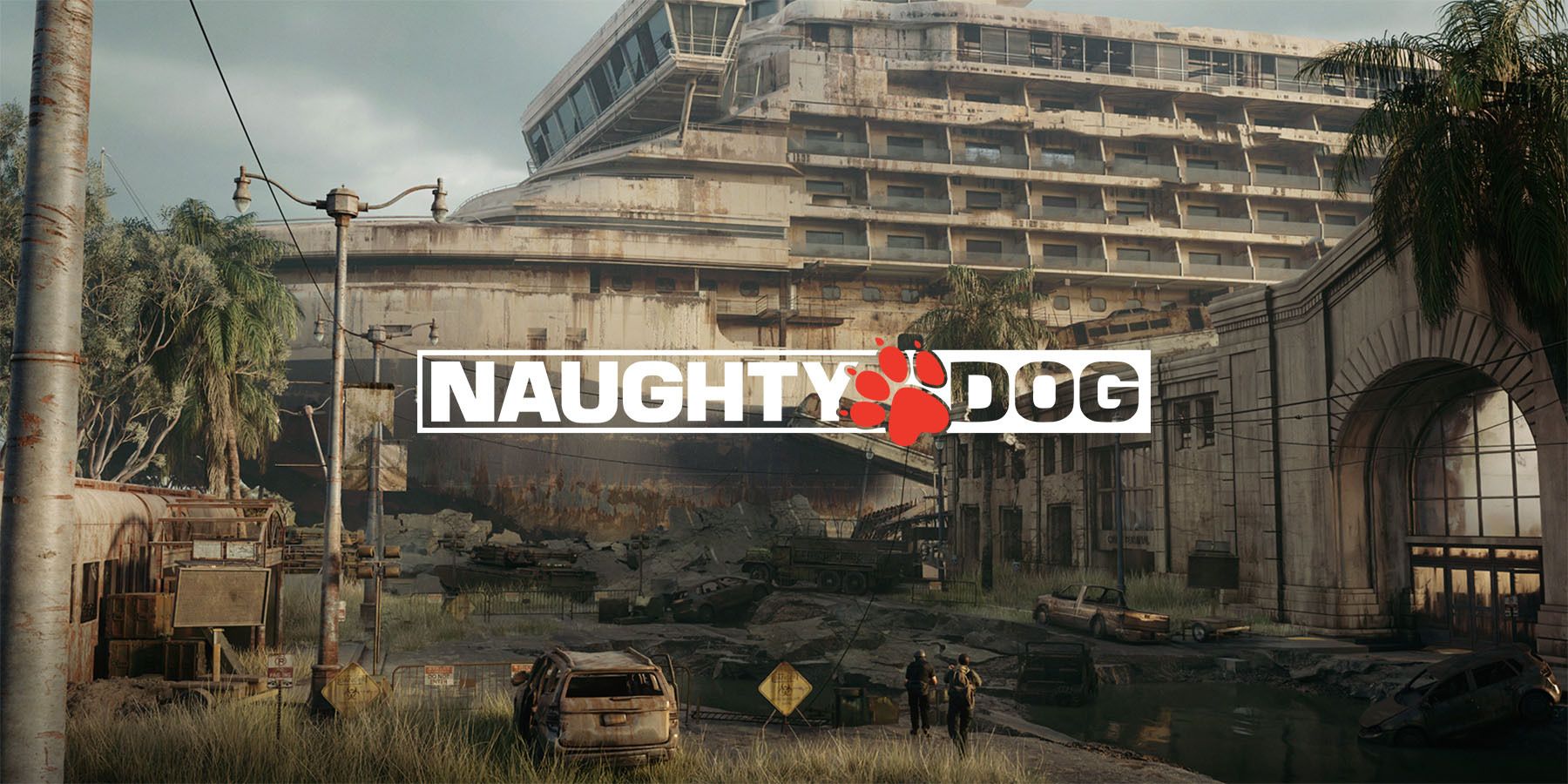 A new Naughty Dog job listing subtly hints at the possibility that The Last of Us developer is working on at least two multiplayer games.
gamerant.com
The
Naughty Dog
listing for a QA Tester isn't out of the ordinary in terms of responsibilities or goals. Those who apply and are hired will need to be able to identify, log, and maintain gameplay issues; do bug regression testing when applicable; have a working knowledge of the PS4 and PS5 ecosystems; have the ability to accept additional responsibilities, as needed; and more. The listing also states that the QA tester will be bringing a high level of sensibility and attention to detail to the company's "first standalone multiplayer project" but also follows that up by defining the role as "quality assurance/development support with a focus on our multiplayer title
s
[emphasis added]."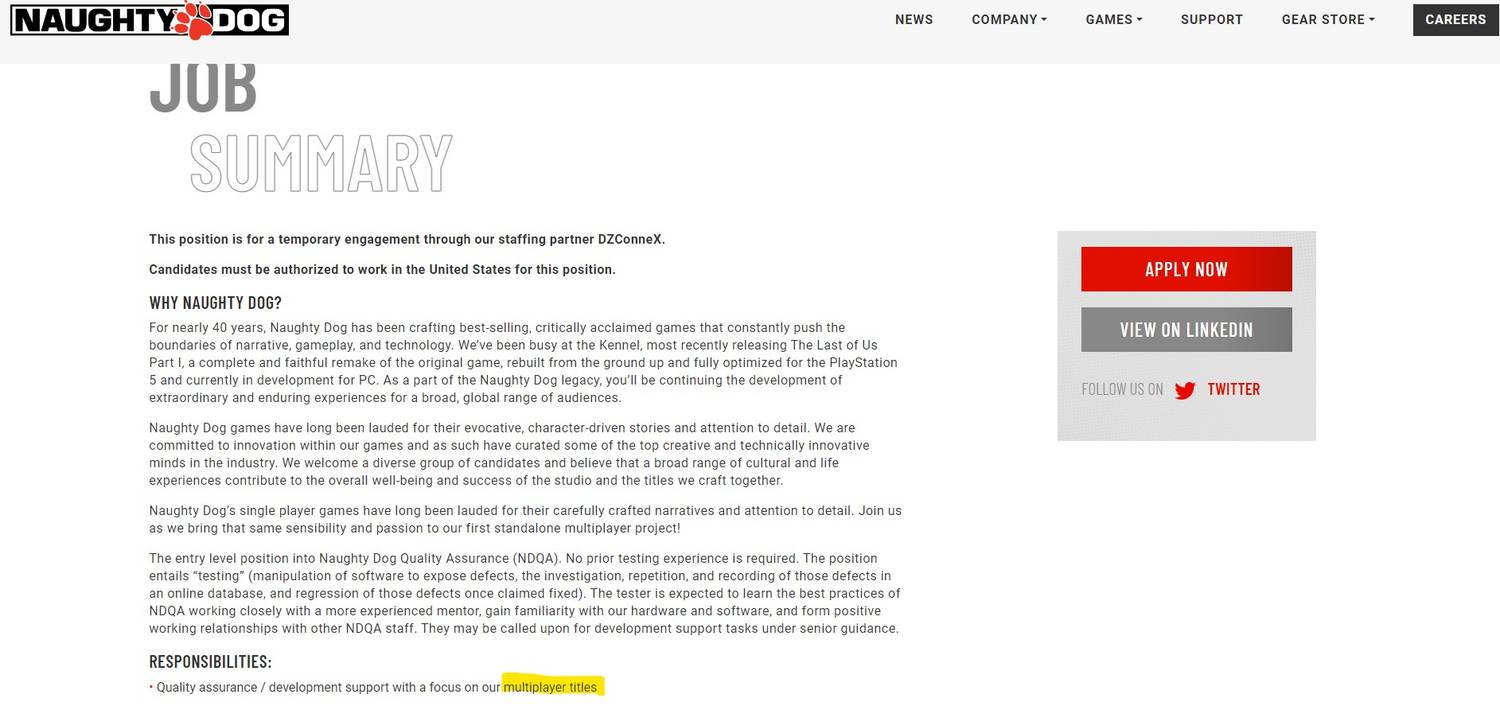 Now, it's entirely possible that this ambiguity is intentional or that this is something as simple as a typo, but if it's not a typo, then it could very well be a slight reference to at least two multiplayer games in development at Naughty Dog. It's hard to say for sure, and given how little is known about the multiplayer
Last of Us
-related game, it's possible the second is very early in development and unconnected to prior ND work. Either way, the company is likely to focus on this first multiplayer game this year and not reference the second publicly, for some time to come.