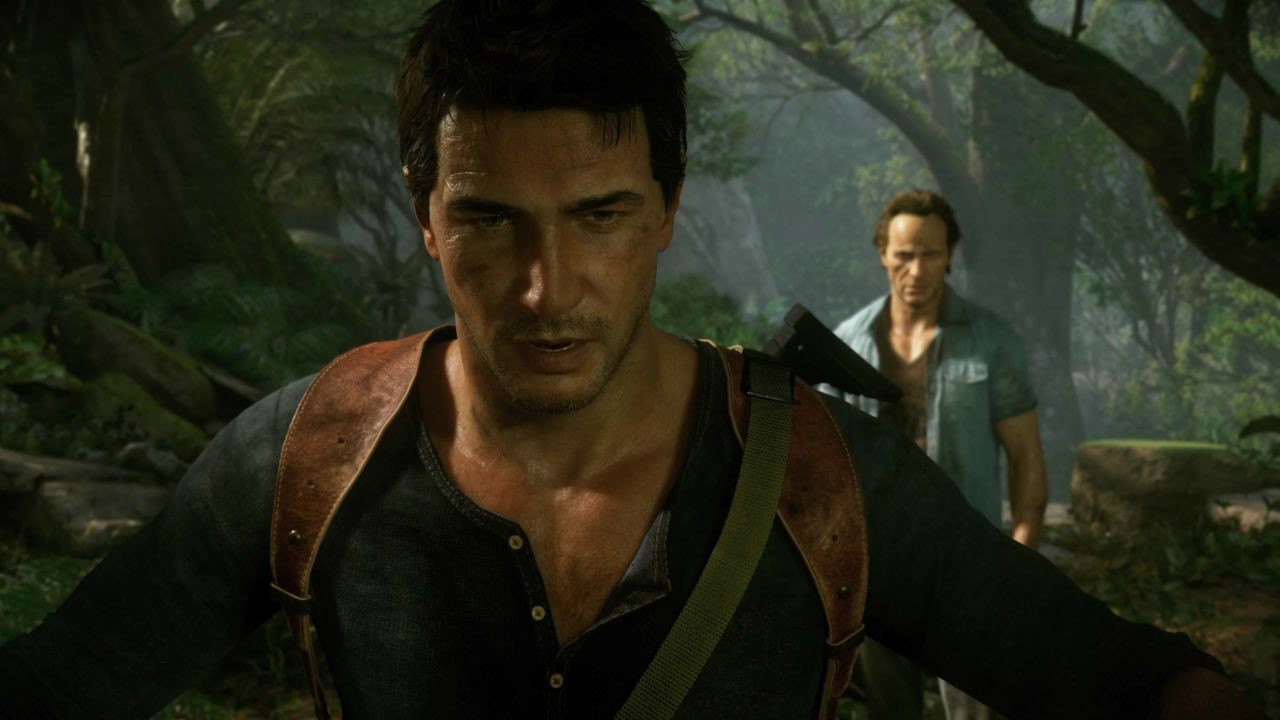 On Tuesday, Christina-Marie Drake McBrearty announced on LinkedIn that she had joined the studio this month as a primary recruiter.
In her post, McBrearty
said
she is "scouting for talent at every level" and it's
"special being able to be building future teams for not only new titles but for the legacy of Uncharted".
Naughty Dog developed Uncharted: Drake's Fortune (2007), Uncharted: Among Thieves (2009), Uncharted: Drake's Deception (2011), Uncharted 4: A Thief's End (2016) and its standalone expansion Uncharted: The Lost Legacy (2017).
The franchise also includes several spin-offs, most notably Uncharted: Golden Abyss (2011), which was developed by Sony's Bend Studio for PlayStation Vita.
All of Naughty Dog's core series entries have also been remastered. Uncharted: The Nathan Drake Collection (2015), which included remasters of the first three games, was developed by Sony-owned Bluepoint Games.
And Naughty Dog's Uncharted: Legacy of Thieves Collection (Uncharted 4 and The Lost Legacy remasters) was released earlier this year for PS5 and is coming to PC later in 2022 via developer Iron Galaxy.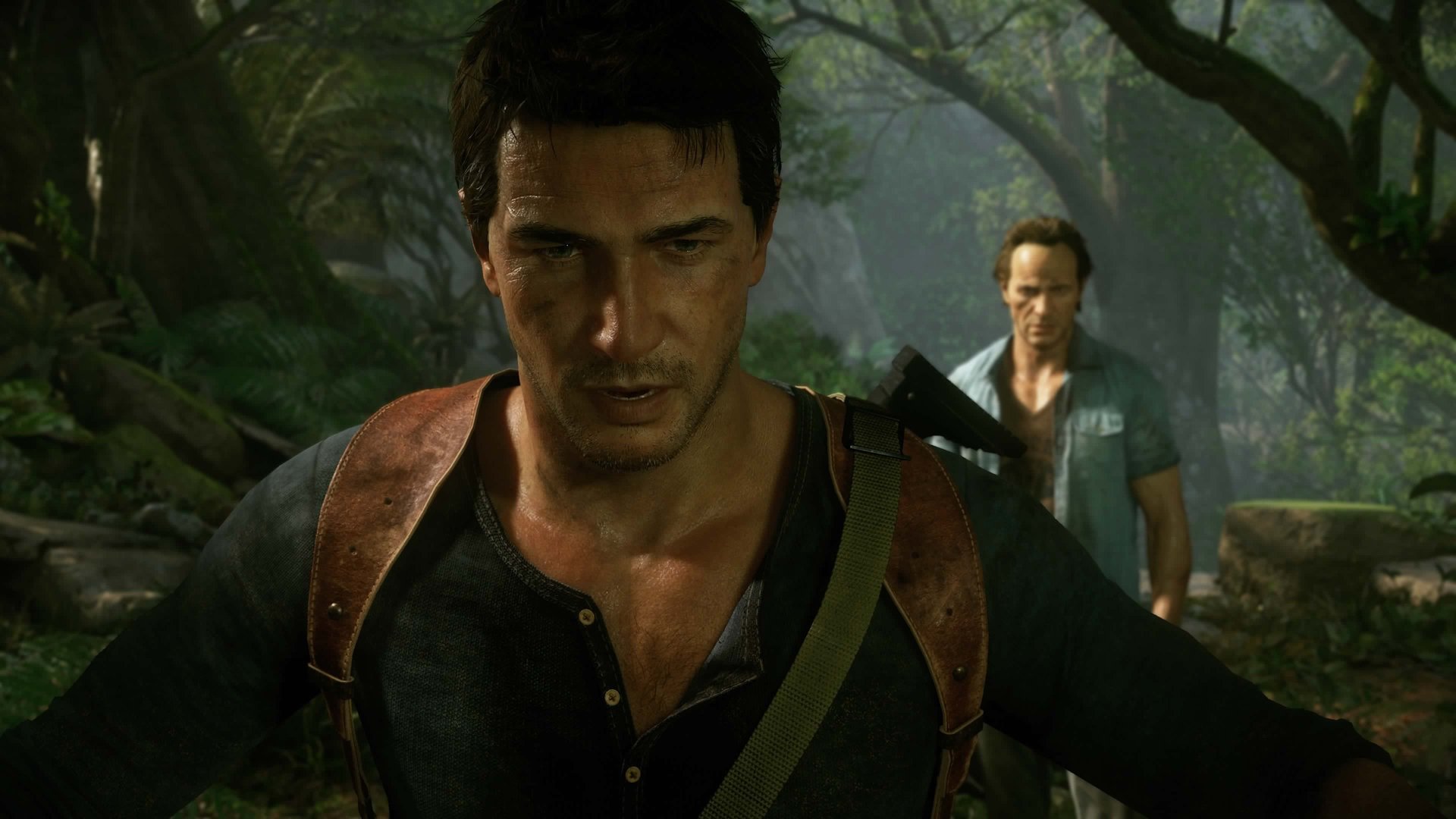 The studio is "building future teams for not only new titles but for the legacy of Uncharted"…

www.videogameschronicle.com