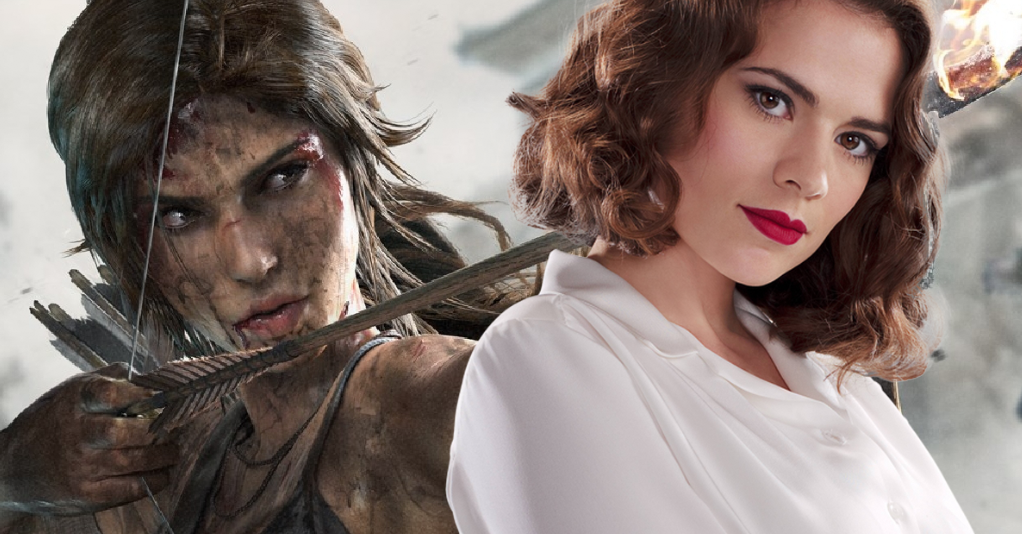 Hayley Atwell recently returned to the Marvel Cinematic Universe by reprising the role of Peggy [...]
comicbook.com
Hayley Atwell recently returned to the Marvel Cinematic Universe by reprising the role of Peggy Carter for the animated series
What If?
, but
it seems as if the actress is set to join another franchise that is far more well known within the world of video games
. Set to take on the role of
Lara Croft
in an upcoming Tomb Raider series for
Netflix
, Atwell is definitely spreading her wings in the world of voice acting. Joining animated video game adaptations such as the wildly successful Castlevania, Croft seems like the obvious choice when it comes to bringing big-name video game characters to the small screen.
The update comes from Netflix itself as the site confirmed the British actress will be voicing Lara. Nothing else was said about the series in particular, but
Tomb Raider
is a big franchise with lots of lore.
According to Netflix, this anime will be set after the events
of
Tomb Raider
's reboot trilogy under Square Enix. The series will put Lara on a new hunt, and fans are thrilled to know Atwell will be joining along.