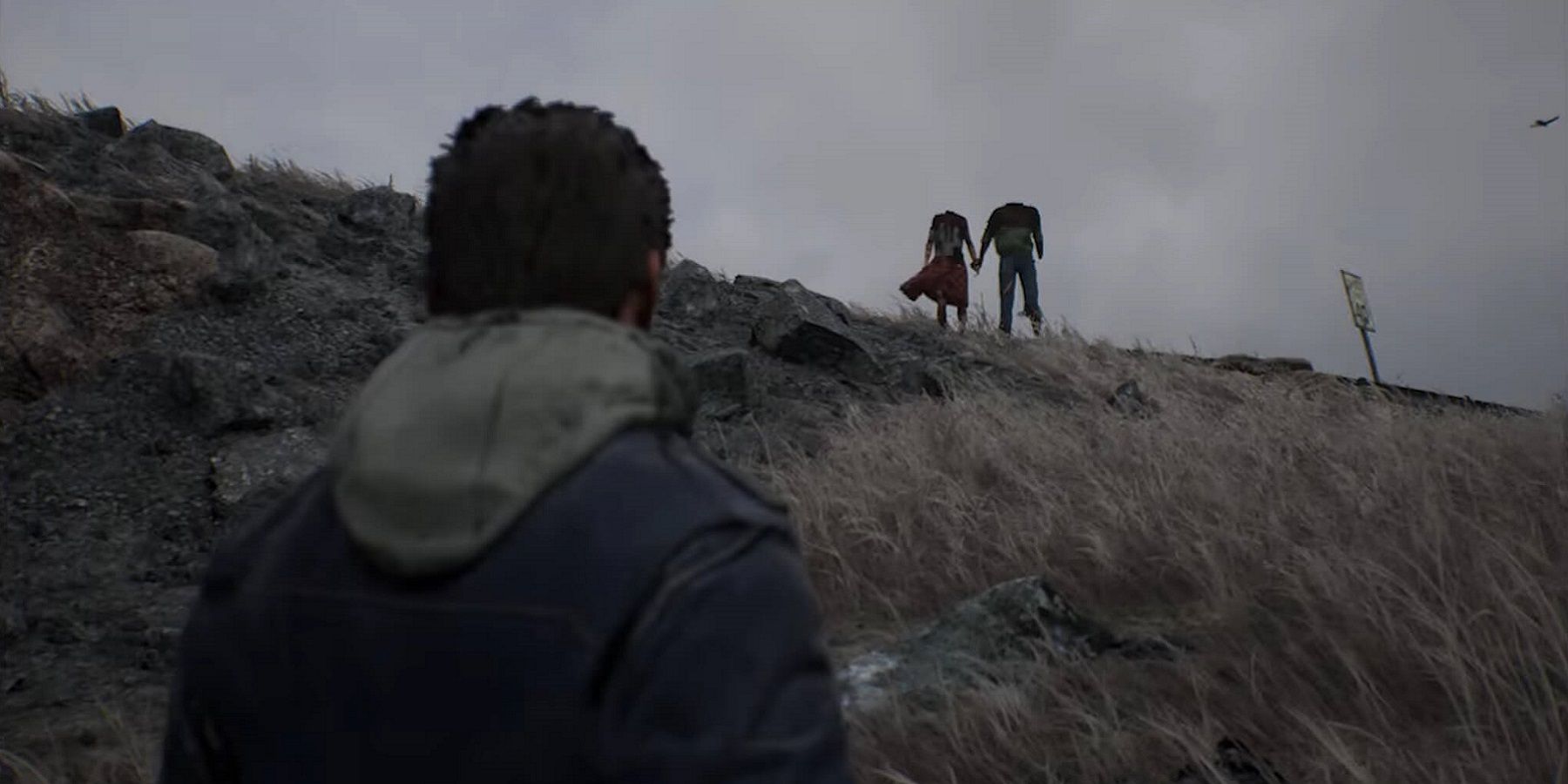 A new indie survival horror game called Wronged Us is currently in development, which takes cues from some of the genre's most notable names.
gamerant.com
Called
Wronged Us
, this new game not only takes inspiration from the likes of
Resident Evil
and
Silent Hill
, but will also be
influenced by Dark Souls
. What this could mean for the game in terms of how it plays or its mechanics is anyone's guess, as hardly anything is currently known about the story. However, the developer has posted a very brief, and somewhat eerie clip to YouTube. The teaser lasts less than 20 seconds and simply shows a man approaching a hill, on top of which there is a couple holding hands, both of whom are missing their heads. At the final moment of the clip, one of the headless beings begins to approach the man at the bottom, and then it ends.