With the coronavirus officially declared a pandemic, the CDC advised people to stay in-doors and [...]
comicbook.com
According to
Valve Corporation
,
Steam
hit
a record 20 million players logged-in today
, while 6.4 million were playing a game concurrently. It's a staggering number, and it just goes to show that some people were taking the CDC's guidelines a bit more seriously!
Steam's top played game of the day was
Counter-Strike: Global Offensive
. The game had more than 1 million players at one point today, setting a new record for Valve's popular title. Things have settled down a bit since then, with just under 400,000 players, as of this writing. Still, it's an amazing accomplishment for the 2012 release.
Thanks mods for the title change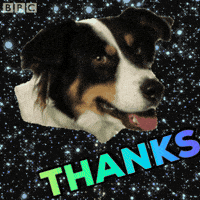 Last edited: