The next game in the Tomb Raider franchise is in development, but will not be announced in the near future.
Square Enix plans to celebrate the series' 25th anniversary all year with retrospectives, "nostalgic content", and more, while Crystal Dynamics begins work on Lara Croft's next big adventure.
According to franchise game director Will Kerslake, this project will unify the ideas of the original PS1 games with the more recent reboot trilogy.
"We envision the future of Tomb Raider unfolding after [the rebooted trilogy], telling stories that build upon both the breadth of Core Design and Crystal Dynamics' games, looking to unify these timelines,"
he said as part of a social media puff piece.
"With Tomb Raider's extensive history, this is not an easy task, and we ask for patience as we go through the process."
As already noted, there'll be no major game announcements in 2021, although Netflix has announced that it's partnering with Legendary to bring a new Tomb Raider anime series to its streaming platform.
This will continue the story of the reboot trilogy, and will follow the adventures of Lara Croft as she scours the globe, uncovering long lost treasures.
Currently, no release date is know for the next instalment, but expect to learn more later in the year.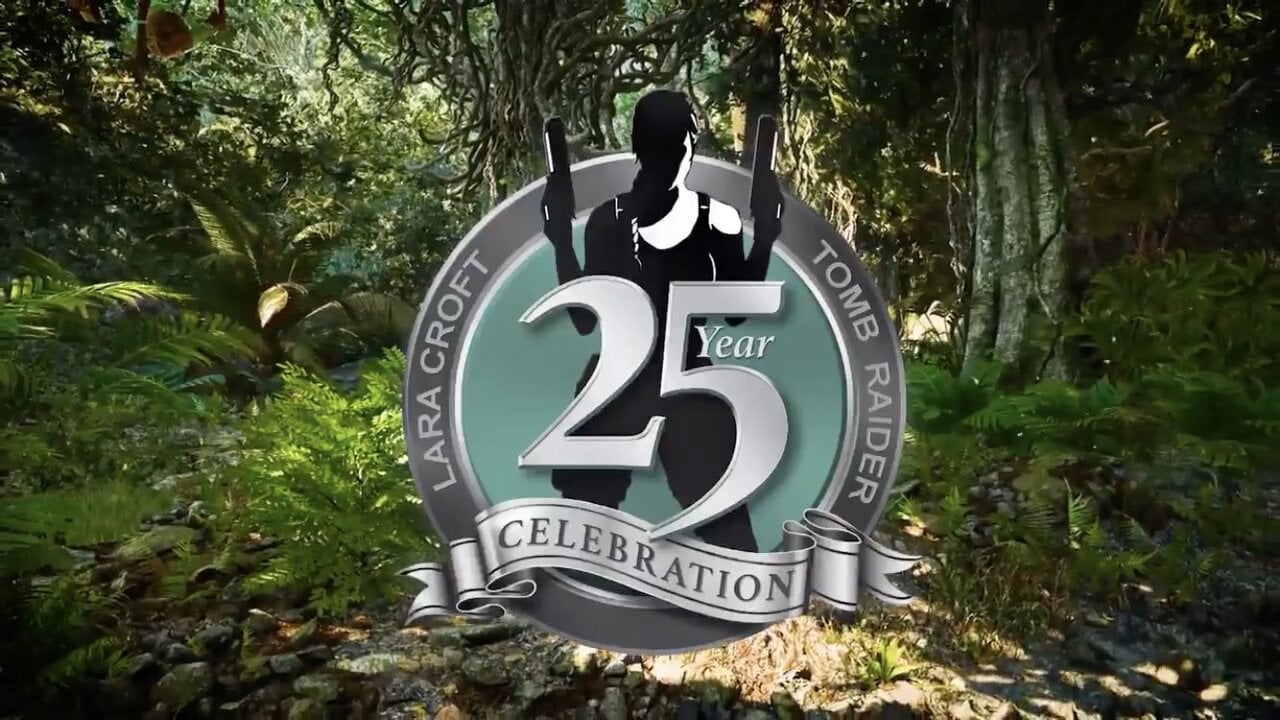 But developers plead for patience

www.pushsquare.com
Last edited: