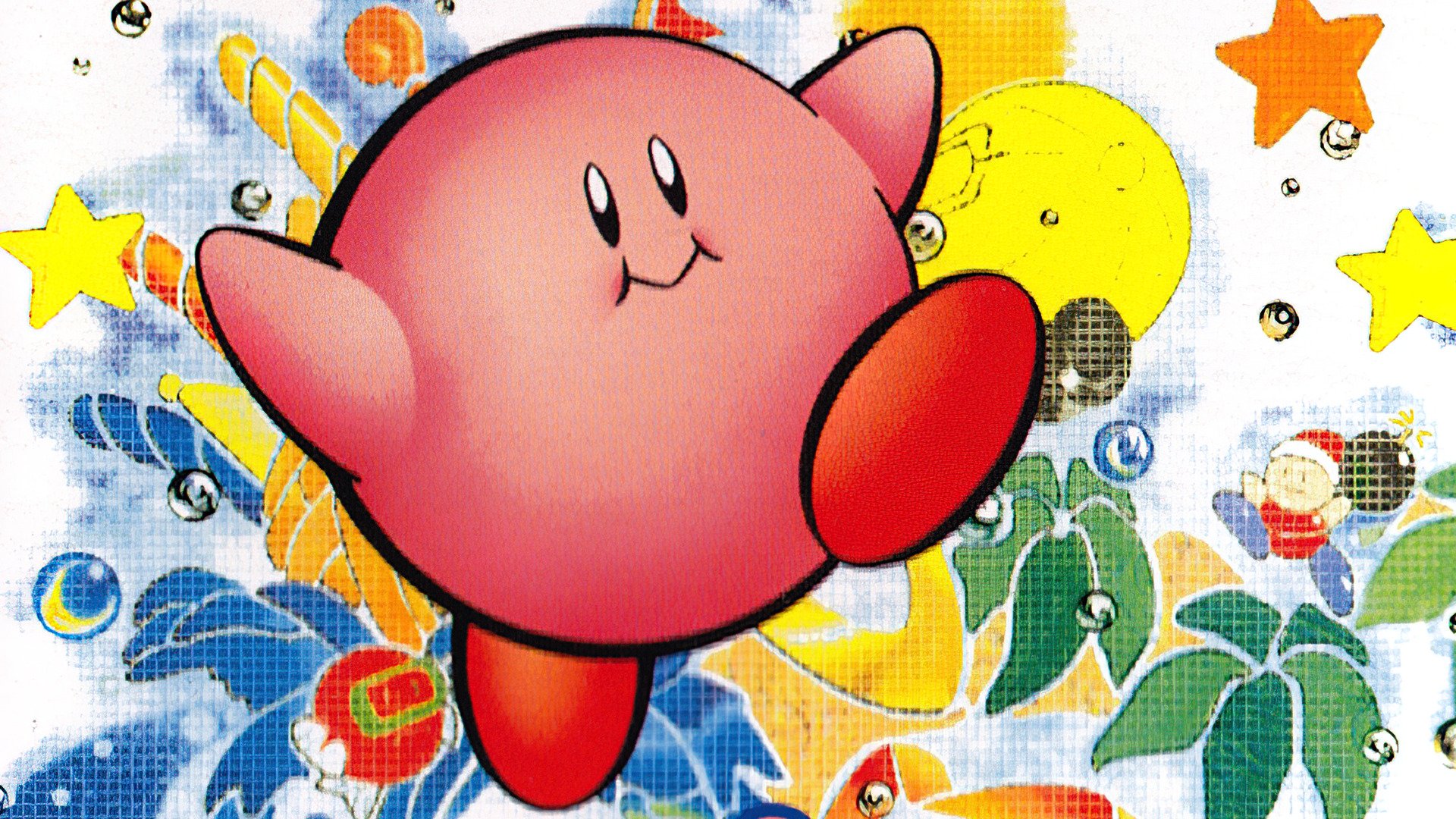 The pink puffball made his debut on April 27…

www.videogameschronicle.com
HAL Laboratory
's much-loved platformer star made his debut on this day in 1992, when Kirby's Dream Land was released on the Game Boy in Japan.
Kirby was born out of a fortunate accident, in that he wasn't originally supposed to look anything like the way he does now.
Initially called Popopo, his debut game was originally going to be called Harukaze Popopo (Popopo of the Spring Breeze) before HAL renamed it Twinkle Popopo.
Because the character design wasn't yet final, the development team at HAL used a simple round blob as a placeholder until they had time to make something more detailed.
However, as development progressed, they grew fond of the blob, and decided he looked fine the way he was.
Nintendo and HAL decided to change Popopo's name to make him appeal to western audiences. As confirmed by
Shigeru Miyamoto
in
a Japanese interview
from 1993, Kirby was named after a Nintendo of America lawyer.
John Kirby,
who passed away in 2019
, successfully defended Nintendo when it was sued by Universal Studios, who claimed that Donkey Kong infringed on its copyright for King Kong.
To thank him for helping it win the lawsuit, Nintendo named the Kirby character after him and gave him a $30,000 sailboat named Donkey Kong, along with the exclusive worldwide rights to use the Donkey Kong name for boats.